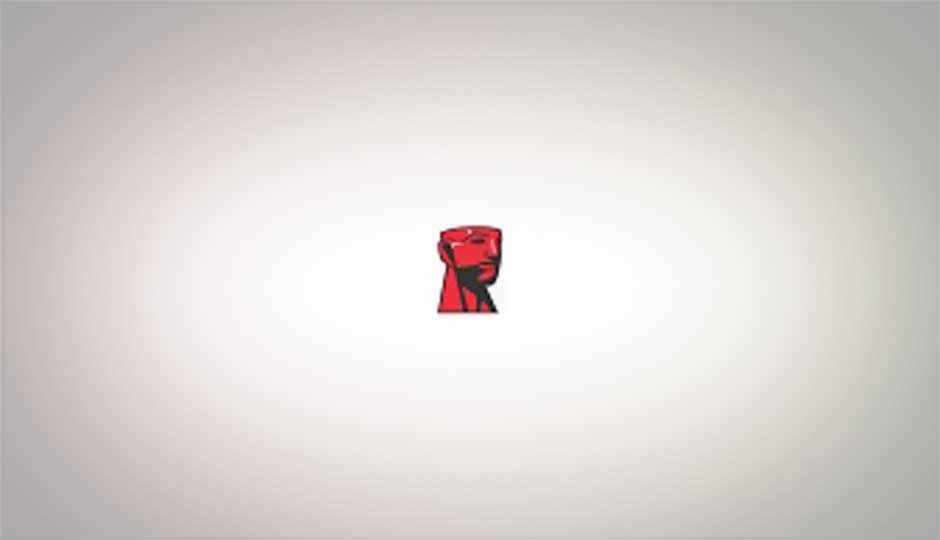 Kingston has unveiled its DataTraveler Ultimate 3.0 flash drives, which make use of the super-fast USB 3\.0 interface, which offers nearly 10 times the data transfer rates of USB 2.0.
Kingston says the DataTraveler Ultimate 3.0 flash drives have a read speed of 80MB/sec, and a write speed of 60MB/sec. The DataTraveler Ultimate 3.0 flash drives are available in 16GB, 32GB and 64GB capacities. Backward compability with USB 2.0 is ensured with the provision of a Y cable along with the purchase of a DataTraveler Ultimate 3.0 flash drive.
Nathan Su, Flash Memory Sales Director, APAC Region, Kingston, spoke about the launch of the new drives: "USB 3.0 is the next major milestone in Flash memory for USB products and Kingston wants to have a solution in the marketplace for early adopters. The DataTraveler Ultimate 3.0 is our first USB 3.0 Flash drive offering and is designed for enthusiasts who like to embrace new technology before it goes mainstream."
The Kingston DataTraveler Ultimate 3.0 USB Flash drive is backed by a five-year warranty, and free tech support. For more information visit www.kingston.com/asia/.
Kingston DataTraveler Ultimate 3.0 Features and Specifications:
Capacities*: 16GB, 32GB, 64GB
Requirements: system with USB 3.0 port
Backwards compatible**: with USB 2.0
Speed***: data transfer rates for USB 3.0 up to 80MB/sec. read and 60MB/sec. write;
USB 2.0: approximately 30MB/sec. read and 30MB/sec. write
Dimensions: 2.90" x 0.87" x 0.63" (73.70 mm x 22.20 mm x 16.10 mm)
Operating Temperature: 32° to 140° F (0° to 60° C)
Operating system: Windows 7, Vista (SP1, SP2), Windows XP (SP3)
Storage Temperature: -4° to 185° F (-20° to 85° C)
Practical: durable casing with a solid lanyard loop
Warranty: 5 Years
† Test system: Gigabyte P55A-UD4P motherboard; Intel Core i5 670 processor; 8GB HyperX (KHX1600C9D3K2/4G) system memory; SSDNow V (SNVP325-S2/128GB); Windows 7 Professional x64
* Some of the listed capacity is used for formatting and other functions and thus is not available for data storage. For more information, please consult Kingston's Flash Memory Guide at kingston.com/Flash_Memory_Guide.
** Includes USB 2.0 Y cable. Some USB 2.0 ports may require the Y-cable to initialize the drive.