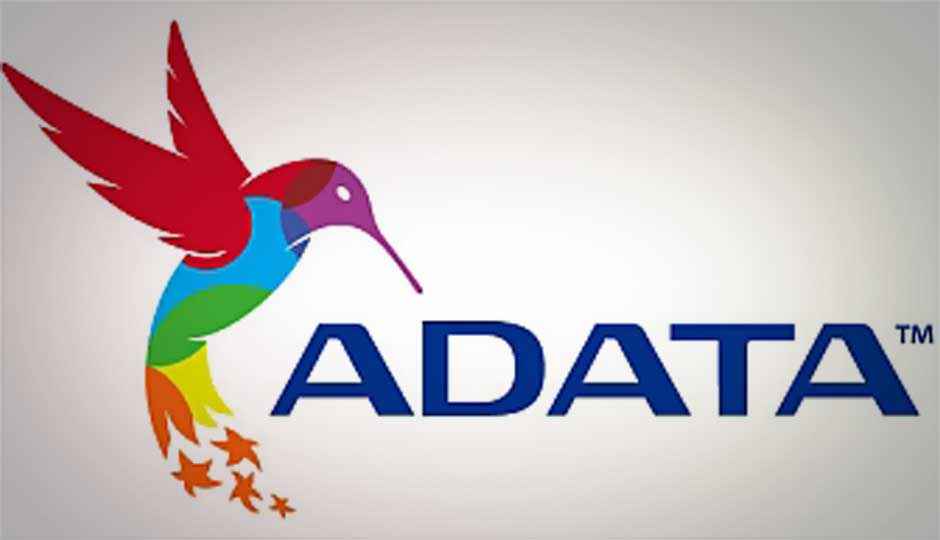 ADATA Classic CH11 1TB Rating

0

100
Our Verdict
The ADATA Classic CH11 barring all its cosmetic addons, still offers good value at a mere Rs.5.42 per GB which was the lowest cost per GB for all the over 750GB drives portable external drives that we tested. So if you are on a budget, this drive is better than the WD My Passport Essential SE.
ADATA Classic CH11 1TB: Detailed Review
Features:
ADATA Classic CH11 is a portable 1TB drive that comes in three colours: black, pink and white. It highlights cosmetic features such as labeling your external drives, which is kind of stupid as most of us store an assortment of data. It comes with useful utilities such as OStoGO which allows you to make your CH11 drive a bootable drive by having Windows 7 on it. Another utility is HDDtoGO which helps in backs up important files. But you will have to download these utilites from the site, as we did not see them on the drive. It also bundles in a Norton antivirus 60-day trial version.
Design and Build:
The Classic CH11 does not have any standout design features. It has plain looks and a sturdy build. It has a rectangular shape with one edge of the drive having a triangular bent on which you can stick those stamps ADATA bundles. It only has the USB interface on the drive. The white drive we got did not make the finger print smudges that prominent.
Test Setup:
Processor: Intel Core i7-2600K @3.4GHz
Motheboard: Intel DP67BG
RAM: 2x2GB Corsair Dominator DDR3 RAM @1333MHz (timing: 9-9-9-24)
OS: Windows 7 Ultimate (64-bit)
OS Drive: Intel SSDSA2H080GIGN (80 GB SSD)
RAID 0 Combination: 2 x 300GB WD Velociraptor
Graphics Card: AMD Radeon HD 6850
Power Supply: Corsair HX620W
Performance
The drive gives unformatted space of 931.51 GB. In the real world testing which involved transferring 4GB sequential and assorted files from the WD drive to the RAID array and back we got the following scores. Read / Write (sequential file) in MB/s – 83.75 / 80.15 and Read / Write (Assorted) in MB/s –876.79 / 42.22. This performance was slower than the Seagate FreeAgent GoFlex 1.5TB drive but faster than the WD My Passport Essential SE1 TB drive. Intradrive transfer speeds were well above 21 MB/s which was decent as compared to Seagate 1.5TB drive and WD My Passport drive. It took 41.02 secs to open a 1 GB PSD file when used as a scratch disk.
Verdict
The ADATA Classic CH11 barring all its cosmetic addons, still offers good value at a mere Rs.5.42 per GB which was the lowest cost per GB for all the over 750GB drives portable external drives that we tested. So if you are on a budget, this drive is better than the WD My Passport Essential SE.
Features: 2.5/5
Performance:3/5
Build Quality:2.5/5
Value:3.5/5
Overall: 3/5
Price: Rs. 5,050