Latest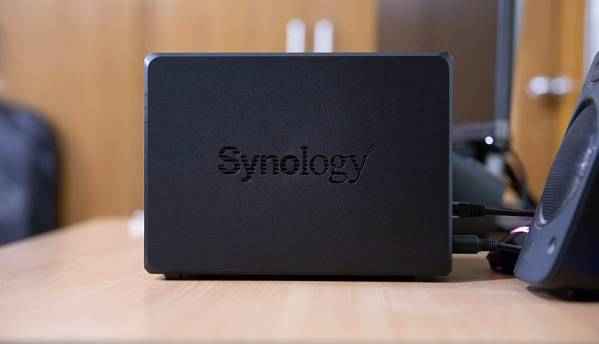 The Synology DS918+ is a network attached storage solution that does much more than a...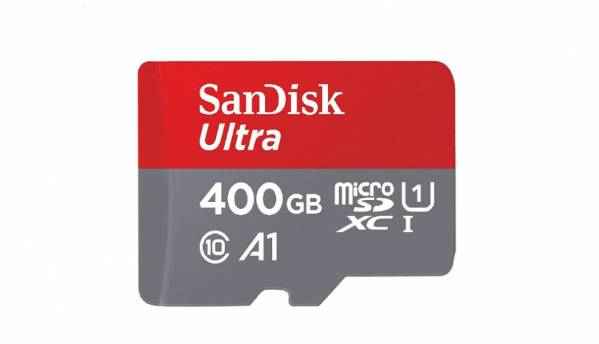 Western Digital has launched its latest 400GB Sandisk Ultra microSDXC UHS-I card...
Featured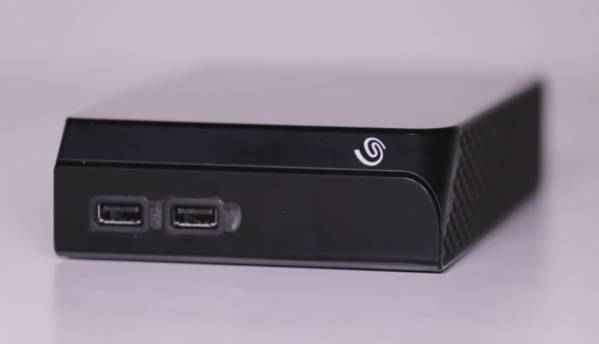 In the modern world, we can never have enough storage space. Watching our desktop flash the low...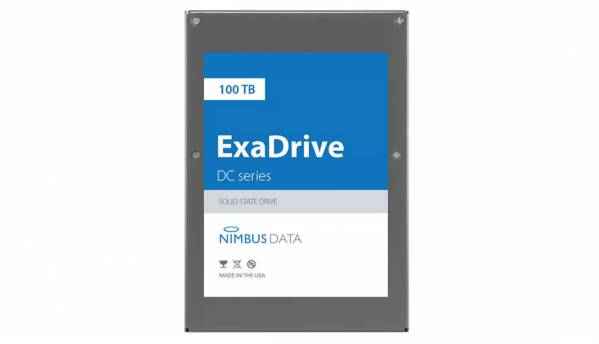 Samsung's 30TB SSD record has been shattered and the new boss in town is the...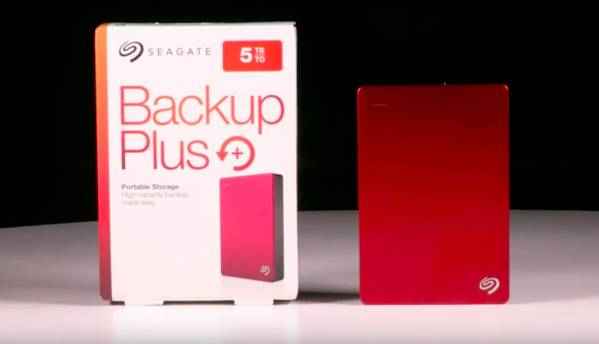 Our modern lifestyle is driven by tech. We all want the best that is currently available in the...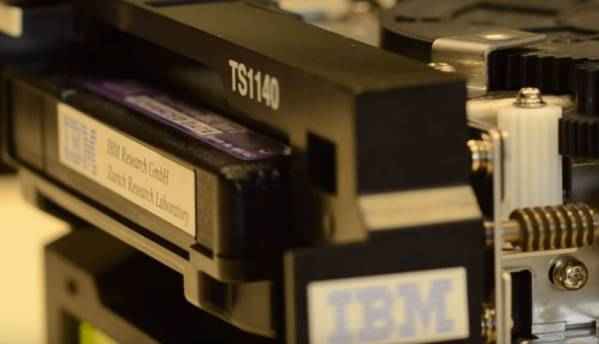 Scientists at IBM have stored 330 terabytes of uncompressed data into a cartridge that fits in...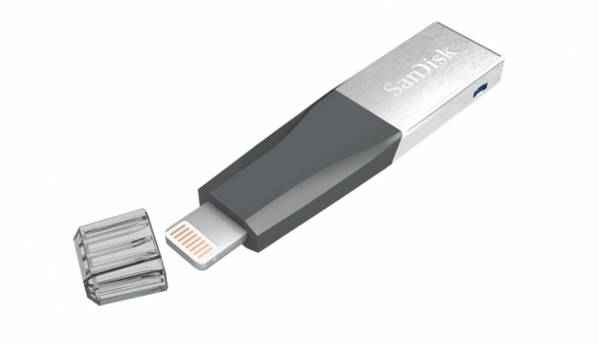 Western Digital has launched the SanDisk iXpand Mini Flash Drive for the iPhone and iPad. The...