Latest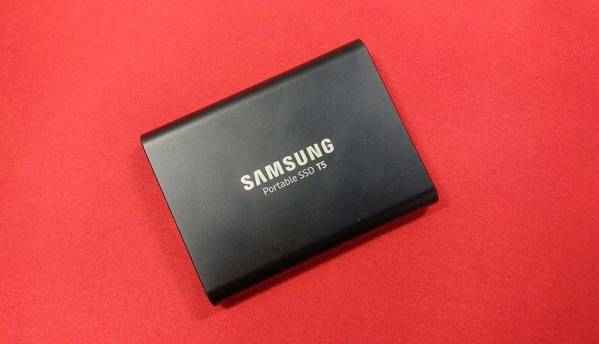 There's always the need for more data storage, no matter what the situation is. Before...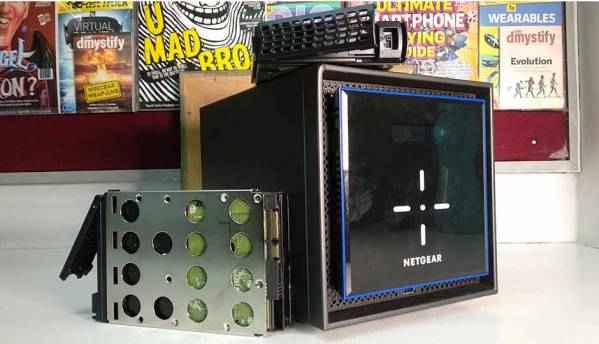 The NETGEAR ReadyNAS 424 is part of the new lineup powered by Intel's ULP Denverton SoCs....
Featured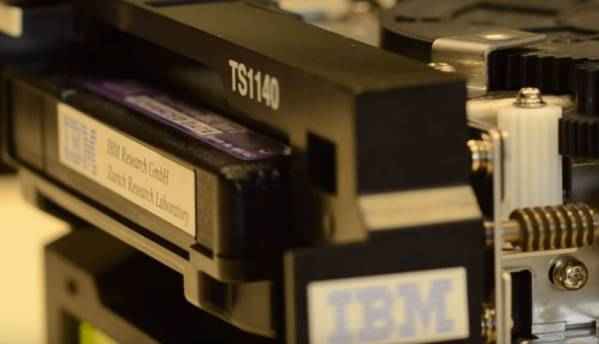 Scientists at IBM have stored 330 terabytes of uncompressed data into a cartridge that fits in...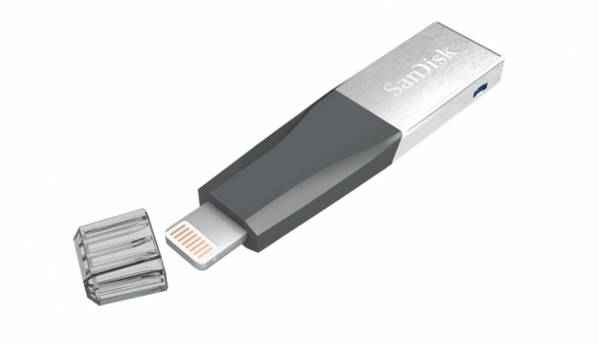 Western Digital has launched the SanDisk iXpand Mini Flash Drive for the iPhone and iPad. The...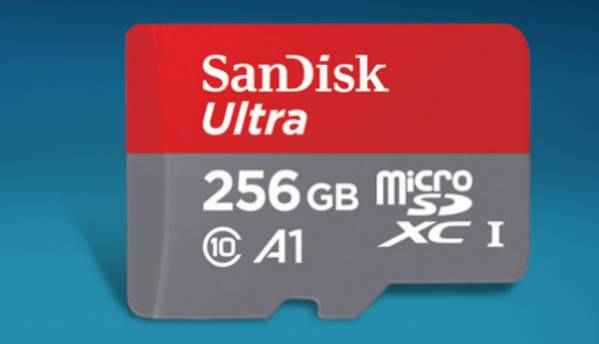 SanDisk has launched its new range of high capacity Extreme PRO and Extreme Go USB 3.1 flash...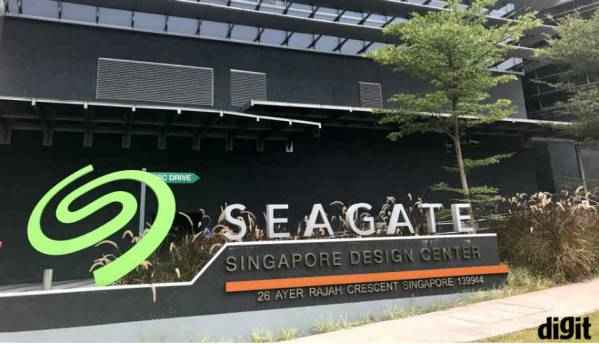 Seagate, the American storage tech company, has been making Hard Disk Drives for a...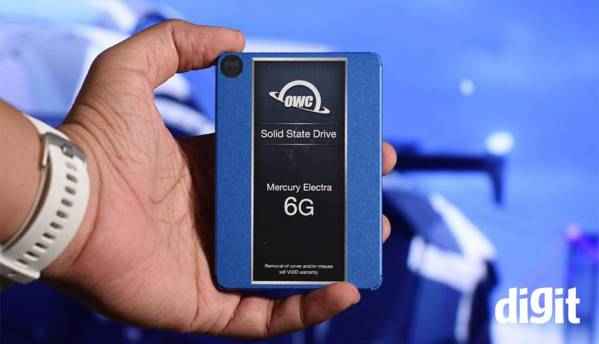 If you haven't heard of OWC, then you're forgiven. They've only recently...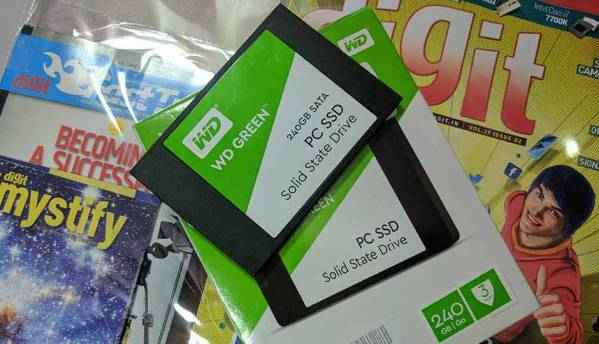 We recently reviewed the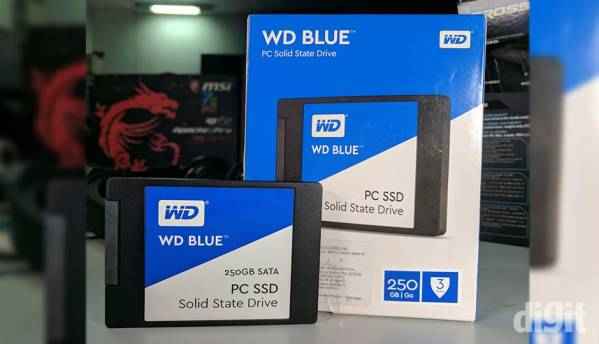 WD's acquisition of SanDisk has now resulted in a new lineup of SSDs aimed at the...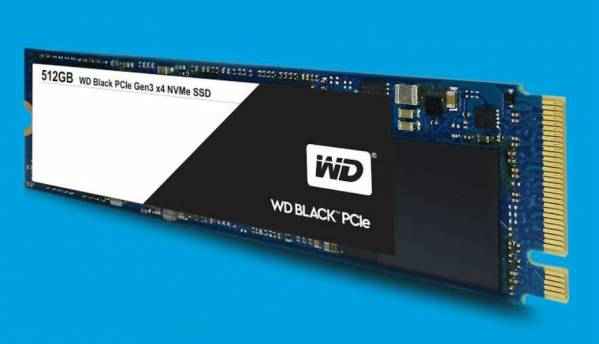 Western Digital has announced the availability of new WD Black PCIe SSDs. The new SSD is a...