Latest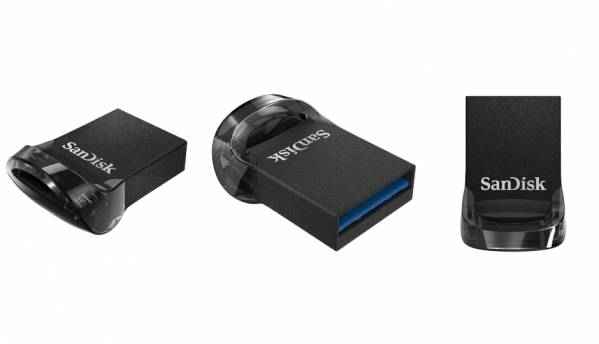 SanDisk has launched its latest Ultra Fit USB 3.1 flash drive, which is priced starting at...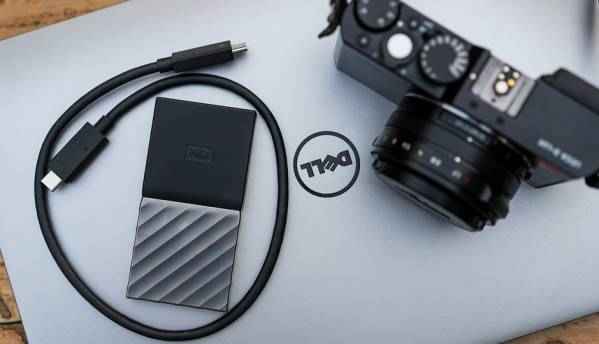 Laptops, especially the higher end ones ideal for creative individuals, are fast ditching...
Featured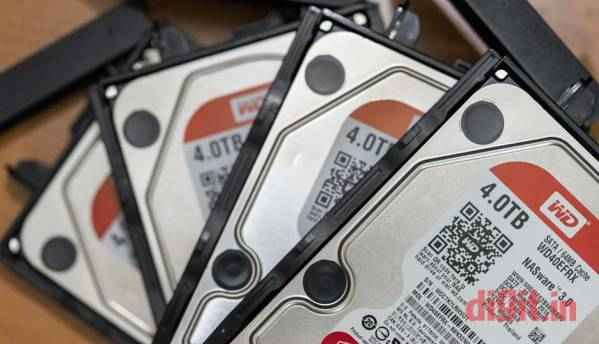 One downside to being a photographer or cinematographer is the amount of data you rack up over...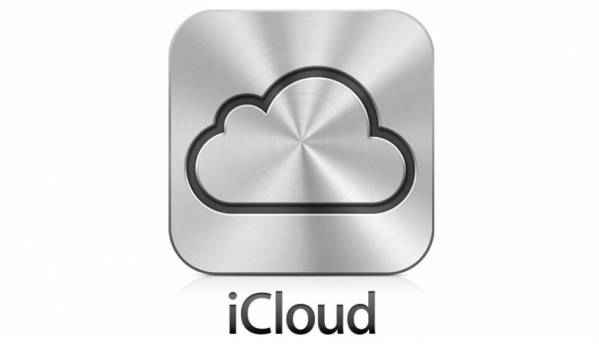 Apple has rolled out a new scheme as part of which it is offering a free month of upgraded...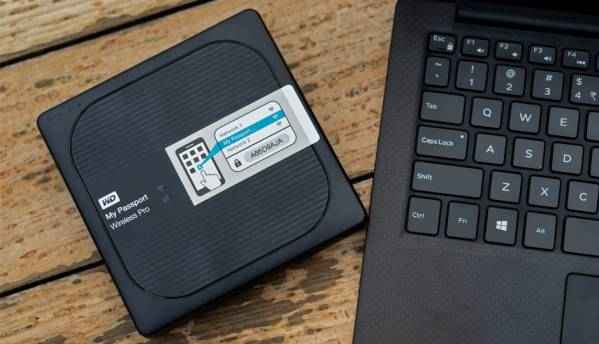 Portable external drives have been a boon for many consumers and professionals alike and for the...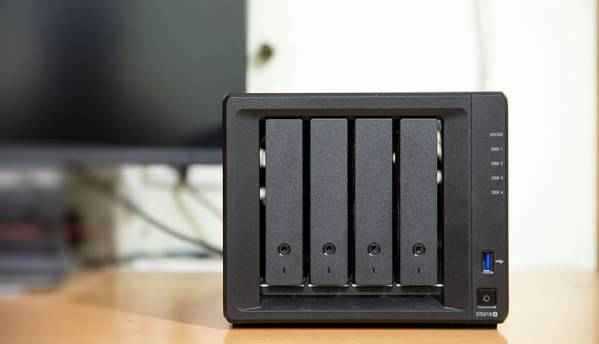 Taiwanese technology company Synology on Wednesday announced the availability of its new Network...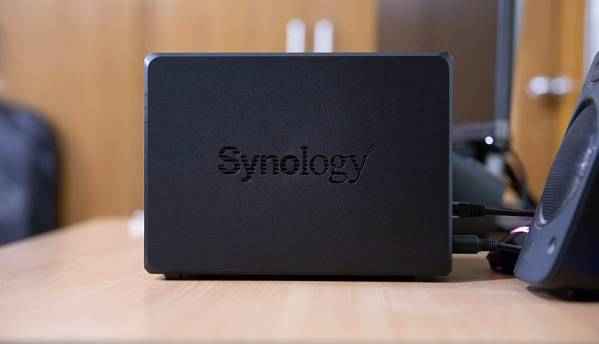 The Synology DS918+ is a network attached storage solution that does much more than a...