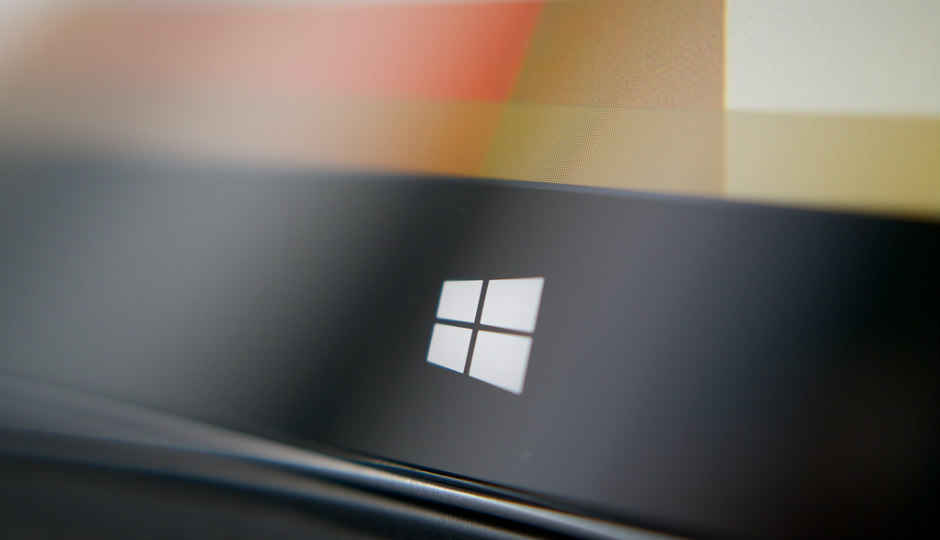 Microsoft's April 2018 update for Windows 10 has hit another snag, as some users are reporting system freezes post the update. User reports are coming in saying that their systems completely freeze up when running Google Chrome after updating to the newest update. Microsoft has issued a statement acknowledging the bug and have said a fix will be issued soon. Sadly, this isn't the first bug to crop up in the rollout of Windows 10 April 2018 Update.
The initial release of the April 2018 update had to be delayed because the update was causing systems to crash and display the dreaded Blue Screen of Death. The initial release date of April 10 was pushed and instead of issuing a patch, Microsoft rolled out a completely new build for the update. Now that the BSOD issue has been resolved, users are now facing a problem while using Google Chrome, a bug that many say should have been caught in Microsoft's internal testing, but wasn't. Regardless, Microsoft said that they are working to get a patch out in time for the next Patch Tuesday, which is on May 8. In the meantime, there are some workarounds in case you find yourself facing this bug.
If you're on a machine with a keyboard connected, press the Windows logo key + Ctrl + Shift + B all together. If you're on a tablet, simultaneously press both the volume-up and volume-down buttons, three times within two seconds. If Windows is responsive, a short beep will sound and the screen will blink or dim while Windows attempts to refresh the screen. If you're using a laptop, close and open the laptop lid.
The April 2018 update to Windows 10 brings a host of new features to the operating system. Some of the more interesting ones happen to be a feature called Timeline where you can review all app activity for the past 30 days. The activity will sync across devices, even Android and iOS, allowing users the flexibility of being able to pick up from an earlier point in the app's usage history. There's also an improved Do Not Disturb mode which Microsoft is calling 'Focus Mode', better HFR implementation and the ability to switch between internal GPUs. The update is Microsoft's semi-annual update to Windows where the operating system gets significant new updates
Other Popular Deals
Samsung A7 2016 Edition Golden

Rs. 18990 *

Buy Now

OnePlus 6 (Mirror Black, 6GB...

Rs. 34999

Buy Now

Redmi Y2 (Dark Grey, 4GB RAM,...

Rs. 10999

Buy Now
*Includes Cashback
​