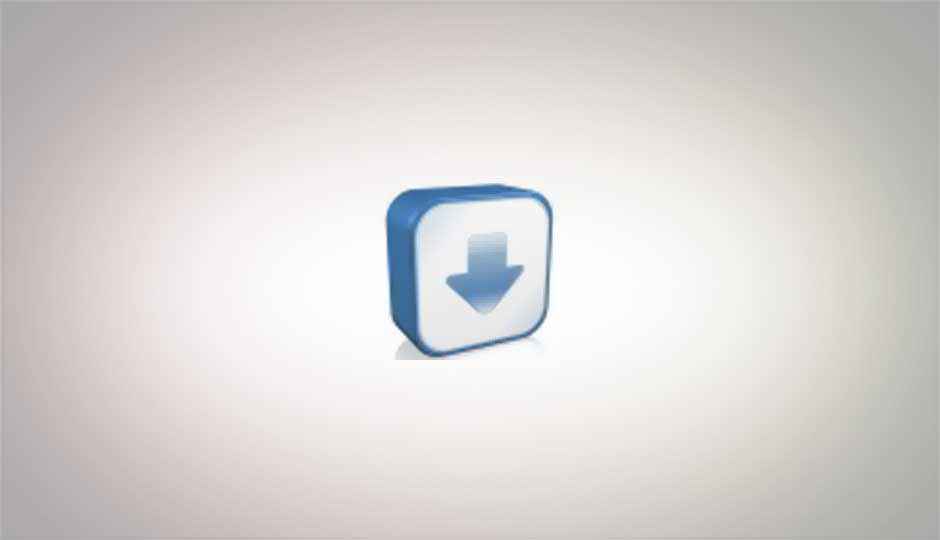 There are a few very good reasons why we love WavePad – it's simple, it's free, it's fast and it's open-source.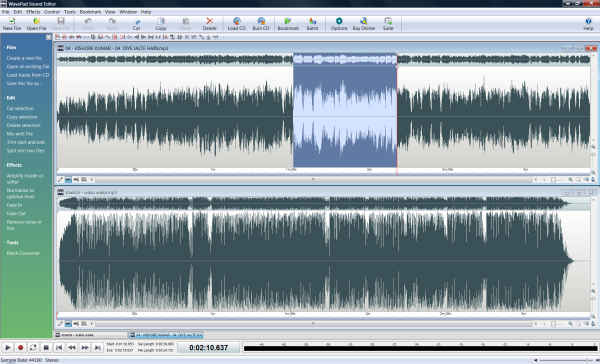 For people who need to do simple audio editing for, say, joining a few different songs or making ringtones for your mobile out of songs, there is no better software. Its simple, minimalistic interface pushes WavePad into the spotlight. It supports almost all audio formats, and also opens video files allowing you to tinker with the audio stream! As the name suggests, the audio wave can then be selected and cut, copy or pasted, even between different files. As simple as text-editing! This software is simple, but that doesn't mean that cut, copy, paste are the only weapons in its armoury. It allows you to apply effects like echo, amplification, noise-reduction, make changes to pitch/speed, add fading effects etc. And the reason why this application finds itself here is that it does all this, and does it almost as fast as high-end professional audio editing suites.
Building on its semi-professional talents, the software also allows batch conversion to apply certain set of effects to a large number of files. Also, working on two or more audio files is also easy as they can be neatly cascaded across the workspace from the 'window' menu.
The processed files can then be saved in different formats. The encoding of the files is so quick that, at times, we use this software just to convert audio files into different formats. Be careful, however. The first time you encode into a specific format, the software will take a minute to download the codec from its website. Although the process is quick and seamless, an internet connection would be required for this. We would have liked them all bundled.
Beside all this, the software also has a cool text to speech synthesizer. Now that seals the deal for us. If it does it for you, download it here. (The software is free for non-commercial use)
You can find other similarly awesome 'Download of the Day' software here.