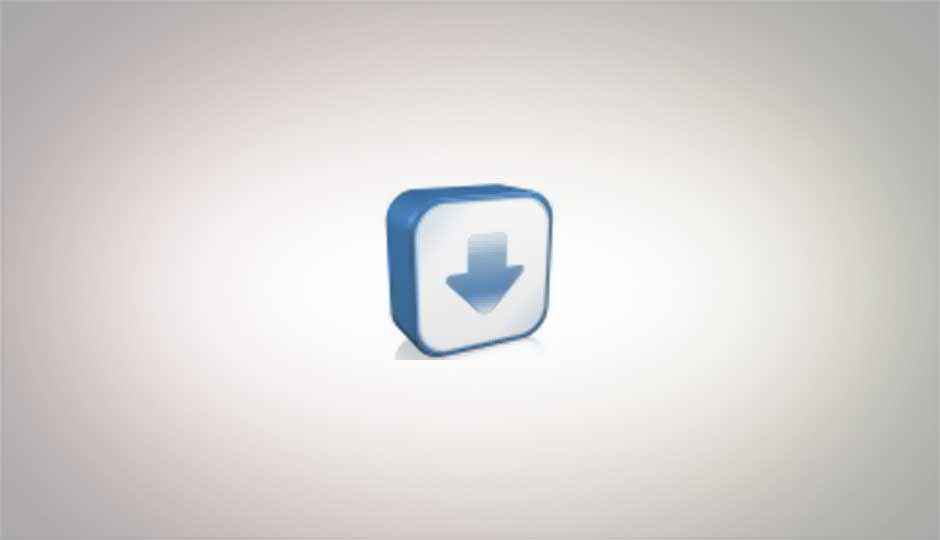 We are happy to inaugurate our new daily feature, "Download of the Day", with this mini-review of TeraCopy. Stay tuned to thinkdigit.com, and find a new and reviewed freeware utility for you to download everyday, from Monday to Friday! Let us know your thoughts on the software, in the comment sections. And in case you miss one, you will be able to find all our Download of the Day software, here.

The Windows file copy dialog is the butt of many jokes, thanks to its slow speed, poor transparency and lack of important features such as pausing while copying. TeraCopy is a powerful tool which gives you a better look at your copy progress while still maintaining a simple-to-use interface.
When installed, TeraCopy takes over your usual file copy and move operations so you need not learn a new way of copying things. You can simply drag and drop or use copy and paste using the mouse or keyboard shortcuts, and TeraCopy will kick in and start copying files. If you prefer you can remove TeraCopy as the default copy handler, or have it deactivated under certain conditions.
TeraCopy uses caching to greatly improve file copy speed in many situations, and gives you a much more accurate idea of copy performance and progress. It's dual progress bars give you both an individual file copy progress and an overall file copy progress.
TeraCopy is also a very smart file transfer application. In case you start a file copy / move session, it will automatically pause any additional file transfer sessions until the first one completes. This way you can queue up large complicated data transfer sessions, and know that they will complete over time. If you start a file transfer to a particular destination, and later start additional file transfer sessions to the same location, it will automatically merge the sessions.
Unlike the Windows tool, TeraCopy doesn't fail when there are copy errors, or when disc space runs out. In fact in case of partial transfers, TeraCopy can even resume copying where it left off.
There is a plethora of other small features in this excellent file copy manager. Best of TeraCopy is available for free, and while there is a paid Pro version with even more features, the free version is sufficient for most. The free version is not a trial, and doesn't nag. All it contains is a small link to get the Pro version.