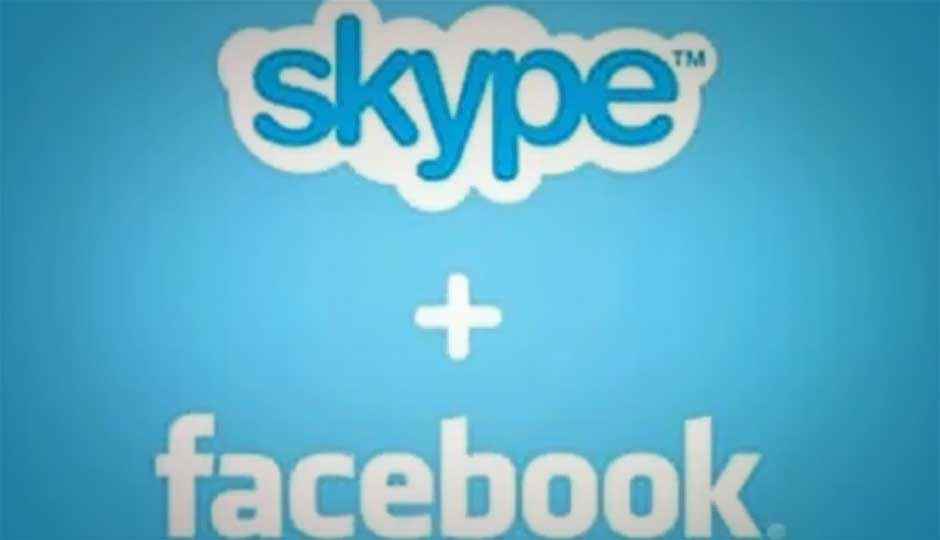 Skype has announced an update to its Windows and Mac OS X apps, which adds the ability to initiate video chatting with Facebook friends within Skype. The VoIP giant says the new development in the Skype-Facebook partnership showcases how Skype is making it easier for people to connect and communicate with their friends, family and colleagues.
The new feature is available with the Skype 5.4 Beta for Mac and Skype 5.7 Beta for Windows updates. To access it, all you need to do is link your Skype and Facebook accounts via Facebook button in the Skype. All your Facebook friends will then appear within Skype and you can begin a video call, which your friend can answer via Facebook.
"This new feature lets you maintain social connections with your Facebook friends and complements previously announced features such as being able to see when your Facebook friends are online, read their status updates and IM them all from Skype," Rick Osterloh, vice president of product at Skype, said in a blog post.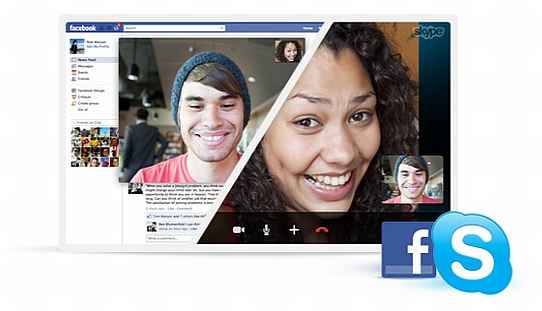 Apart from the Facebook video chat integration, the update also features smoother video rendering on Macs and group screen sharing for Windows. The update also includes ability to share screen with a live video stream.
Facebook and Skype had partnership in July this year to launch free video chatting service on Facebook. The Facebook video chatting feature cam on the heels of Google's launch of new social networking site Google , which already featured video chatting. Read our previous coverage on Facebook-Skype partnership here.