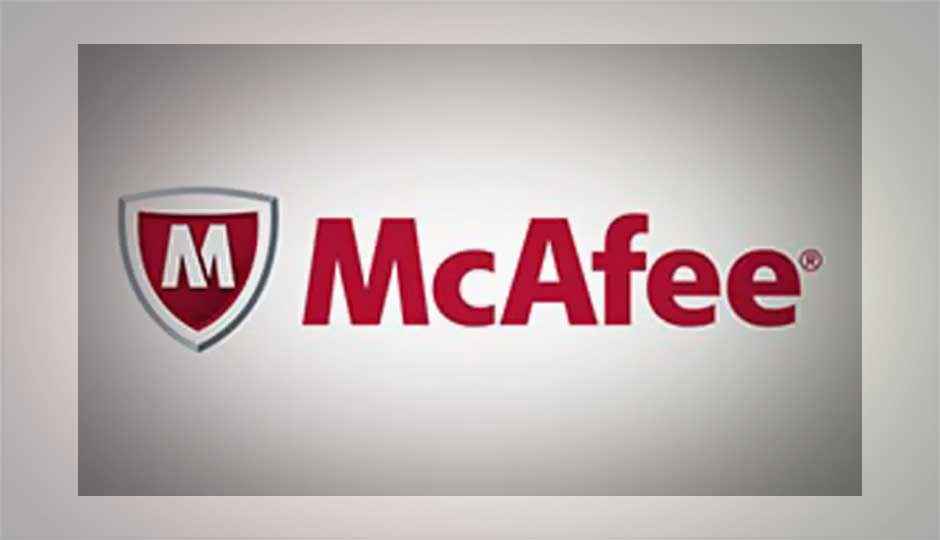 McAfee, the popular American security software company, has released a new security solution for Android users that will protect their devices from online threat.
Intel, which owns McAfee, had promised that the company would release a free version of the app on Android soon. The app called McAfee Mobile Security is being offered in 30 languages. It provides normal security for most smartphones and some special security extensions for Intel-based mobile devices. The similar version of the app has been available to iOS users since January 2014.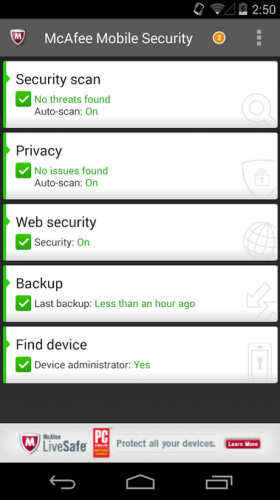 McAfee claims that the app provides comprehensive and award-winning protection against privacy and security threats at no cost to consumers. According to McAfee's third Consumer Mobile Security Report, Android malware has almost tripled from 2012 to 2013.
The app, apart from working as an anti-virus, will have features such as app protection, call blocker, SMS filtering, and anti-theft. It features Safe Mobile Web Surfing and Wi-Fi Security Alerts as well.