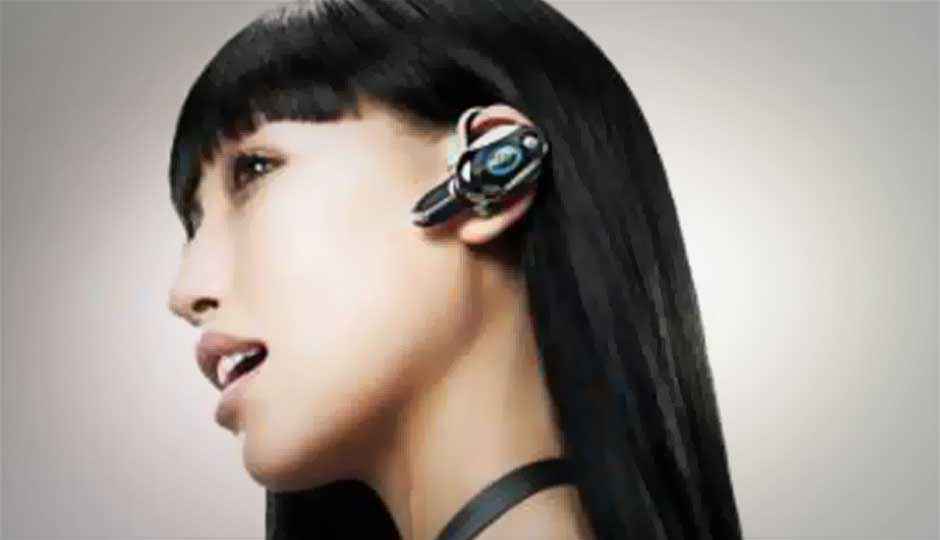 Microsoft has demonstrated prototype software that can translate a user's words into another language, while maintaining the voice and pitch. For now, all 26 major languages on the Microsoft Speech Platform are supported by what is being called the 'universal translator'
Microsoft has also been working on real-time translation and transcription of two-way VoIP communication – it's Skype acquisition will play no small part in that direction, not just with Windows Phone 8. This should pave the way for a future that promotes communication while preserving traditional languages.
The universal translator software was unveiled at TechFest 2012 by Rick Rashid, Microsoft's chief research officer, and a video of that keynote address can be found here. The software requires an hour's worth of adaptive training with the user for it to be able to accurately recognize and translate the user's speech, while maintaining the voiceprint.
Microsoft has certainly expressed interest in what it calls natural user interface (NUI) in the past, and apart touch and gesture/motion offerings like Surface and Kinect, recently brought voice-based search for the Xbox 360. Consumers can expect a multi-device ecosystem from Microsoft in the future designed to work with intuitive interfaces.