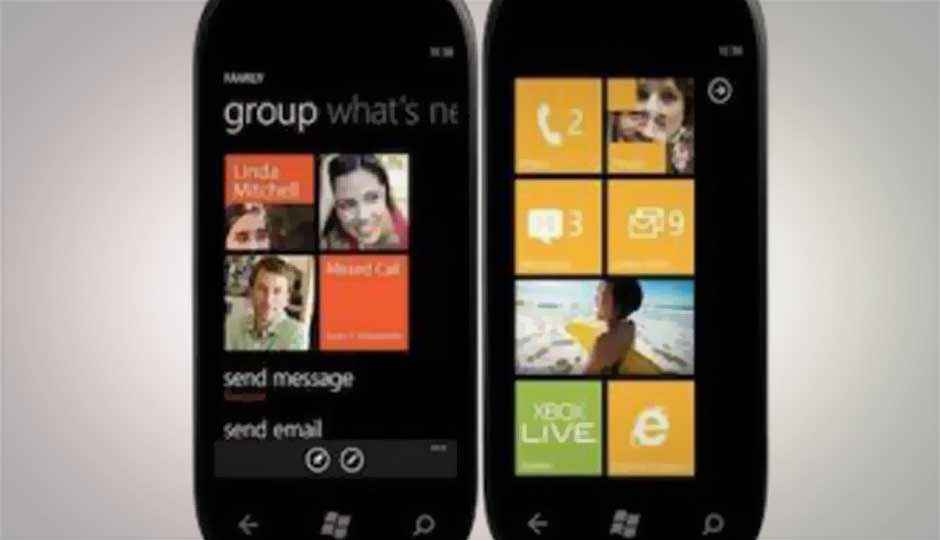 Microsoft has issued a warning to users still running older versions of its mobile OS - upgrade now or lose access to the Windows Marketplace.
Windows Phone users will need version 7.5 "Mango" on their gadgets in order to buy, download, or update apps in the Marketplace, Microsoft's Mazhar Mohammed said in a blog post this week. That applies to the Web- and phone-based storefronts, he said.
"In short, the new requirement is tied to a larger Marketplace improvement effort," Mohammed wrote. "But the key takeaway is that if you like apps and games, you'll soon need Windows Phone 7.5 installed to continue using Marketplace. Most of you already do."
Microsoft first provided a warning about the impending switch back in April. At the time, the company said that a "handful" of users were still on older versions, which could present performance and security issues down the line.
Users will still be able to browse the Marketplace on pre-Mango versions of Windows, but will receive error messages when trying to complete any other tasks.
More details about upgrading your phone is available on Microsoft's Windows Phone Update central.
For more, see PCMag's full review of Windows Phone "Mango" and the slideshow below.
The next version of the OS is expected to be "Tango." PCMag's Sascha Segan got some details about the new OS earlier this year at Mobile World Congress. Copyright © 2010 Ziff Davis Publishing Holdings Inc.