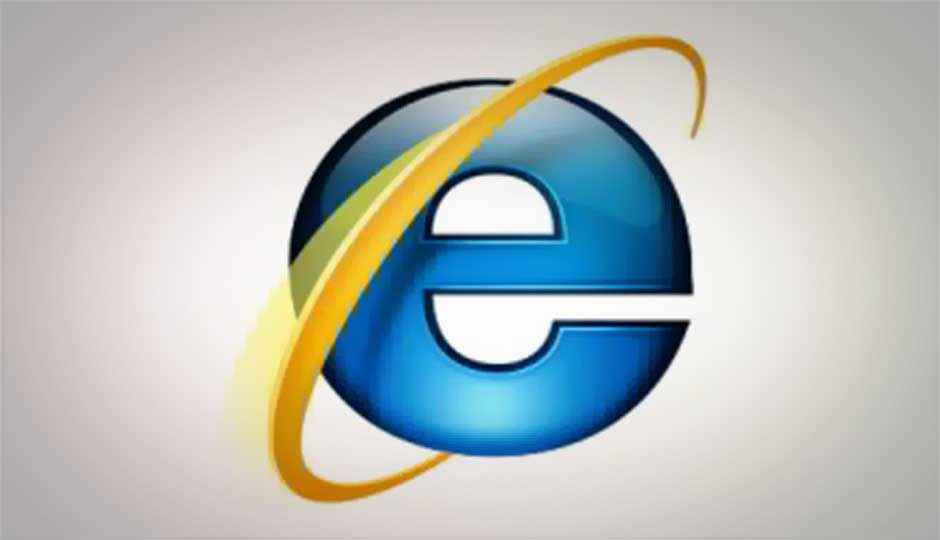 Microsoft will begin rolling out silent auto-updates to Internet Explorer across platforms in January, beginning with Australia and Brazil. This will allow the company to finally make users upgrade their Internet Explorer to the latest version available for their operating system.
In other words, Windows XP users still on IE6 or IE7 will be auto-updated to IE8; Windows Vista and 7 users still using IE8 will be auto-updated to IE9. The auto-update will require automatic Windows Update to be turned on however, and users will not be forced to move, with Microsoft also announcing IE8 and IE9 Automatic Update Blocker toolkits to stop auto-updates.
Microsoft has been trying for years to make users update their browsers, especially from IE6 and IE7, which are no longer supported by certain web services, and have numerous critical vulnerabilities that can be exploited. While the company can no longer be expected to provide any support or fixes, Microsoft is still following its original end-user agreements to the letter – allowing users to uninstall the latest auto-update at any point.
In recent times, after increased competition from Mozilla, Google, and numerous other players like Opera Software, Microsoft started releasing updates to Internet Explorer, with IE8 coming out in May 2010, IE9 in March 2011, and even a IE10 preview released shortly after. Microsoft's been hoping to make Internet Explorer an attractive reason to purchase Windows, a sentiment evident when the company didn't make a version of IE9 for XP – an attempt to boost sales of Windows 7.
Microsoft's latest move is a leaf out Chrome's book, with auto-updates now being almost silently applied. We'll have to wait and see if the company decides a similar rapid release cycle however, though in the past, it has been vehemently opposed to it. Such an update cycle is not necessarily a great idea, with its bad handling and subsequent add-on compatibility issues easily one of the factors in Mozilla Firefox's current static position in the global browser market. To be clear, Firefox does not auto-update. Chrome recently became the second most widely used browser, finally outpacing Firefox. Importantly, if counting individual versions, Chrome 15 has beaten IE8, becoming the most used browser version in the world.

Vote and Win!

Digit Icons of Trust 2011 Survey

Visit https://thinkdigit.com/trust to vote for your favorite tech brands in India.
Survey participation gives you a chance to win exciting gifts like wireless input devices, earphones and special edition Digit branded T-shirts.
As an appreciation of your valuable time and input, every participant will receive an assured gift in the form of Digit discount vouchers.
We encourage you to participate in multiple surveys to increase your chances of winning more goodies.
Source: Computerworld