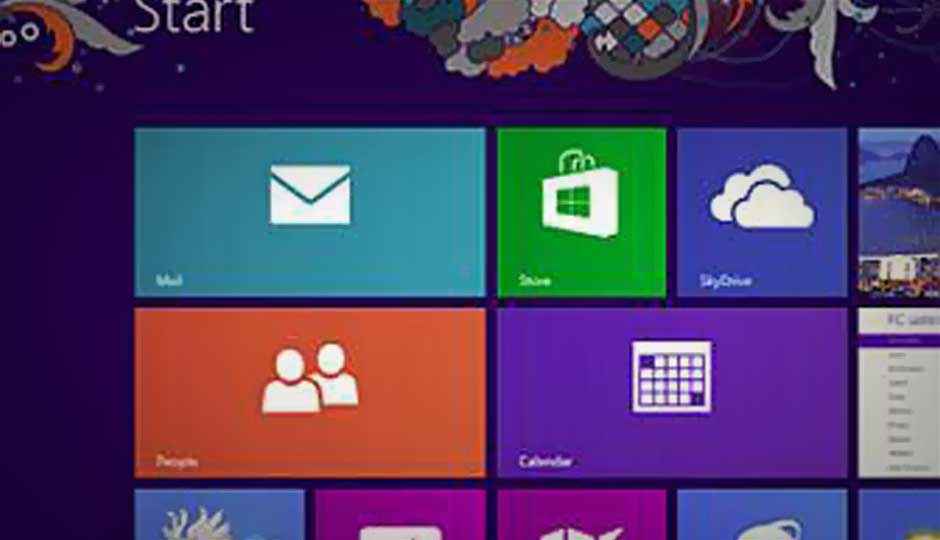 Microsoft claims that it has sold a whopping 40 million Windows 8 licences since its launch on October 26, 2012. Tami Reller, the Windows Chief Marketing and Financial Officer, revealed this information during a speech at Credit Suisse 2012 Annual Technology Conference. Reller said, "The journey is just beginning, but I am pleased to announce today that we have sold 40 million Windows 8 licenses so far."
Recently, Microsoft revealed that it had sold four million upgrade copies of Windows 8 in the first few days of the new OS going live.
This is quite a milestone for the company and it is really pushing the new OS to the point that all newly launched laptops and ultrabooks are powered by Windows 8 even though Windows 7 is still a very stable and well-supported OS. Microsoft sold 60 million Windows 7 licenses from its launch (October 2009) till December 2009.
The details of "licenses sold" seems to be in the grey area as it does not clarify whether these licenses are sold to consumers, organizations, distributers or manufacturers who are offering Windows 8 straight out of the box.
Notably, no details about the sales figures of Microsoft's Surface RT tablet were revealed. Microsoft's Surface Pro, the tablets running Windows 8 Pro will be available from January 2013.
It's nice to see that Windows 8 has an app store but at launch there were only a few thousand apps and they didn't include big names such as Facebook and Twitter. Also the learning curve for the new OS is a bit high which may turn off the traditional Windows user. Nonetheless, it is safe to say that Microsoft has done a pretty good job with its new desktop/tablet hybrid OS.