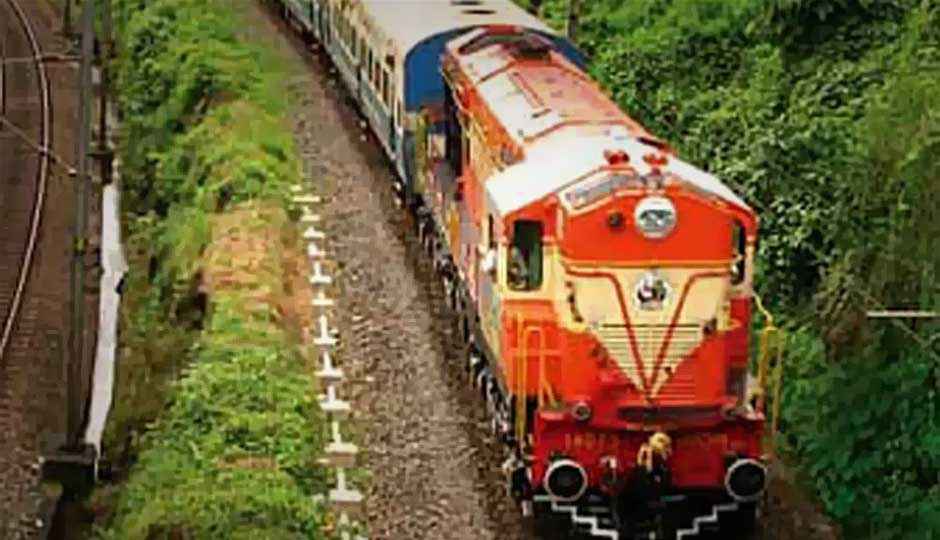 The Indian Railway is planning to deploy a satellite-based tracking software to record precise details about the movement of trains on its network. The proposed software will be backed up by SIMRAN ( Satellite Imaging for Rail Navigation), for which a pilot project is underway in 18 pairs of important trains such as Rajdhani, Shatabdi and Duronto. The Railways plans to roll out the new service for all trains in next 18 months.
"With the approval of this system on a stretch of 3,300 kilometres to cover the entire high density stations, a major step has been taken towards train's safety, said Vinay Mittal, Chairman, Railway Board.
Mr. Mittal also noted that the Railways will be providing Internet services in running trains and extend Optical Fiber Cable across the Indian Railways route. The apex body will also be bringing in IP based train control communication and replacement of overhead alignment with underground cables, the official revealed. Railways would install the Train Protection Warning System ( TPWS) covering a stretch of 3,300 kms, which will cover high density stations.
Of late, the Indian Railways hast taken a number of steps to modernise its services. The IRCTC recently launched mobile services for booking tickets. The Indian Railways Catering and Tourism Corporation (IRCTC) has now launched its mobile website, which is said to be more convenient and easier to use. The mobile site can be accessed via any mobile phone having GPRS functionality.
Source : TOI
Also read,
RailTel offers free Wi-Fi services at Bangalore Railway station
Booking rail tickets gets easier as IRCTC launches mobile ticketing site
Indian Railways to introduce mobile ticketing and other services soon