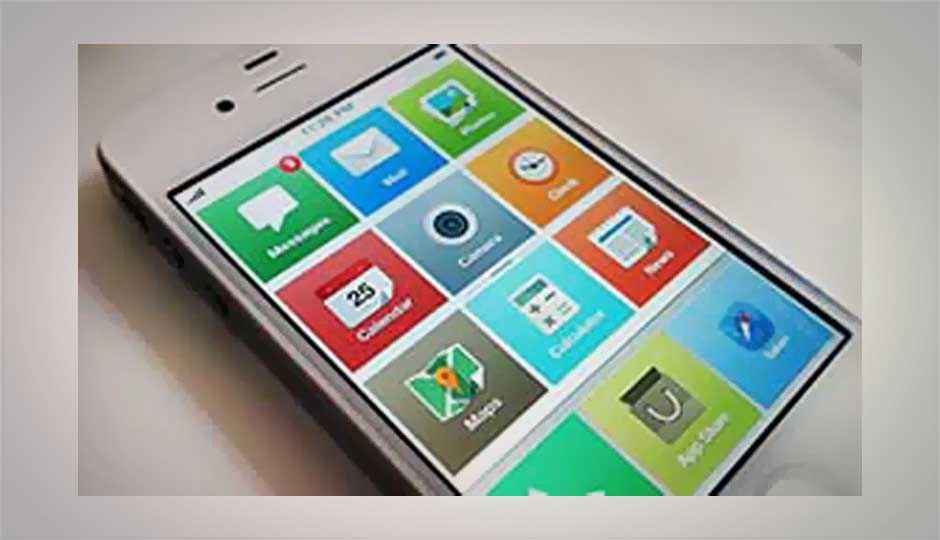 In this workshop we will show you how to set the new iOS7 parallax wallpapers, close multiple apps at once, use the Music app, Passbook and also how to activation lock your iOS7 device.
How to set parallax view wallpapers in iOS 7
Relax. This has nothing to do Green Lantern or worse - Ryan Reynolds. The Parallax view option is a cool but inevitably unimportant component of the iOS 7 user interface. The OS uses the various sensors in the phone to project a pseudo-3D image in wallpapers and interface animations. Some people may find the view a bit uncomfortable to their eyes and stomachs.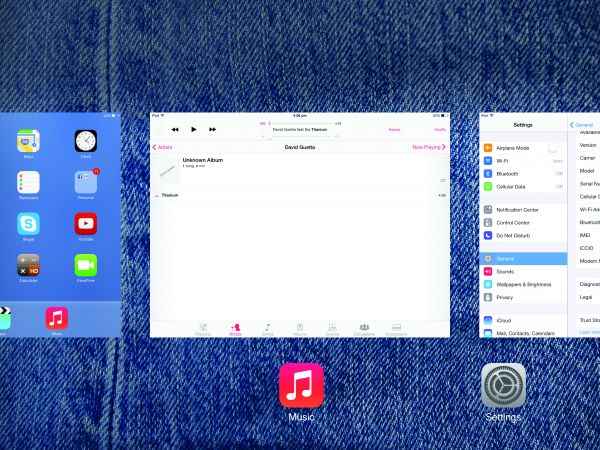 Multitasking overhaul anyone?
It's easy enough to switch off with a quick jump to Settings > General > Accessibility and turn off the Motion options (Turn on Reduce Motion). To set a parallax wallpaper, just go to Settings > Wallpapers and Brightness, select Choose Wallpaper > Dynamic, and then just select one of the dynamic wallpapers available to you.
How to use the Music app in iOS7
The iOS 7 interface radically changes the Music app it is still very intuitive with: Radio, Playlist, Artist, Songs and More options at the bottom of the screen.
Once you've loaded music on to your device via iTunes or purchased music via the phone App you will find that it's been neatly organised in the usual categories. You can also make Playlists on the go directly from the app without having to connect it to a laptop or computer for the iTunes application. But the most significant addition to experiencing music on the iOS 7 device is iTunes Radio that is part of the Music app.
iTunes Radio is designed along the lines of Spotify or 8Tracks which you may be aware of from before but basically it allows you to stream music directly from iTunes massive library though genre or artist based radio channels. The feature allows you to make your own radio channel and populate it with your taste of music through artist selection or alternatively sign up to any of the ever increasing radio stations that already exist. Given Apple's extensive audio library we can be pretty sure of discoveries . Now if only it were available in India
How to close apps in iOS7
With apps numbering in the dozens and constant active updates not only a drain on the battery but also your data plan it always helps to close apps that you don't need to immediately access. The kill app option has also changed since the last iOS and is now a button/swipe combo: simply double click the home button and swipe the app you want to close upwards and it will shut down..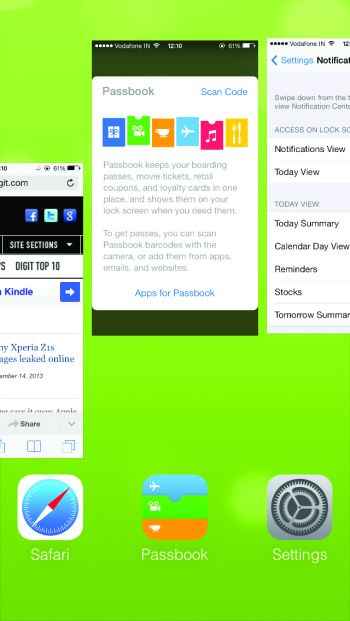 button/swipe
It's a lot more fun when you swipe them two at a time. It's just that easy and simple, not to mention fun. Really.
How to activation lock your iOS7 device
Let's face it - we live in a bad world, where everyone wants to separate you from your Precious, your iPhone. And even though the Find My iPhone app has been around for a while and is usually helpful in finding misplaced devices, it hasn't discourages thieves one bit. And although you should most definitely activate the Find My iPhone app to be on the safe side you can rest assured that iOS 7 has something new to protect your device.
By using Apple's new Activation Lock feature even through your iPhone may be erased by thieves they will not be able to profit by it since activating the devices would require your iCloud password. We can just hope this information spreads quickly amongst the criminal underworld. For the sake of the Precious.
How to use Passbook on iOS7
A surprising new feature with iOS 6 was Passbook and it continues to surprise with iOS 7. Passbook allows you to store all your passes for websites, apps, QR codes, boarding passes, movie tickets and loyalty cards in one place for ease of use. You can also share your passes through email or messaging through the app itself. As more and more retailers and service providers go digital and online, Passbook compatible apps will flood the Indian iTunes Store making life a lot more easy for a paperless world.