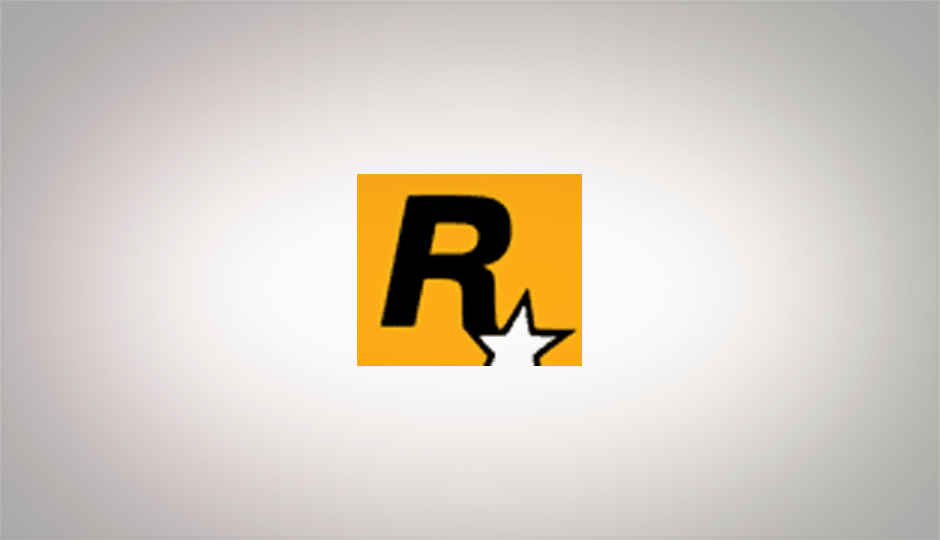 Mac fanboys can now rejoice as Rockstar Games has finally announced that the Grand Theft Auto (GTA) trilogy is about to release for the Mac OS X Platform. The gaming giant has confirmed the news via a Q&A session on Facebook, in response to a question asked by one of the gamer fans. Here we have the conversation -
Question...
"You guys thinking of making your games available on Macs?"
Answer (a clear affirmation)...
"Yes! Look for the long-awaited release of the classic Grand Theft Auto Trilogy (Grand Theft Auto III, Grand Theft Auto: Vice City and Grand Theft Auto: San Andreas) for Mac - most likely later this year. We'll have much more info and a proper announcement soon. But, yes, in case you were wondering, that is a world exclusive from Asked and Answered."
No clue has been given yet about the next game in the series, GTA IV, will also be launched simultaneously on Mac, or, when it would launch. We are quite sure Mac fans would love to have their hands on that too. Nevertheless, we presume the games will have a 'Holiday 2010' release tag, so that Mac gamers can add this game series to their Christmas wishlist.