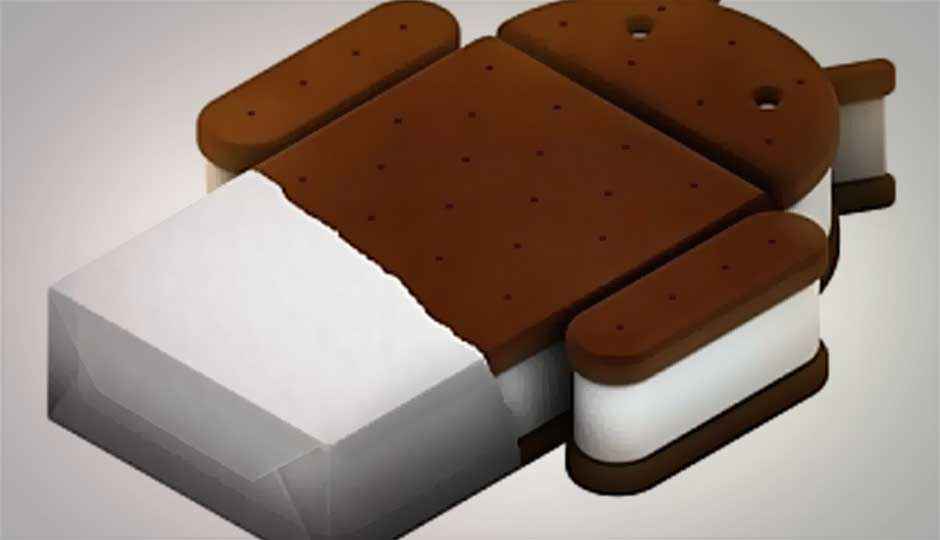 Close on the heels of the announcement of the latest Android 4.1 Jelly Bean, Google has released its latest distribution data of its operating system for the month of June. While Gingerbread continues to top the list, the Android 4.0 Ice Cream Sandwich has surpassed 10 percent of share, for the first time. Previous month, ICS' share was 7.1 percent.
Google's distribution data shows adoption of ICS has grown to 10.9 percent, up from a 7.1 percent share registered previous month. The growth in ICS users has been attributed to the recently launched Samsung Galaxy S III and HTC One X smartphones. Number of ICS users are most likely to grow in near future, as other devices are scheduled to receive the ICS update.
Gingerbread is the top Android iteration with 64 percent of distribution. Froyo (v2.2) is at second position with 17.3 percent of share. Check out the OS distribution in the chart below: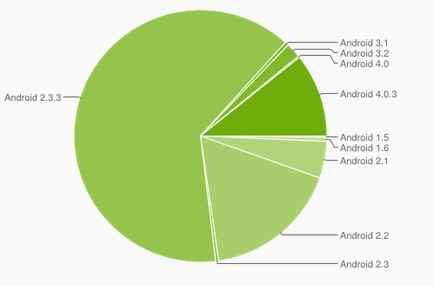 Even though ICS is still has a dismal 10 percent share, yet Google is set to release another OS version, Android 4.1 Jelly Bean, details of which were disclosed at the recently held Google I/O conference. Also read the detailed review of Jelly Bean. The OS is expected to land on the Samsung Galaxy Nexus and Nexus S in mid-July, along with the Nexus 7.
Source: Android Developers
Also read,