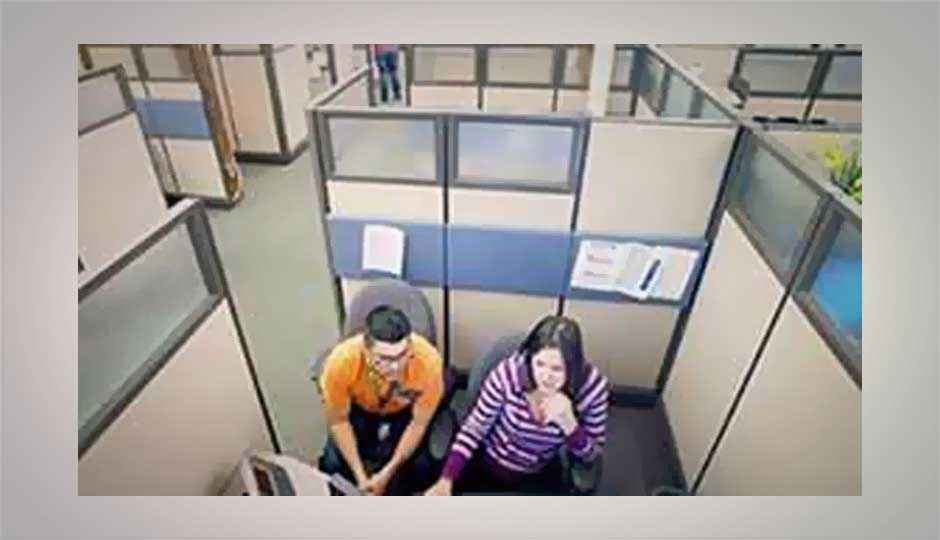 McAfee recent report on trends, which will dominate the security industry in India in the near future, states that data centers will have to make security their prime concern to combat advanced malware threats.
US-based McAfee said in a report, "Data centres are the nerve centre of an organisation making data centre security a top priority for most companies today." The report added that the limits between virtual and physical are blurring as organisations are moving towards next generation data centers.
"Resultantly, they will face the reality of securing data that moves between server, storage, and networking resources (physical and virtual) of next-generation data centres," it said.
The report highlighted that organisations have to move from single security solution for issues like bring your own device (BYOD) to other solutions available. The report states that companies need to adopt advanced threat defense solutions to respond to attacks faster and move from analysis to protection and resolution.
"BYOD needs to be looked at from different dimensions like data loss prevention, network access control, internal intrusion prevention systems, authentication system, internal firewalls, securing Wi-Fi etc," it added.
The report added that Indian SMB's like chartered accountants, law firms have a greater chance of cyber attacks. These small businesses have less secure systems due to lack of budgets and knowledge and are more prone to cyber attacks.
"Next year, we will see SMBs get more mainstream in their adoption of comprehensive security," McAfee said.
A previous report McAfee Labs Threats for Third Quarter 2013, stated that there has been a massive increase in Ransomware. The report added that there has been more threats in the first half of 2013 than all previous incidents combined. McAfee reported more than 700,000 new malware in Q3,2013 an increase of 35 percent.
Source: TOI