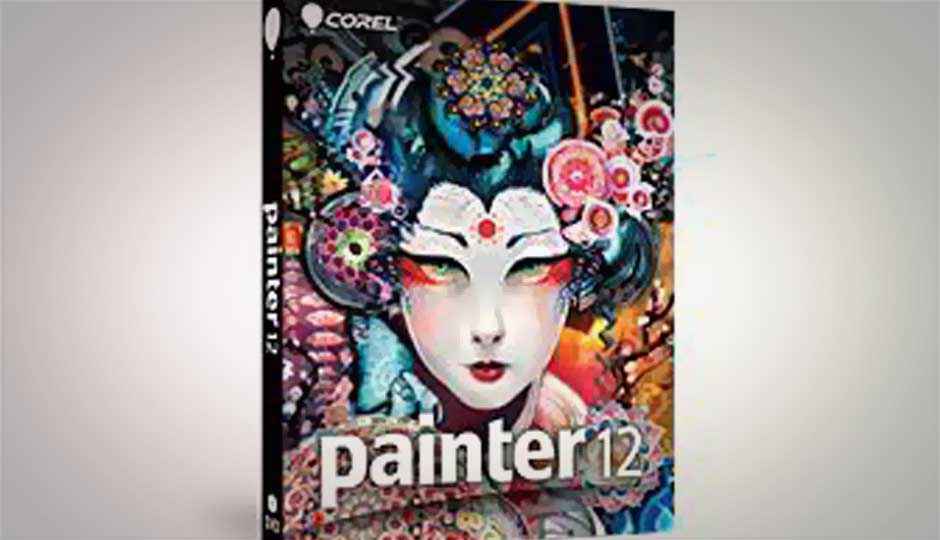 Corel has announced a free update to Corel Painter 12, bringing a host of new features and additions, such as brush sharing and management options, enhanced live brush stroke preview, workspace management, and Photoshop plug-in support.
The Corel Painter 12.1 update for Windows and Mac is available in English, Japanese, German, French, Traditional Chinese, Simplified Chinese and Korean. Corel Painter 12 users can be download it from www.corel.com.au/painter.
According to Corel, the Painter 12.1 update "further enriches the creative experience for digital artists," The update brings many new features, along with general usability and performance enhancements, and will apparently "equip artists with everything they need to create stunning and realistic digital art creations."
The most exciting new features in Corel Painter 12.1 as listed by Corel, are:
New! Brush Sharing and Management – Easily install and share brushes with other digital artists by emailing, posting online or downloading to a memory device
Enhanced! Live Brush Stroke Preview – Now preview the brush stroke and attributes prior to painting, significantly speeding up and simplifying the brush selection and customization process
New! Moving and Copying Brush Variants – Quickly move or copy a brush variant to any category
New! Workspace Management – Delete, replace and reset default workspaces
Enhanced! Color Mixer Palette – Easily import a color collection as a RIFF, PSD, JPG, PNG or TIFF and use it as a baseline color mixer
New! Drag and Drop Support for Panels – Drag and drop panels to specific locations in the workspace allowing for more control of the workspace layout
New! Panel Resizing and Panel Presentation Option – Quickly resize individual panels and hide context sensitive information when not in use adding extra room to the workspaces
Enhanced! Photoshop Plug-in Support - Take advantage of 3rd party Photoshop plug-ins on Mac (32-bit) and 32- or 64-bit Windows
For a complete changelog, visit www.corel.com.au/painter, and also, see the below video.
Speaking on the launch of the newly updated version, Andy Church, Senior Product Manager, Corel Painter, said:
"Artists are always looking for ways to make their work stand out and to spark an emotional response in their audience. We are inspired by what our Painter users create and our focus is to provide them with new tools and workflow options that enable them to push their creative curiosity even further. Artists want to focus on what they are creating, not on the software they're using. With this in mind, Corel Painter 12.1 was designed to give our Painter community free access to more artistic and workflow options so that it is now even easier for them to experiment with new techniques, collaborate with other artists and share their work."