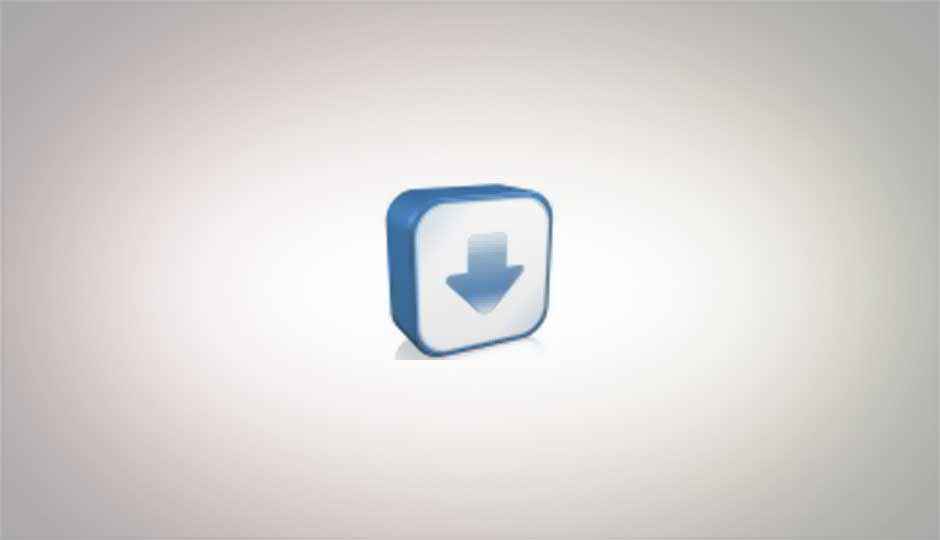 Windows is the most widely used PC Operating system today. However, it is a fact that over time Windows becomes slower and gets cluttered with useless files (temporary files, old cache files, etc). While Microsoft has made tools available to delete these files, and automatically deletes them once in a while, the inbuilt tools don't do a very thorough job, and can't work with the junk third party apps sometimes leave.

Piriform has developed a very light software that is meant just for freeing up the clutters of Windows - CCleaner! While there are many other similar solutions available out there on the world wide web, this one stands out since it is not cluttered with other useless 'features' that will claim to speed up the performance of your pc. Apart from this, CCleaner also erases all sorts of history, recent documents and other tracks that you would wish to erase from a PC. This could be very helpful if you were using a public computer. The latest version of CCleaner also has new features like erasing of Taskbar Jump Lists of Windows 7, which you may not find even in most commercial software.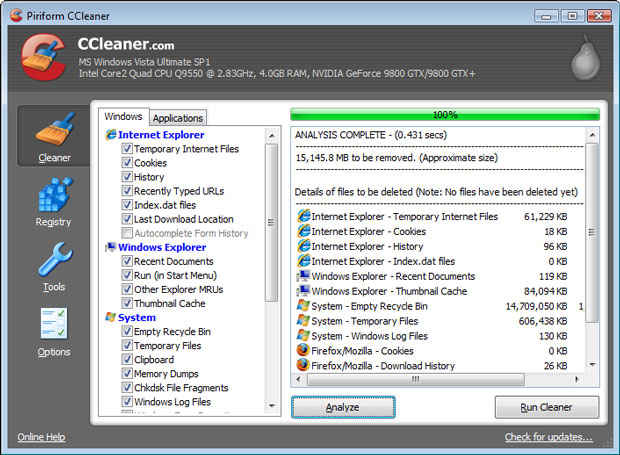 The main reason why CCleaner stands apart from its competitors is its support for deleting unnecessary files created from third party software that the user would install. This includes many common software that can be found on most PCs:
Firefox
Opera
Safari
Media Player
eMule
Kazaa
Google Toolbar

Netscape
Microsoft Office
Nero
Adobe Acrobat Reader
WinRAR
WinAce
WinZip
Even though it lacks a few of the bells and whistles found in other PC-cleaning applications, CCleaner does do more than just clean files. CCleaner also has the feature to Scan for registry issues. This feature may not perfect, but it does a pretty decent job. Other features of CCleaner include managing program uninstall, startup programs, System Restore and secure file deletion.

CCleaner is as small as 2MB and works on all versions of Windows from Windows 95 to Windows 7. You can download the latest version (2.34.1200) of CCleaner from here or if you prefer to use a portable version which can be used without installation, you can download that from here.

You can also check out our entire list of Downloads of the Day freeware here.