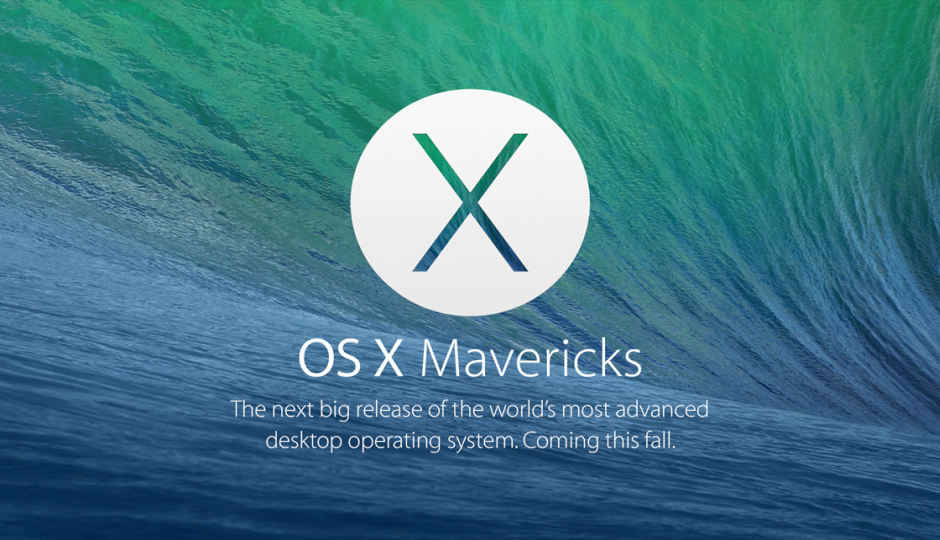 Apple has introduced its OS X Beta Seed Program and made it available for everyone. Anyway willing to test the latest pre-release builds before they are officially launched.
Generally, users needed a $99 developer accounts to test pre-release builds from Apple. Now in order to test the latest build, all you need is an Apple ID which is completely free. After signing up, you can test the latest Mavericks pre-release build and submit feedback to Apple. Even if you don't feel like giving any feedback and just wish to use them, that is also fine with Apple.
You will be instructed to download a special utility software program and install it on your Mac. The program makes all the pre-release versions of OS X visible in a user's Updates tab in his/her Mac App Store. Except the fee amount, there is no significant difference between this program and the usual developer program of Apple.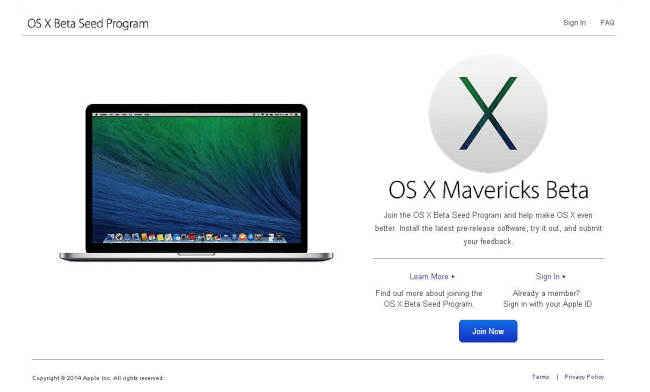 Apple is also getting ready for its Worldwide Developers Conference (WWDC) which takes place in the first week of June. The conference will start on 02 June and continue for four subsequent days. The company might reveal the next version of OS X at the conference and is also expected to release a preview build of the operating system for pre-release testing. Will Apple make the Seed Program for its next Mac OS free just like current one for Mavericks? Guess we will get to know about it when the time is right.
Source: TechCrunch