What if we told you you could download, install and use Photoshop for free, and that too legally? You'd think we've gone completely bonkers, right?
As unbelievable as it may sound, it's true. The only catch is that this version of Photoshop was released in 1990 and was the first ever Photoshop to see the light of the day.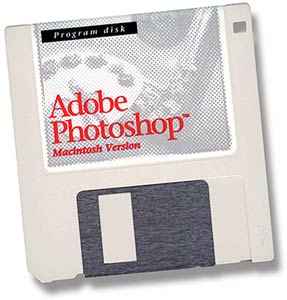 Adobe Photoshop version 1.0.1 floppy disk
An arrangement was recently arrived at between the Computer History Museum and Adobe Systems recently which made this possible. The Computer History Museum further announced that all the 128,000 lines of code, except the MacApp applications library for the Photoshop Version 1.0.1 are available for download. The release contains 179 files in a zipped folder, comprising of mostly uncommented but well-structured lines of code. Out of the entire collection, about 75% of the code is in Pascal and 15% is in 68000 assembler language.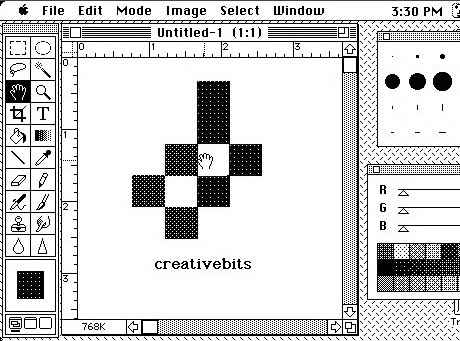 Photoshop's main screen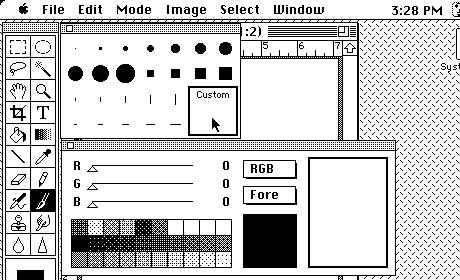 Tools in Photoshop 1.0.1
The major part of the original source code was written by Thomas Knoll (Photoshop co-founder). The aim of the first version of Photoshop was personal use but later on the product went on to be a commercial success and is now one of the most widely used graphics editing software in the world. You can download the Photoshop version 1.0.1 source code and user guides from here and read its license agreement here.
Source: Cnet