Displaying Result For : iPad Air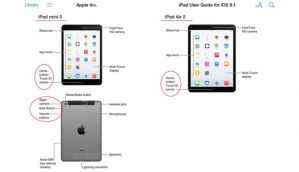 articles
Apple confirms iPad Air 2 and iPad Mini 3
Oct 16, 2014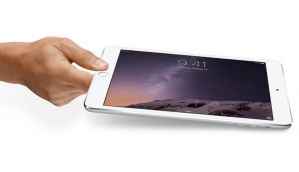 articles
Apple officially unveils iPad Air 2 and iPad mini 3
Oct 17, 2014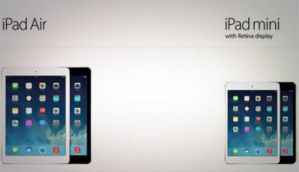 articles
Apple iPad Air, iPad Mini to be available in India starting Dec 7
Dec 03, 2013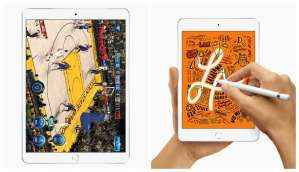 articles
Apple quietly launches new iPad Air, iPad mini starting at Rs 34,900
Jun 03, 2020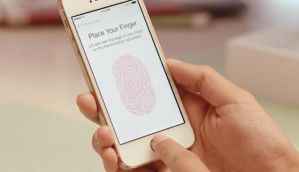 articles
Touch ID sensor coming to iPhone 6, iPad Air 2 and iPad mini 3?
Jun 23, 2014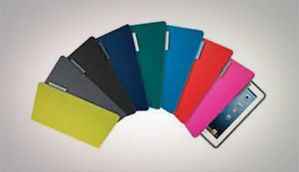 articles
Logitech launches accessories for iPad Air and iPad mini, starting at Rs. 2,495
Dec 18, 2013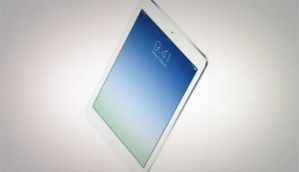 articles
Apple iPad Air, iPad mini Retina India pricing and launch dates revealed: Report
Nov 14, 2013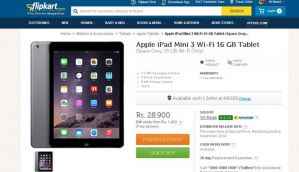 articles
Apple iPad Air 2, iPad Mini 3 up for pre-order online in India
Nov 24, 2014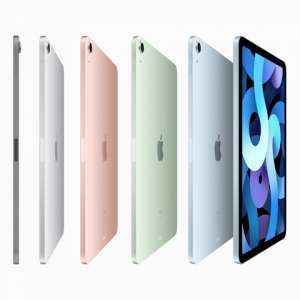 articles
Apple iPad Air with 5nm-based A14 Bionic SoC launched
Sep 16, 2020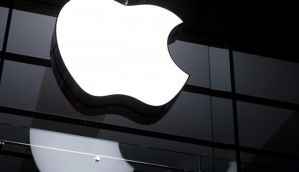 articles
iPad Air Plus with 12.2-inch display, A9 processor rumoured
Dec 01, 2014
Digit.in is one of the most trusted and popular technology media portals in India. At Digit it is our goal to help Indian technology users decide what tech products they should buy. We do this by testing thousands of products in our two test labs in Noida and Mumbai, to arrive at indepth and unbiased buying advice for millions of Indians.
Copyright © 2007-23 9.9 Group Pvt.Ltd.All Rights Reserved.