Displaying Result For : Sony WF-1000XM4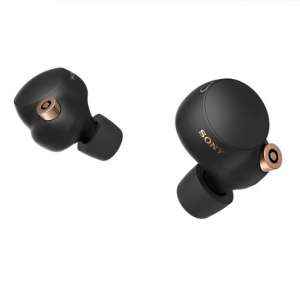 articles
Sony WF-1000XM4 TWS earphones with Active Noise Cancellation launched in India: Price, specifications, and availability
Jan 13, 2022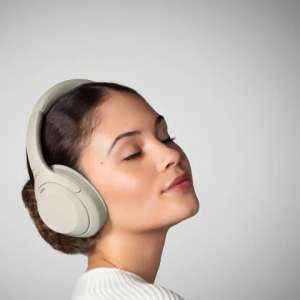 articles
Sony WH-1000XM4 India launch date confirmed
Sep 14, 2020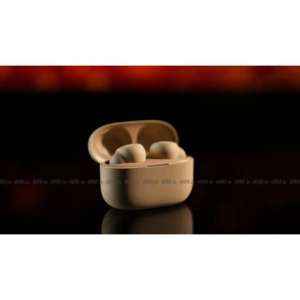 articles
Sony announces the launch of the Sony WF-LS900N with ANC
Dec 08, 2022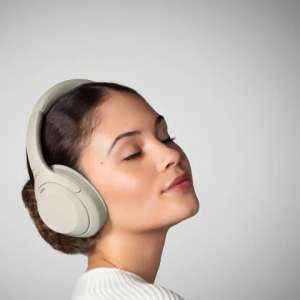 articles
Sony WH-1000XM4 Headphones launching in India on September 18
Sep 01, 2020
articles
Sony WH-1000XM5 headphones launched: How does it differ from WH-1000XM4?
May 13, 2022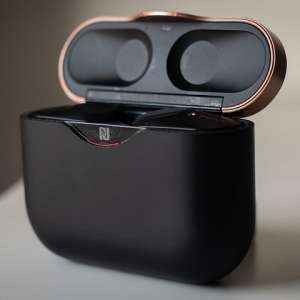 articles
Sony WF-1000XM3 true wireless earphones with noise cancellation launching in India on August 6
Jul 27, 2020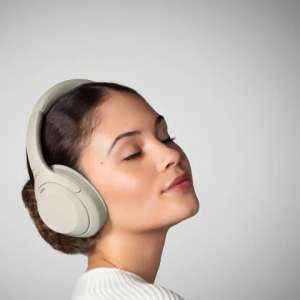 articles
Sony WH-1000XM4 noise cancelling headphones launched, could come to India soon
Aug 07, 2020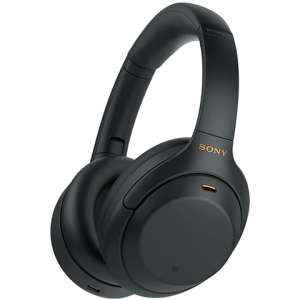 articles
Sony WH-1000XM4 Wireless Noise-Cancelling headphones launched in India at Rs 29,990
Sep 18, 2020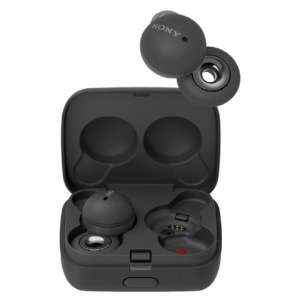 articles
Sony LinkBuds WF-L900 TWS Launched In India With Open Ring Design
Aug 04, 2022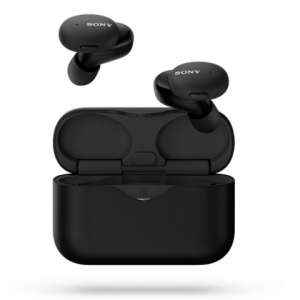 articles
Sony WF-H800 truly wireless headphones launched in India, priced at Rs 14,990
Sep 24, 2020
Digit.in is one of the most trusted and popular technology media portals in India. At Digit it is our goal to help Indian technology users decide what tech products they should buy. We do this by testing thousands of products in our two test labs in Noida and Mumbai, to arrive at indepth and unbiased buying advice for millions of Indians.
Copyright © 2007-23 9.9 Group Pvt.Ltd.All Rights Reserved.