Displaying Result For : Sony A6600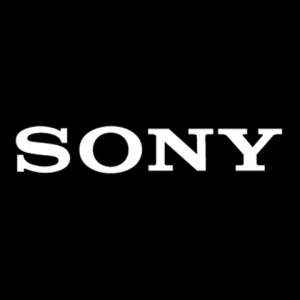 articles
Sony announces Sony Center, company authorised webstore
May 19, 2020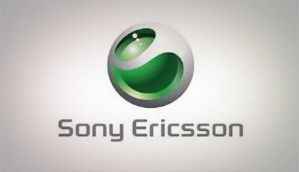 articles
Sony Ericsson finally becomes Sony Mobile Communications
Feb 16, 2012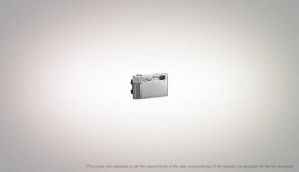 articles
Sony T500n
Apr 07, 2009
articles
Sony Ericsson V800
Jan 07, 2008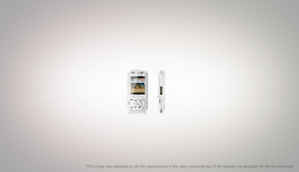 articles
Sony Ericsson F305
Apr 07, 2009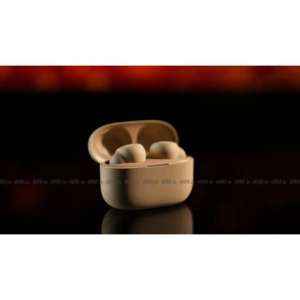 articles
Sony announces the launch of the Sony WF-LS900N with ANC
Dec 08, 2022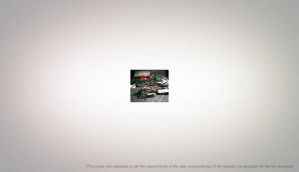 articles
Sony PlayStation 3 hacked!
Jan 23, 2010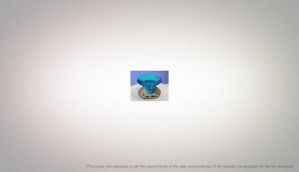 articles
Sony Fuel Cell Prototypes
Mar 05, 2009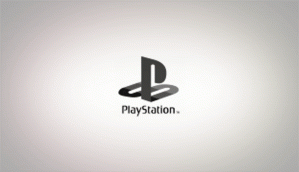 articles
Sony sues PS3 hackers
Jan 13, 2011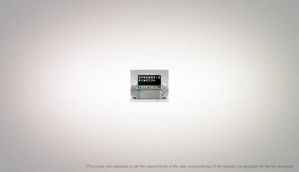 articles
Nintendo & Sony to bring 3G to their portable consoles; Sony describes PSP successor
Jul 08, 2010
Digit.in is one of the most trusted and popular technology media portals in India. At Digit it is our goal to help Indian technology users decide what tech products they should buy. We do this by testing thousands of products in our two test labs in Noida and Mumbai, to arrive at indepth and unbiased buying advice for millions of Indians.
Copyright © 2007-23 9.9 Group Pvt.Ltd.All Rights Reserved.