Displaying Result For : Skyline VTL-7014 6 cups Coffee Maker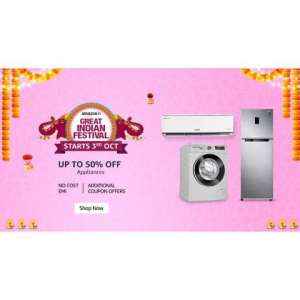 articles
Amazon Great Indian Festival 2021- Buy Coffee Makers Online
Oct 09, 2021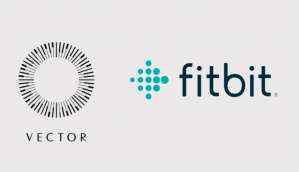 articles
Fitbit acquires another smartwatch maker, Vector
Jan 11, 2017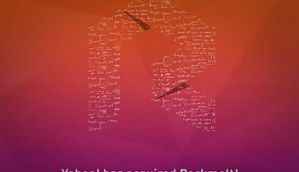 articles
Yahoo acquires Rockmelt social web apps maker
Aug 05, 2013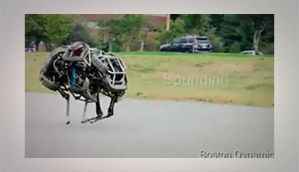 articles
Google takes over military robot-maker Boston Dynamics
Dec 17, 2013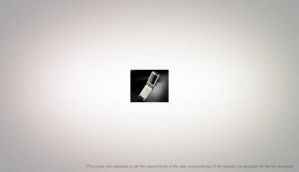 articles
Premium mobile maker Vertu launches first clamshell phone
Sep 29, 2009
articles
Motorola to launch Moto Maker in India today?
Jun 15, 2015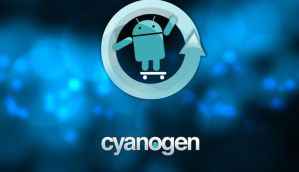 articles
Microsoft planning to invest Android ROM-maker Cyanogen?
Jan 30, 2015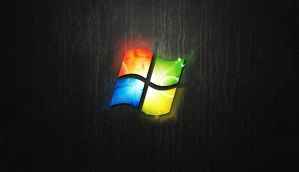 articles
Microsoft plans Windows-based 'small devices' including coffee mug and robot
Apr 02, 2014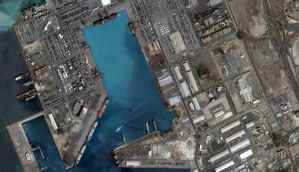 articles
Google acquires satellite maker Skybox for $500 million
Jun 11, 2014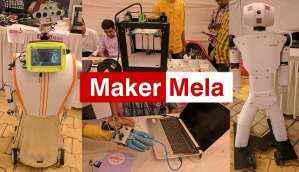 articles
Maker Mela 2017 - A fair for all makers
Jan 16, 2017
Digit.in is one of the most trusted and popular technology media portals in India. At Digit it is our goal to help Indian technology users decide what tech products they should buy. We do this by testing thousands of products in our two test labs in Noida and Mumbai, to arrive at indepth and unbiased buying advice for millions of Indians.
Copyright © 2007-22 9.9 Group Pvt.Ltd.All Rights Reserved.