Displaying Result For : Samsung Ativ Smart PC Pro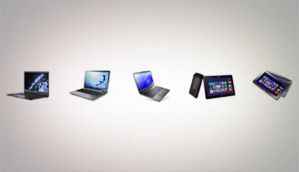 articles
Samsung India launches Ativ Smart PC tablets; new Series 5 and 9 notebooks
Feb 16, 2018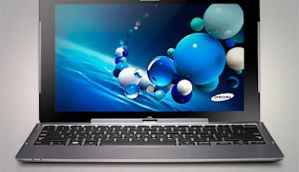 articles
IFA 2012: Samsung introduces its ATIV Windows 8 tablets
Aug 30, 2012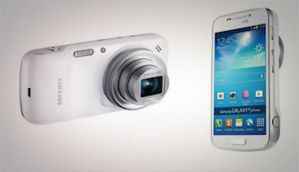 articles
Samsung reveals slew of Ativ and Galaxy devices at Samsung Premiere 2013
Jun 21, 2013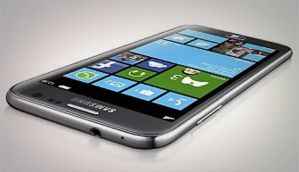 articles
Samsung Ativ S launch delayed to last week of December?
Nov 27, 2012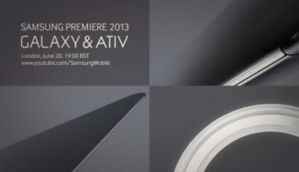 articles
Samsung holding Galaxy and Ativ 'Premier' event on June 20 in London
May 28, 2013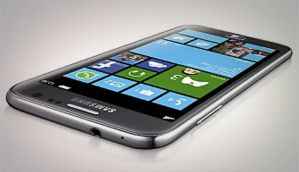 articles
IFA 2012: 4.8-inch Samsung ATIV S is the first Windows Phone 8 device
Aug 30, 2012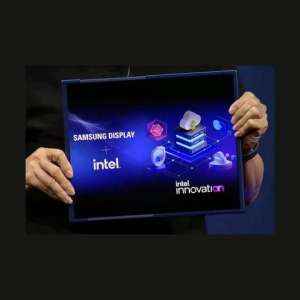 articles
Samsung, Intel showcase world's first 'slidable' PC
Sep 28, 2022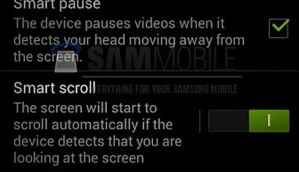 articles
Samsung Galaxy S IV screenshots show Smart Scroll, Smart Pause features
Mar 06, 2013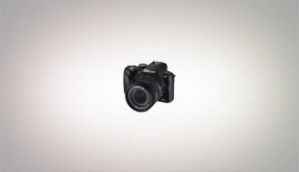 articles
Samsung launches new mirrorless camera, smart lens
Dec 30, 2010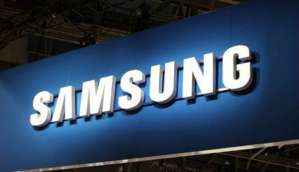 articles
Samsung may be selling its PC business to Lenovo
Nov 25, 2016
Digit.in is one of the most trusted and popular technology media portals in India. At Digit it is our goal to help Indian technology users decide what tech products they should buy. We do this by testing thousands of products in our two test labs in Noida and Mumbai, to arrive at indepth and unbiased buying advice for millions of Indians.
Copyright © 2007-23 9.9 Group Pvt.Ltd.All Rights Reserved.