Displaying Result For : Procus PRO VR Headset - 100-120 Degree FOV with Highest Immersive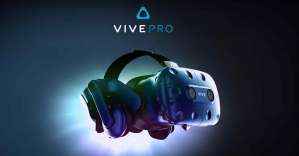 articles
HTC upgrades VR experiences with new Vive Pro headset and Vive Wireless Adaptor
Jun 05, 2020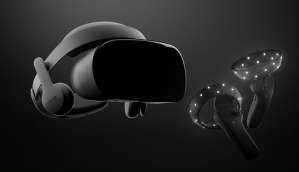 articles
Samsung may launch VR headset with Bluetooth support soon
Aug 27, 2018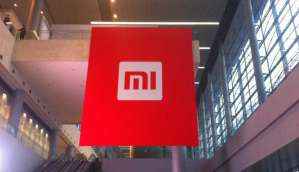 articles
Xiaomi's VR headset leaks before launch
Aug 03, 2016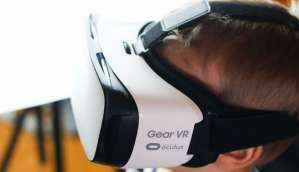 articles
Samsung working on standalone VR headset
May 04, 2016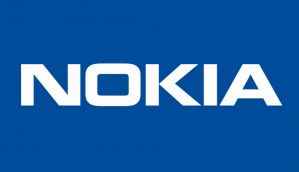 articles
Nokia to launch VR headset next week?
Jun 06, 2017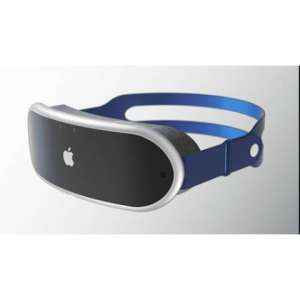 articles
Apple's Reality Pro VR headset sould launch sometime in spring, analysts suggest
Jan 28, 2023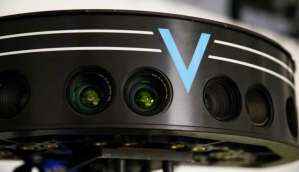 articles
Intel acquires VOKE VR to deliver immersive sports content
Nov 04, 2016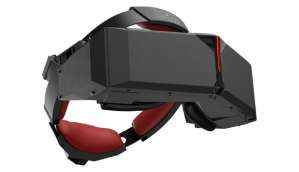 articles
Acer joins Starbreeze to promote VR headsets with 210 degree field of view
May 16, 2016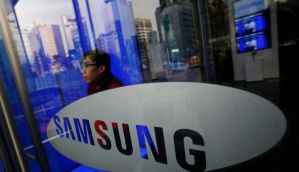 articles
Samsung developing its own VR headset: Reports
May 23, 2014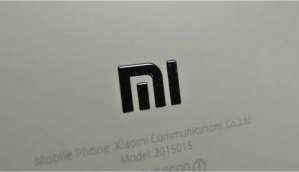 articles
Xiaomi may launch its VR headset today [Updated]
Aug 02, 2016
Digit.in is one of the most trusted and popular technology media portals in India. At Digit it is our goal to help Indian technology users decide what tech products they should buy. We do this by testing thousands of products in our two test labs in Noida and Mumbai, to arrive at indepth and unbiased buying advice for millions of Indians.
Copyright © 2007-23 9.9 Group Pvt.Ltd.All Rights Reserved.