Displaying Result For : LG Nano99 75-inch 8K NanoCell TV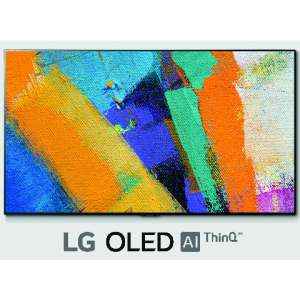 articles
LG launches its 4K and 8K OLED and NanoCell TVs in India
Sep 22, 2020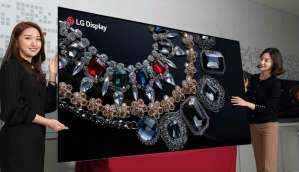 articles
LG to unveil world's first 88-inch 8K OLED display at CES 2018
Jun 05, 2020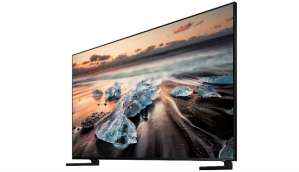 articles
Samsung's new 85-inch 8K TV costs more than a Honda City!
Jun 04, 2020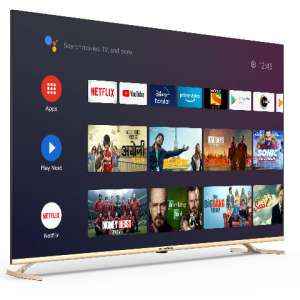 articles
Thomson to launch 75-inch Android TV in August in India
Jul 20, 2020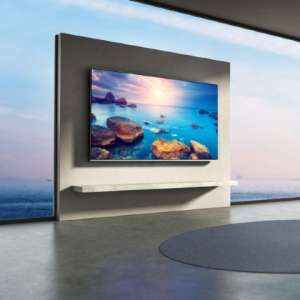 articles
Mi TV Q1 75-inch QLED TV with HDMI 2.1 and full array backlighting launched
Feb 09, 2021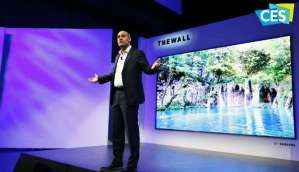 articles
Samsung unveils 85-inch AI-powered 8K TV and mammoth 146-inch 4K modular MicroLED TV called 'The Wall' at CES 2018
Jun 05, 2020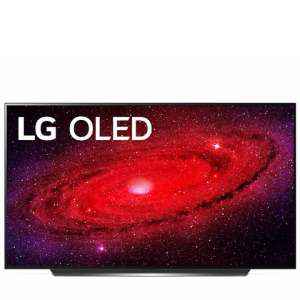 articles
Would you buy a 42-inch LG OLED TV?
Aug 25, 2021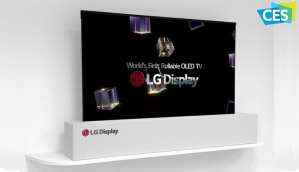 articles
CES 2018: LG Display to showcase 65-inch UHD rollable OLED TV
Jun 05, 2020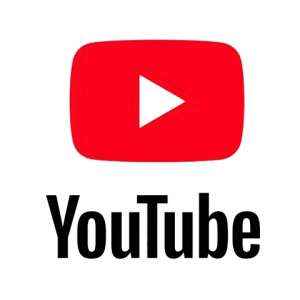 articles
YouTube for Android TV gets "limited 8K support"
Nov 26, 2020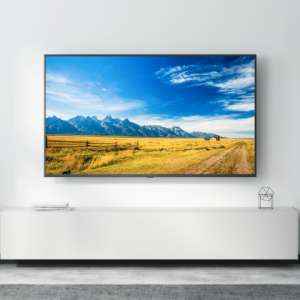 articles
Xiaomi could be working on an 8K Mi TV
Sep 13, 2019
Digit.in is one of the most trusted and popular technology media portals in India. At Digit it is our goal to help Indian technology users decide what tech products they should buy. We do this by testing thousands of products in our two test labs in Noida and Mumbai, to arrive at indepth and unbiased buying advice for millions of Indians.
Copyright © 2007-23 9.9 Group Pvt.Ltd.All Rights Reserved.