Displaying Result For : LG G1 77-inches 4K OLED TV
articles
LG launches world's first 4K OLED TV in India
Aug 27, 2015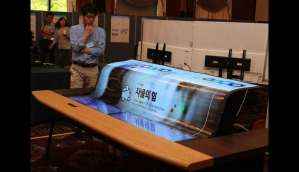 articles
This bench is upholstered with the world's first 77-inch transparent, flexible OLED display from LG
Jun 06, 2020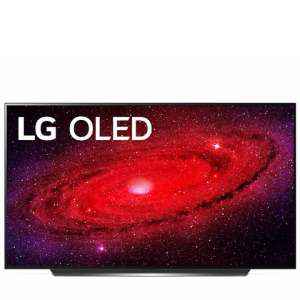 articles
Would you buy a 42-inch LG OLED TV?
Aug 25, 2021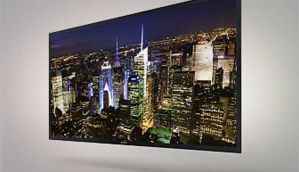 articles
CES 2013: Sony shows off 56-inch 4K OLED TV prototype
Jul 23, 2015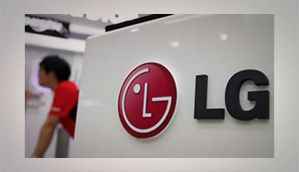 articles
CES 2014: LG unveils 4K OLED TVs, Life Band Touch fitness wristband
Jul 23, 2015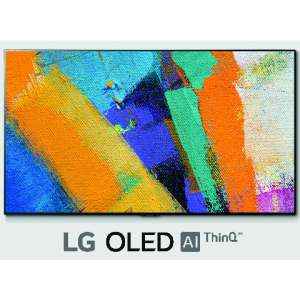 articles
LG launches its 4K and 8K OLED and NanoCell TVs in India
Sep 22, 2020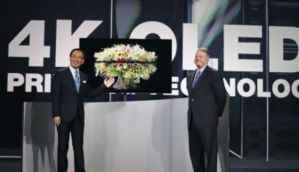 articles
CES 2013: Panasonic launches world's first 56-inch 4K printed OLED TV
Jan 09, 2013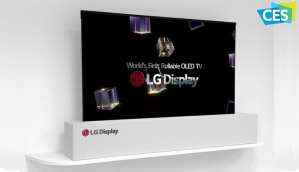 articles
CES 2018: LG Display to showcase 65-inch UHD rollable OLED TV
Jun 05, 2020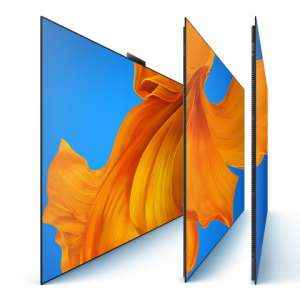 articles
Huawei Vision X65 4K UHD OLED TV with 120Hz refresh rate launched in China
Apr 09, 2020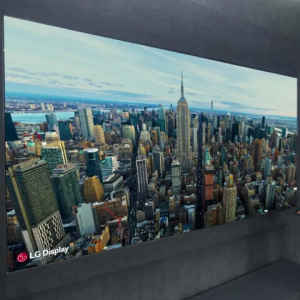 articles
LG to bring its largest OLED TV to the IFA 2022 in Berlin: Details
Aug 29, 2022
Digit.in is one of the most trusted and popular technology media portals in India. At Digit it is our goal to help Indian technology users decide what tech products they should buy. We do this by testing thousands of products in our two test labs in Noida and Mumbai, to arrive at indepth and unbiased buying advice for millions of Indians.
Copyright © 2007-23 9.9 Group Pvt.Ltd.All Rights Reserved.