Displaying Result For : LG C1 55-inch 4K OLED TV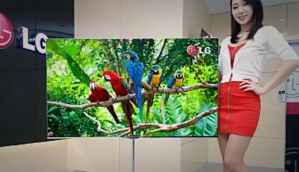 articles
LG announces 55-inch OLED HDTV, with 4-Color Pixels
Jan 02, 2012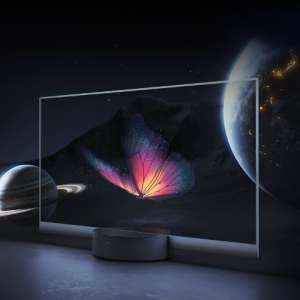 articles
Xiaomi announces 55-inch Mi TV Lux OLED transparent TV: Specifications and pricing
Aug 11, 2020
articles
LG launches world's first 4K OLED TV in India
Aug 27, 2015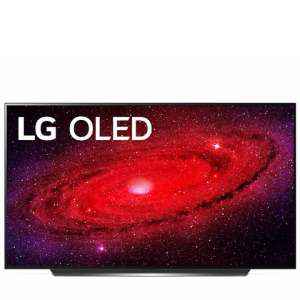 articles
Would you buy a 42-inch LG OLED TV?
Aug 25, 2021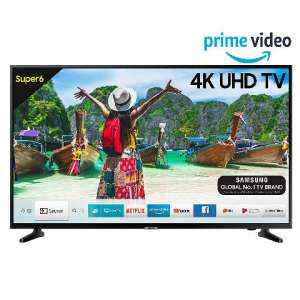 articles
55-inch 4K TV deals on Amazon's Great Indian Festival Sale
Oct 04, 2019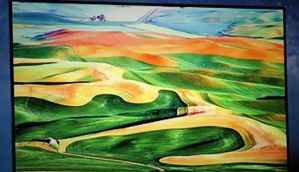 articles
CES 2012: Samsung unveils 55-inch Super OLED TV, and new Smart TVs
Jul 23, 2015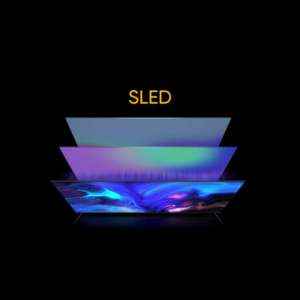 articles
Realme 55-inch 4K SLED TV launching in India on October 7
Oct 15, 2020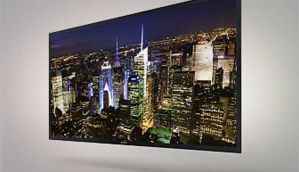 articles
CES 2013: Sony shows off 56-inch 4K OLED TV prototype
Jul 23, 2015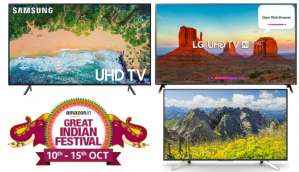 articles
Amazon Festival Sale: Last chance to avail 55-inch 4K TV deals from Sony, Samsung, LG and more
Jun 04, 2020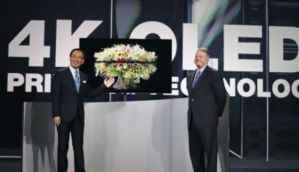 articles
CES 2013: Panasonic launches world's first 56-inch 4K printed OLED TV
Jan 09, 2013
Digit.in is one of the most trusted and popular technology media portals in India. At Digit it is our goal to help Indian technology users decide what tech products they should buy. We do this by testing thousands of products in our two test labs in Noida and Mumbai, to arrive at indepth and unbiased buying advice for millions of Indians.
Copyright © 2007-23 9.9 Group Pvt.Ltd.All Rights Reserved.