Displaying Result For : HP 15-an003tx Star Wars Special Edition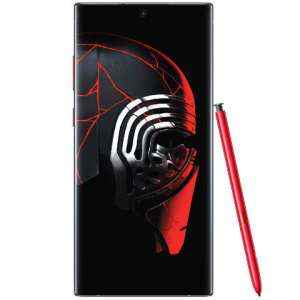 articles
Samsung Galaxy Note10+ Star Wars Special Edition embraces the dark side
Nov 25, 2019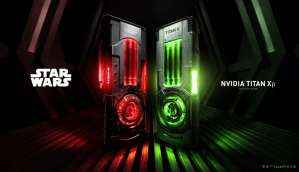 articles
NVIDIA launches Star Wars Collector's Edition Titan Xp GPUs
Jun 05, 2020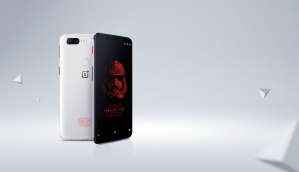 articles
OnePlus 5T Star Wars Limited Edition announced in India, will go on sale starting December 15
Jun 05, 2020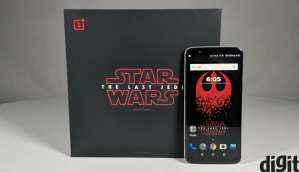 articles
First 37 customers of the OnePlus 5T Star Wars Edition will get a star named after them!
Jun 05, 2020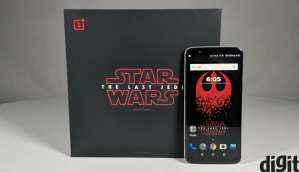 articles
OnePlus 5T Star Wars Limited Edition to launched in India, everything you need to know
Jun 05, 2020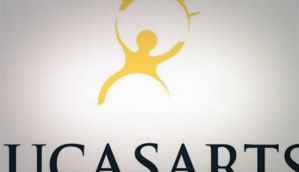 articles
Disney closes LucasArts, Star Wars 1313 halted
Apr 05, 2013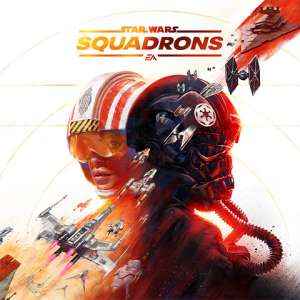 articles
EA Releases Trailer for Star Wars: Squadrons
Jun 16, 2020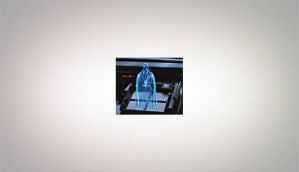 articles
IBM talks up holographic Star Wars phones
Dec 27, 2010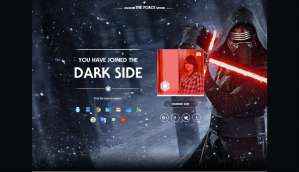 articles
Google Awakens 'The Force' with Star Wars theme
May 03, 2017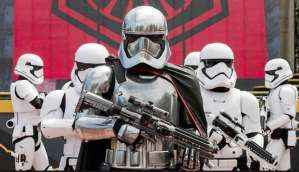 articles
Disney working on live action Star Wars series
Jun 05, 2020
Digit.in is one of the most trusted and popular technology media portals in India. At Digit it is our goal to help Indian technology users decide what tech products they should buy. We do this by testing thousands of products in our two test labs in Noida and Mumbai, to arrive at indepth and unbiased buying advice for millions of Indians.
Copyright © 2007-23 9.9 Group Pvt.Ltd.All Rights Reserved.