Displaying Result For : Crompton 15L Storage Geyser (SWH315E)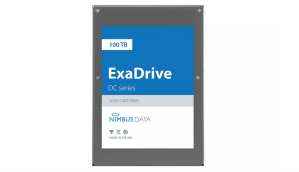 articles
World's largest SSD now comes with 100TB storage
Jun 05, 2020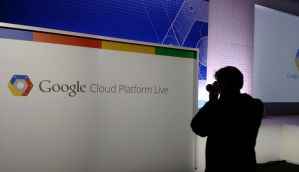 articles
Google launches low-cost cloud storage service Nearline
Mar 12, 2015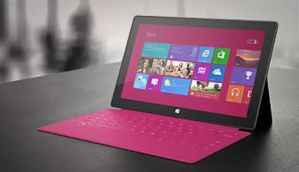 articles
Microsoft clarifies Surface Pro user-available storage capacities
Jan 30, 2013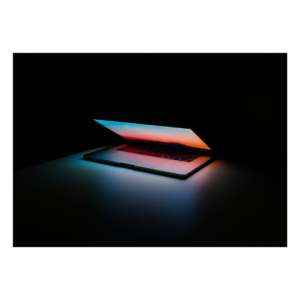 articles
MacBook Pro 13-Inch – Now With Slower Storage?
Jun 29, 2022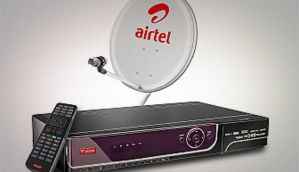 articles
Airtel Digital TV Recorder gets 500GB storage goodness
Jul 23, 2015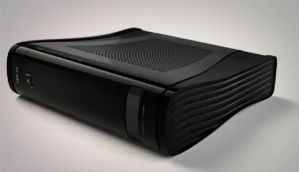 articles
Next-gen Xbox to feature 500GB storage, mandatory Kinect
Feb 12, 2013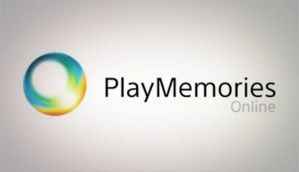 articles
Sony unveils PlayMemories Online cloud storage service, PlayMemories Studio
Mar 28, 2012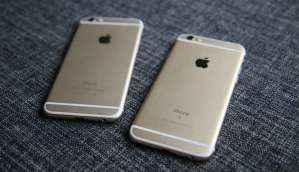 articles
Apple iPhone 7 to bring 32GB base storage variant?
Jun 27, 2016
articles
Xiaomi Redmi 2 updated to 2GB RAM, 16GB storage
Apr 30, 2015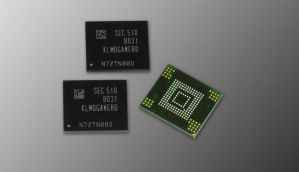 articles
Samsung announces 128GB NAND-based storage for budget phones
Mar 19, 2015
Digit.in is one of the most trusted and popular technology media portals in India. At Digit it is our goal to help Indian technology users decide what tech products they should buy. We do this by testing thousands of products in our two test labs in Noida and Mumbai, to arrive at indepth and unbiased buying advice for millions of Indians.
Copyright © 2007-22 9.9 Group Pvt.Ltd.All Rights Reserved.