Displaying Result For : AquaSure from Aquaguard Delight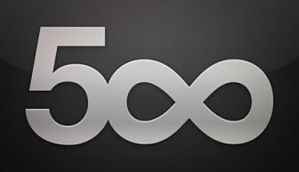 articles
500px releases new iOS app, brings the delight to our mobile
Nov 29, 2012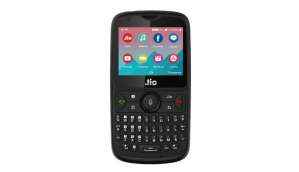 articles
JioPhone 2 takes a break from flash sales, Festive Sale starts from November 5
Nov 02, 2018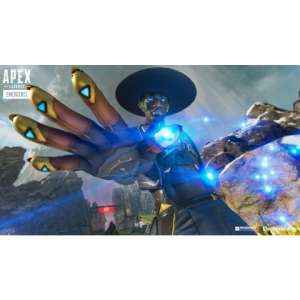 articles
Seer From Apex Legends Gets Nerfed!
Sep 16, 2021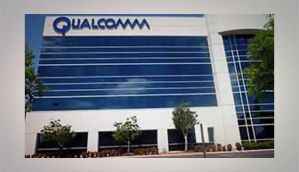 articles
Qualcomm acquires Palm Patents from HP
Jan 24, 2014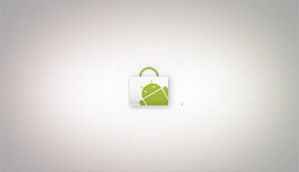 articles
Google ejects Transdroid from Android Market
Jun 27, 2011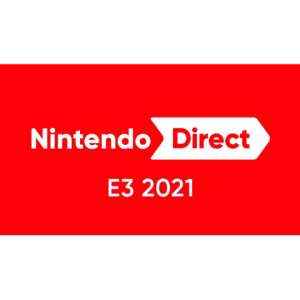 articles
Everything from Nintendo Direct @E3 2021
Jun 28, 2021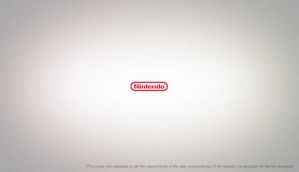 articles
Highlights from Nintendo Media Summit 2010
Feb 25, 2010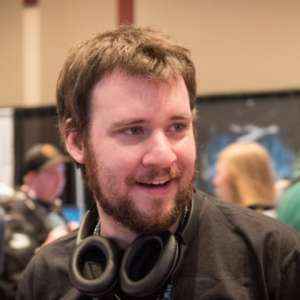 articles
Sony Faces Backlash From Indie Developers
Jul 02, 2021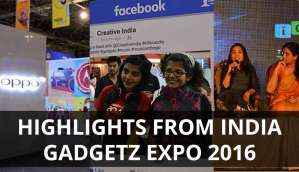 articles
Highlights from India Gadgetz Expo 2016
Oct 17, 2016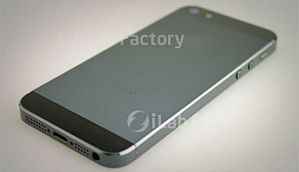 articles
iPhone 5 assembled from leaked parts?
Jul 30, 2012
Digit.in is one of the most trusted and popular technology media portals in India. At Digit it is our goal to help Indian technology users decide what tech products they should buy. We do this by testing thousands of products in our two test labs in Noida and Mumbai, to arrive at indepth and unbiased buying advice for millions of Indians.
Copyright © 2007-23 9.9 Group Pvt.Ltd.All Rights Reserved.