ZOTAC ZTSSD-A5P-240G-PE 240 GB Premium Edition detailed review
ZOTAC makes a foray into the SSD business with their brand new spanking Premium Edition series. Currently, available in 120, 240 and 480 GB capacities, these SSDs are powered by Phison's latest S10 controller which we've briefly touched upon in our review of the Kingston HyperX Savage SSD. And just like the Kingston HyperX Savage, the ZOTAC 240 GB Premium Edition also uses Toshiba's A19 MLC NAND, except the ZOTAC SSD uses eight NAND chips while the Kingston SSD uses sixteen. And the performance difference between the two is absolutely minimal as well. To put things into perspective, the ZOTAC SSD was ahead of the Kingston SSD by 0.06 points in our benchmarks – not really a real-world differentiator, for most tasks.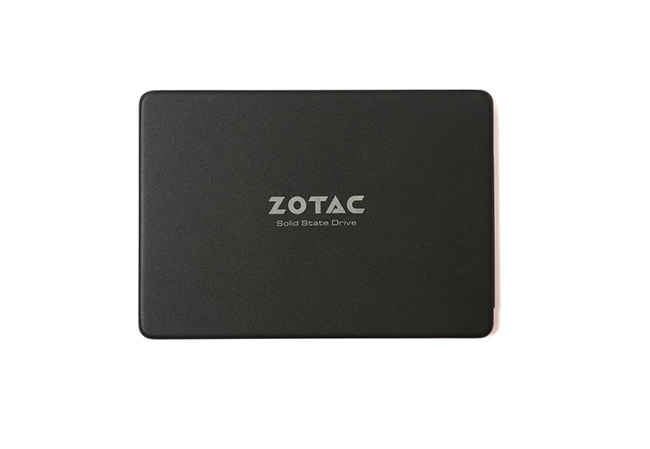 So where does it differ from its twin from another mother? For starters, the Savage is well built with a thick metal chassis while the ZOTAC SSD's body is a little thin but made of aluminium as well. The internal layout is quite similar as well except for the fact that one has twice the number of NAND chips. Both SSDs come with three year warranties but the ZOTAC SSD is a lot cheaper than the Kingston HyperX Savage – a crucial differentiator. For that price, you get just the SSD and a few screws so it's not as if there's more value for money given the fact that the Kingston packaging comes with an external case as well. However, cost/GB is quite less.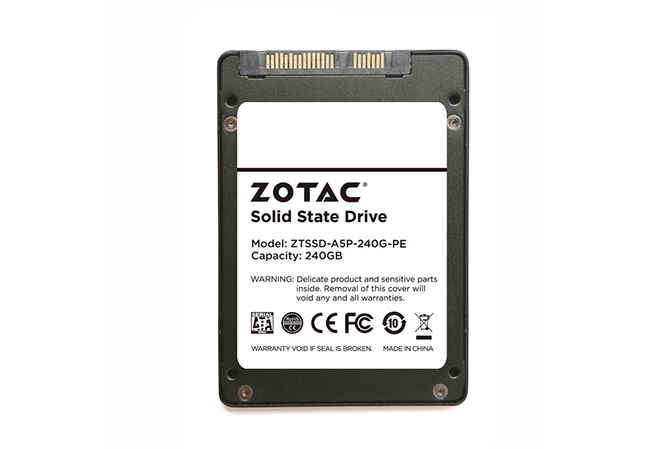 Being so close to the stalwart Samsung 850 Pro, you might be hard pressed to pick the Samsung over the ZOTAC. The performance difference is minimal but the cost difference is the clincher in a price conscious market like ours. Definitely worth considering for an SSD at sub-10k.
Specifications
ZTSSD-A5P-240G-PE
Form factor: 2.5-inch
Cost/GB: Rs.32
Dimensions: 100 x 69.9 x 7 mm
Controller: Phison PS3110-S10
Toshiba A19 MLC Toggle NAND
Warranty: 3 years
Contact
Supertron Electronics Pvt. Ltd.
Phone: +91 40048176/5
Email: pr@supertron.com
Website: www.zotac.com