Seagate Personal Cloud 3 TB Review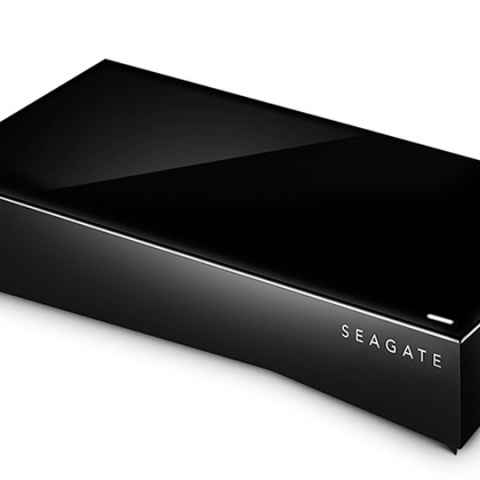 PROS

Multiple interfaces including Ethernet
NAS optimised internal HDD
CONS

Can't stream more than one uncompressed FullHD movie
Verdict
The Seagate Personal Cloud is a plug and play external drive with the added bonus of having an ethernet interface. It aims to fill the ever growing need for a home NAS without being too pricey and it plays the role very well.
BUY Seagate Personal Cloud 3 TB
Seagate Personal Cloud 3 TB detailed review
When you call a device a NAS, you expect it to offer a competing array of features and services that a NAS provides. These include an OS which further expands the features one can get. But all of that comes at a price, a rather steep price. But what if you wanted a simple storage device that can be connected to your home network? The Seagate Personal Cloud is one such device. It's basically an external hard drive with an ethernet port priced appropriately. You can get 3 TB externals for around Rs.8,000 with just a USB 3.0 port and if you do have a wireless router with a USB 2.0 or 3.0 port then you can achieve the same thing except these routers aren't cheap. So you'll spend the extra Rs.5,000 on a better router or on a external device like the Seagate Personal Cloud.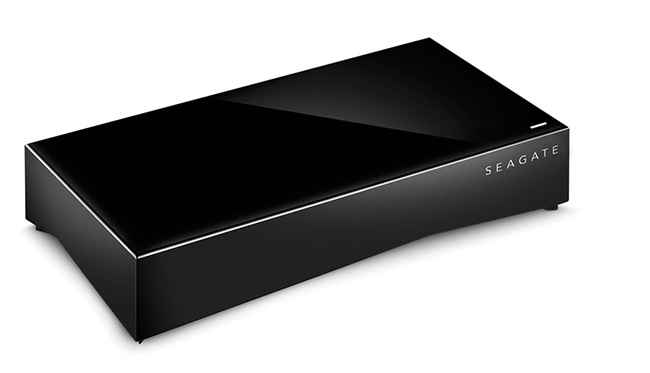 The Seagate Personal Cloud houses a Seagate NAS HDD which is more suited for a 24x7 operating schedule. Performance wise the device is like any other external hard drive and a lot has to do with your router if you are going to be streaming. We were able to stream an 8-bit 1080p 24 FPS video with a few unnoticeable stutters which is quite good for a non-RAID external source.
The Seagate Personal Cloud is a plug and play external drive with the added bonus of having an ethernet interface. It aims to fill the ever growing need for a home NAS without being too pricey and it plays the role very well
Specifications
Model: STCR3000301
Capacity: 3 TB
Interface: USB 3.0, USB 2.0, Ethernet
Internal HDD: ST3000VN000
Colour: Black
RPM: 5400
Dimensions: 119 x 235 x 48 mm
Weight: 1151 g
Warranty: 3 Years
Contact
Fortune Marketing
Phone: 011-26414468
Email: sales@fortune-it.com
Website: www.seagate.com

Mithun Mohandas
While not dishing out lethal doses of sarcasm, this curious creature can often be found tinkering with tech, playing 'vidya' games or exploring the darkest corners of the Internets. #PCMasterRace https://www.linkedin.com/in/mithunmohandas/