BenQ GW2250 detailed review
The perfect monitor at the perfect price is something all of us want. We hear of the glory of IPS and cringe at the thought of the price tags. The BenQ GW2250 almost exactly fits the bill for someone on a decent budget who's looking for a monitor that is just right for regular home or office use.
It's a 21.5" monitor that supports 1080p, the bare minimum that any PC user expects from a PC monitor. The build quality of this monitor is pretty decent; it's not stellar, but the quality is more than passable and it should last. Of particular note are the buttons and OSD (On-Screen-Display) which you will use to navigate the menus that this monitor gives you access to; the buttons are among the easier ones to press and the menu is very approachable and comprehensive enough to allow for a decent level of customization.
The preset modes on offer are the standard fare and while we don't recommend anything more than the standard picture mode, the other options are available if you want to experiment. When it comes to performance, the monitor's VA panel proves its superiority to TN panels in the same class by offering a contrast ratio of 888:1 (using our Spyder 3 Elite test apparatus). This contrast ratio easily surpasses its nearest competitors by almost 30%.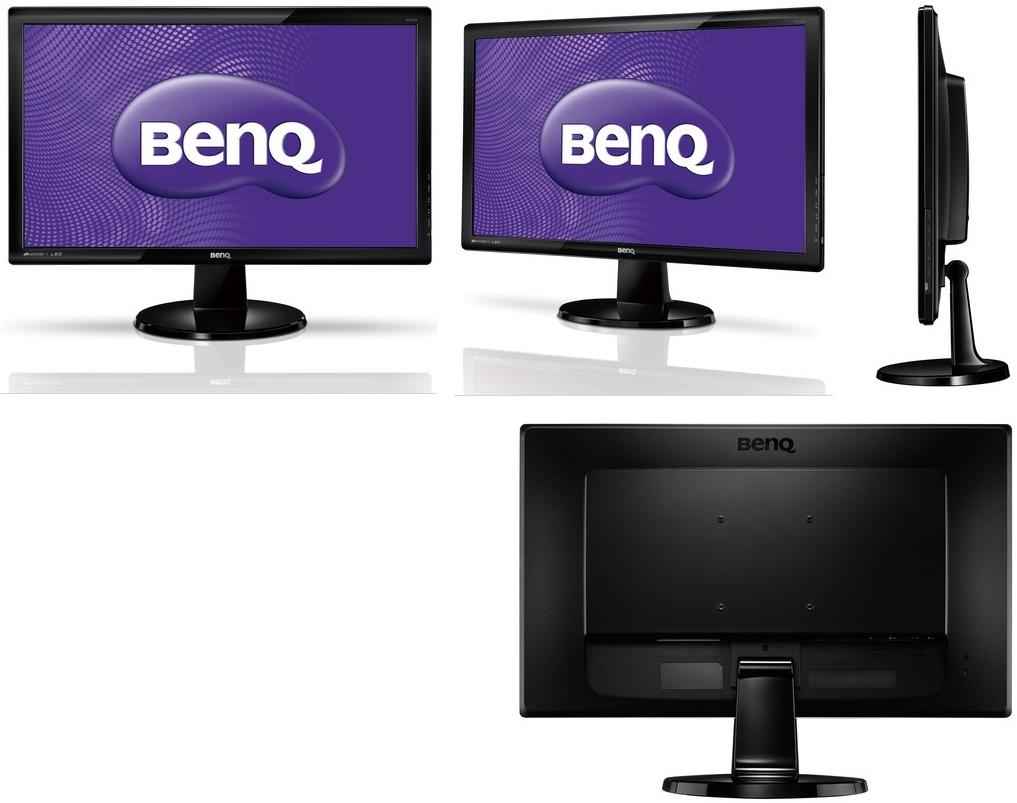 This monitor is a great all-rounder and one that we would heartily recommend to anyone who's on the lookout for a monitor in this price-range and size. It is a little shy on features, even lacking a USB-hub and only offering a DVI and D-Sub port for connectivity, but the image quality and price tip the balance in its favour. We would have liked to see HDMI support, in-built speakers and even a better stand, but we can't have everything we suppose.