ASUS R9 280X Direct Cooling Top Edition 3GB detailed review
AMD's back in the fray with new cards featuring newer technology and a new die. Alas, this one right here isn't one of them. Most of the new R9 and R7 cards are simply re-branded Tahiti GPUs. This one in particular is a rebranded HD7970. Even the specs are the same, there is absolutely nothing to differentiate this one from the older cards other than the fact that it is a slight refresh over the older die. ASUS on the other hand has worked its magic with another custom PCB graphics card.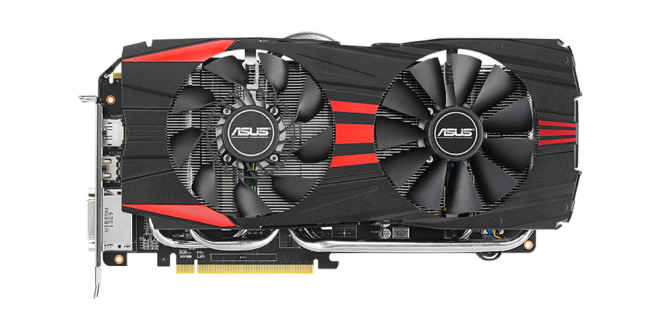 While this one features a 970 MHz GPU clock with a turbo boost of 1070 MHz it still outperforms every 7970 out there. Quite simply because a stock R9-280X is clocked at 850 MHz so this card here has a base clock boost of 120 MHz. Even the memory clock is boosted by 150 MHz which is somewhat necessitated given the massive core clock increment.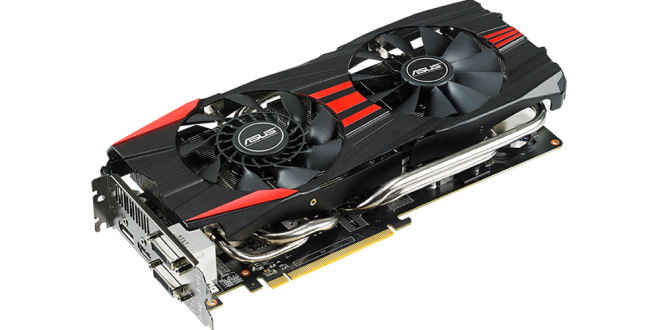 Again, ASUS' Direct Cooling II technology helps maintain a low working temperature despite the maximum power consumption of 300 Watts. We managed to get it up to 72 degrees celsius at max load and it stayed at about 38 degrees while idling and there was hardly any noticeable noise at max load. The card features ASUS' DIGI VRM with a 12-phase circuitry.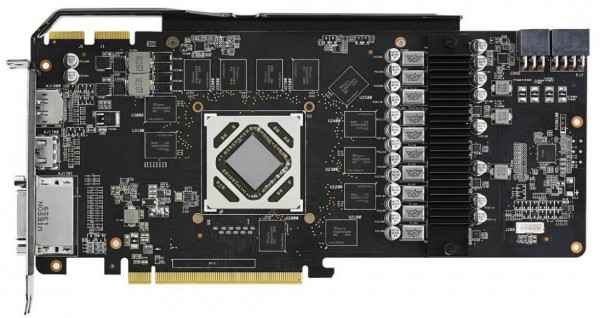 Performance wise this card beats the high end HD 7970(s) with ease. Even the best HD7970 we ever received with a similar overclock was beaten by this card but not by a wide margin. What actually matters here is the price at which the card sells at which is roughly Rs.10,000 lesser than what high end HD7970s retailed for. Even to this day this card is a better choice than any HD7970 selling at current prices.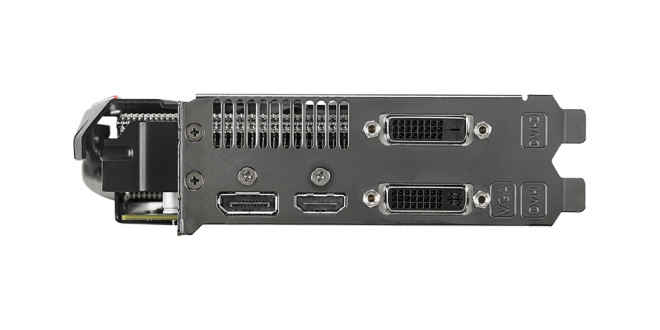 Verdict
This card is way better a stock HD 7970, even the special edition cards that most manufacturers come up with which feature a modest base clock boost don't stand a chance next to the R9280X-DC2T-2GD5 performance wise. As far as the pricing goes, this card pretty much hits the home run. Overall it is better performance at a great price.