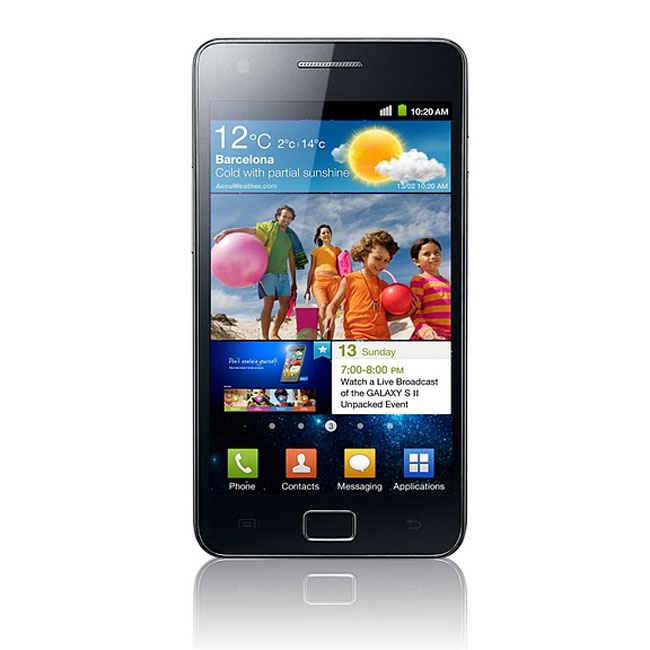 [RELATED_ARTICLE]Below the four-inch display are two touch keys- menu and return, and a hardware button- home. The traditional search button we had seen on Android phones is missing in this one. The left panel has the volume rocker, while the right panel has the power button. The top panel has the 3.5mm headphone jack only, since the power button that is usually placed here is now on the side. The bottom panel has the micro USB port. The entire front panel has a glossy finish to it, which does catch quite a few fingerprints. The rear panel has the 8MP camera, with LED flash. Below the battery bay cover is the tiny speaker. But please do not be fooled by the size of this one! Speaking of the battery cover, this piece of plastic has a self-imprint design on it. The nails will come into practice every time you wish to pry out this cover, and there is a sense of disappointment while doing that. Despite spending more than Rs 30k on a smartphone, you will be opening the cover the way it is done on most Chinese budget phones. We would have loved to see an HTC Incredible-esque rubberized back panel, or something with a metal finish, but looking at it from Samsung's perspective, keeping the weight down was a priority. However, if you change sim-cards often, this cover doesn't feel like it will last very long.


Features: Loaded, and then some.

Display- brilliance personified.
The 4.3-inch Super AMOLED Plus display (480x800 resolution) is an absolute delight. Switch it on, and the first thing to grab your attention will be the vivid colours jumping out at you. Colours are not affected by gradation and the black colours feel actually black, and not like dark grays, as on certain displays. Good brightness levels offered by this Super AMOLED Plus. We feel that in most cases, setting the brightness at about 30% to 40% is more than enough, both indoor as well as in sunlight. Indoors, we felt that even the display set at 0% brightness offers excellent visibility!