LG GT505 - TFT touchscreen, 5MP cam, Wi-Fi & GPS - Price under Rs. 17,000 Review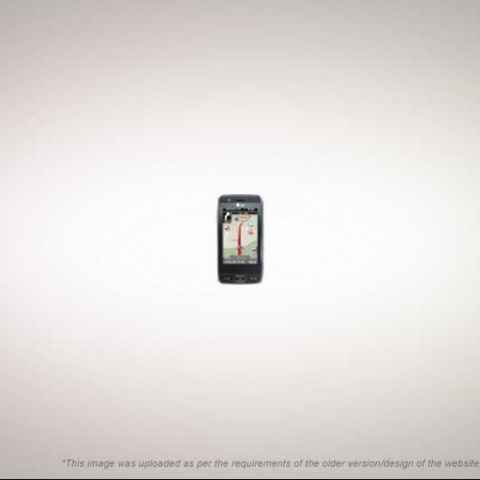 DIGIT RATING
70 /100
design

80

performance

70

value for money

60

features

70
PROS

Ships with scratch proof LCD sticker
5MP camera with auto-focus & LED flash
Wi-Fi & A-GPS with Wisepilot Navigation software
CONS

Sluggish touchscreen interface
Poorly built loudspeaker
Lack of quality camera lens for video recording
Verdict
LG GT505 fails to impress as a good mid-range multimedia phone, due to a poor quality loudspeaker and the lack of a quality camera lens, leaving a lot to be desired at a price of Rs. 17,000.
BUY LG GT505 - TFT touchscreen, 5MP cam, Wi-Fi & GPS - Price under Rs. 17,000
LG GT505 - TFT touchscreen, 5MP cam, Wi-Fi & GPS - Price under Rs. 17,000 detailed review
The LG GT505 is a mid-level touchscreen social networking phone. It is available in only one Black variant. It has a hard plastic body with a gray brushed metallic finish on 'select' and 'call control' buttons and back panel. The contours of the body are well rounded for a comfortable grip. It ships with a scratch proof LCD screen sticker, bundled earphones/handsfree set and battery charger. The battery cover is well built with a slide and click mechanism. The side panels feature the volume control buttons, USB/power slot, keylock button and the camera button on one side and microSD slot on the other.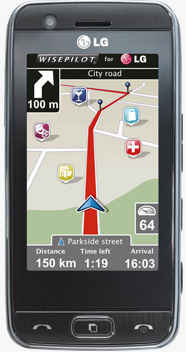 The front buttons and side panel buttons produce good tactile feedback. These buttons are conveniently placed for ease of access. The touchscreen interface incorporates a home screen with widget-like menu system including call access, personal profile, messaging and communication as sub-categories. The touchscreen is quite sluggish and does not register the input on several occasions, especially while typing.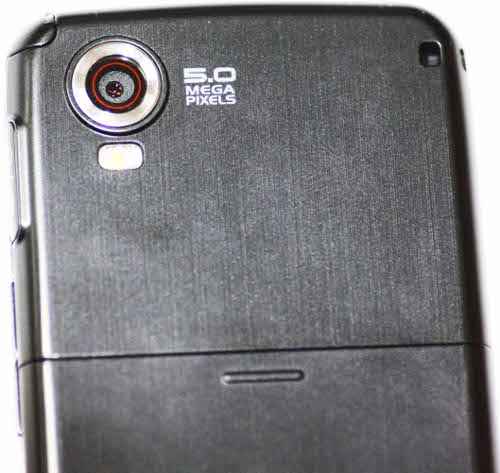 It has support for Wisepilot Navigation software featuring voice routing capabilities and A-GPS navigation, and can be downloaded as a trial version from the LG website. In addition, it also bundles Google Maps, web browser, voice recorder.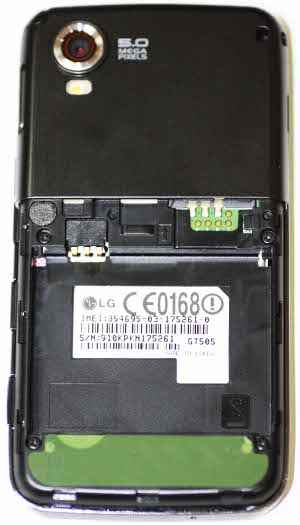 The Verdict:
LG GT505 had a consistent outing in the signal reception and call clarity test. However, it lost out in the captured photo and captured video test with an ordinary score. It did a fair job in the bundled earphones test with a score of 8 on 10. It does not impress as a good multimedia phone due to a poorly built loudspeaker and lack of good bass in the audio output. Also, the lack of a quality camera lens makes it a poor choice for video recording. Hence, at Rs. 17,000 it leaves a lot to be desired as a mid-range phone.
Our Ratings:
| | |
| --- | --- |
| Features | 7 |
| Ergonomics | 7.5 |
| Build Quality | 8 |
| Performance | 7 |
| Value for Money | 6 |
| Overall | 7 |