Bowers & Wilkins P3 Review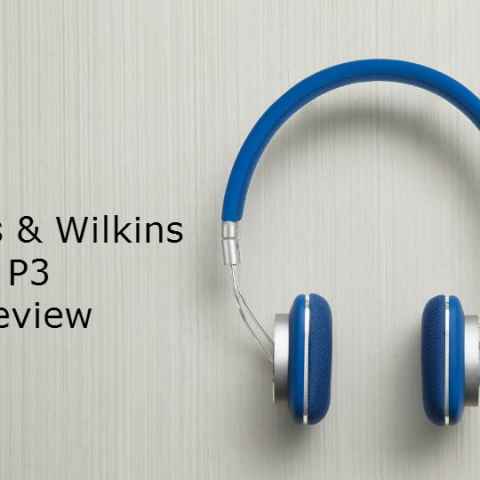 DIGIT RATING
73 /100
design

75

performance

77

value for money

60

features

78
PROS

Looks good
Sounds good
Magnetic detachable ear pads
Replaceable cables
Hardcase
CONS

Expensive
Slightly uncomfortable on prolonged use
Verdict
The P3 comes with quite a few bells and whistles – detachable heat sensitive memory foam pads, a nice hard case, detachable cables and more. They are also a neat looking pair of headphones – very Apple-esque to be honest. Their performance is at par with the likes of the Harman Kardon CL. The only niggle is the price tag.
Bowers & Wilkins P3 detailed review
The B&W P3 is certainly not new, at least worldwide. It's been in existence for at least three years, since the time British speaker manufacturers B&W made their foray into the headphones space. However, since B&W very recently made its official entry into the Indian market we'll be seeing a lot more of these around. A perfect time then to give you our take on whether you should go for these headphones.
Although the P3s are available in a variety of colours, we got the white variant, which are perhaps the best looking of the lot. The grey fabric mesh covering the heat-sensitive foam pads, the brushed metal housing, the chrome accents; all of it speaks a very familiar design language. Truly, you'd be forgiven if you thought this was an Apple product. Even the most hard-nosed connoisseur would have to admit they look good, but do they sound alright? Yes.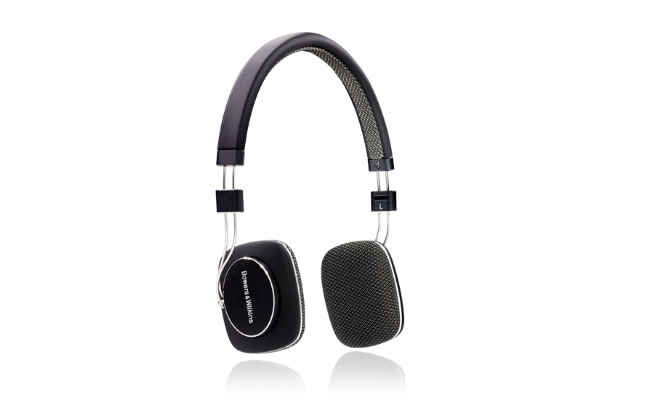 They're not exactly superlative in detail or produce reference grade tonal accuracy but they are what I've often come to describe as easy on the ears, much like the Harman Kardon CL. In fact, the performance is very similar to the CL, though the P3 gives a slightly more wider soundstage. The bass is punchy and not at all lacking body or thump.
But besides the looks and performance, the P3 has a few nifty things to offer. Take for instance the easily detachable (and therefore replaceable) cables. The same goes for the super-cool memory foam pads that snap into place with strong magnets. The ivory finish clamshell hard case might seem bulky but it's just what you need to protect these seemingly delicate headphones. An average joe may not be able to afford them. But then again they're probably not meant for the average Joe.
Specifications
Driver size: 30 mm
Impedance: 34 ohms
Frequency range: 10 Hz to 20 kHz
Weight: 130 g
Dimensions: 165x150x48 mm