Verdict
Hitman: Absolution won't disappoint you - forget the story, and just focus on the art of killing.
Hitman: Absolution detailed review
Introduction
Agent 47 is back. Hitman Absolution transports us into the much-adored franchise, letting us glimpse the world through the eyes of a cold-blooded contract killer. Returning after a six-year hiatus, does the game triumph over Blood Money, its much-acclaimed predecessor? The answer is a bit complicated.
Purists of the franchise will agonize over how Absolution renders a largely linear gameplay experience compared to Blood Money, which focused little on story and more on the art of discreet killing -- a runaway hit among fans. Absolution also softens Agent 47's persona a bit, indulging in a story that explores the humane and emotional aspects of the much-feared killer, diverging from the ruthless mercenary that he was in Blood Money.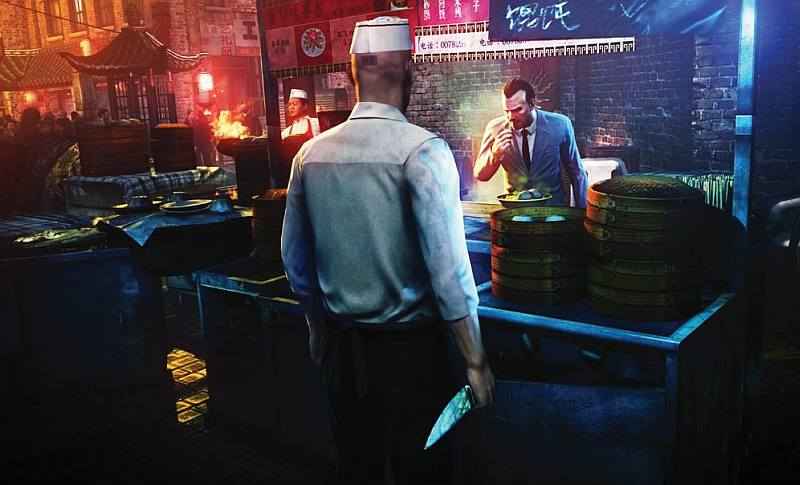 However, the subtle changes introduced by IO Interactive in Hitman: Absolution are more good than bad – we delved into them in Absolution's sneak preview. Yes, the story is like a raunchy B-movie – completely shoddy except the raunchy bits – which leaves a lot to be desired, but if you detach yourself from the story, the game isn't disappointing. Not by a long shot.
The game's cut-scenes are akin to watching a movie, with characters delivering a dramatic performance with exquisite voice acting and facial animations. Absolution's soundtrack is eerie and haunting, complementing its myriad visual landscapes very well, and immersing you in the game's world with great ease. The in-game environment is stunningly beautiful at times.
The gameplay borrows stealth elements from Batman: Arkham City and Assassin's Creed, where the game's Instinct meter lets you see through obstacles and walls to identify enemies and targets -- much like Batman's detective mode. Another new feature in Hitman is Point Shooting, which lets you pin multiple targets and shoot them in a single trigger blast – kinda like Max Payne's Bullet Time.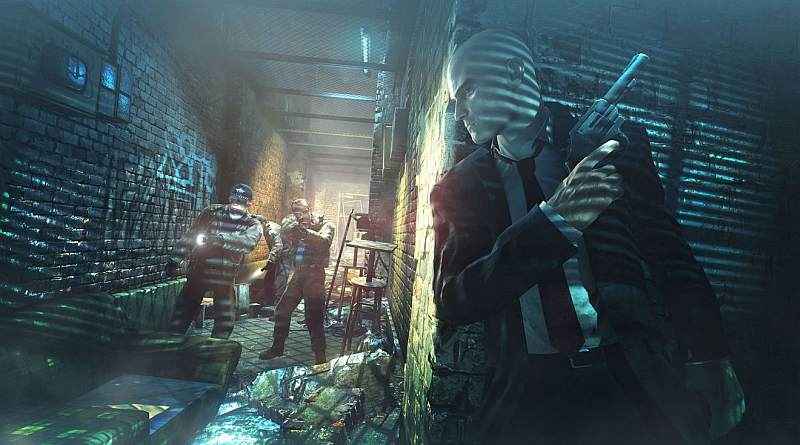 Consecutive cut-scenes are interrupted by you taking over Agent 47 in a mission that has multiple sub-levels. Although each sub-level in a game is a tiny sandbox arena, once you go past it, you can never revisit it later – which is sad. But in any given level, you still have the freedom to explore the locale and plan and execute the hit the way you want. You'll interact with a lot of elements like bottles or screwdrivers, subdue enemies and hide their bodies, switch disguises and, of course, kill a lot of people. A lot.
Of course, the AI does behave a bit dumb at times and minor physics bugs are visible in tight corners, but that doesn't take away from Absolution's overall mood and excitement. It doesn't have a versus multiplayer mode, but introduces Contracts – you design your own contract kills in existing levels for other players to execute them. This is a great addition to the game.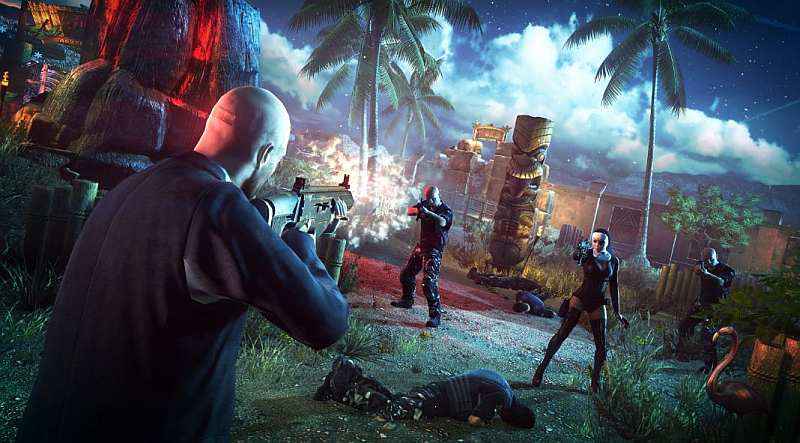 Verdict: It isn't the quintessential Hitman experience of the past. But Agent 47 has learned some new tricks and inhabits a more interactive world, while still trying to sneak around unnoticed, and doing what he does best – killing softly.