Verdict
For long, Real Racing was THE racing game on the iPad, or the iPhone for that matter. But, iOS users now have another fun game that they can download. GT Racing 2 has very good graphics, excellent range of cars and a variety of events. On the face of it, it looks very similar to Real Racing 3 in the way the events are packaged, but there are fine differences. But, possibly the most critical part is that this game is extremely approachable for anyone who may be casually giving it a run or for someone who loves racing games. Overall, a must download game, on the iPad in particular.
GT Racing 2 for iOS detailed review
Introduction
GT Racing 2: The Real Car Experience, is an apt name for a game that does motor racing simulation as well as this. Have all the fun, without having to deal with real world issues - that is one premise which makes or breaks a game. Unlike Gameloft's previous successful game title, Asphalt 8: Airborne, GT Racing 2 walks a different path. While Asphalt was all about crazy driving, thrills and powerful graphics, GT Racing is very different, as it is supposed to be. With the only similarity being the brilliant graphics.
With the latest iteration, Gameloft has ensured that the title takes the evolutionary next step with respect to range of cars, tracks, interface and user involvement.
GT Racing 2 isn't anything like the street racing games out there, and the essence is completely different. It is about more realistic physics, real world cars licensed and replicated in the game with as close to genuine dynamics as possible.
Start playing the game, and the load times seem very similar to the Real Racing 3 title. You start off with a bunch of the lowest rung cars, and can make your way through a series of eligible events, called campaigns. Different campaigns happen on different circuits or tracks, which include famous ones like Laguna Seca. Along the way, you will graduate to more expensive cars, which keep getting more and more exotic as you move along.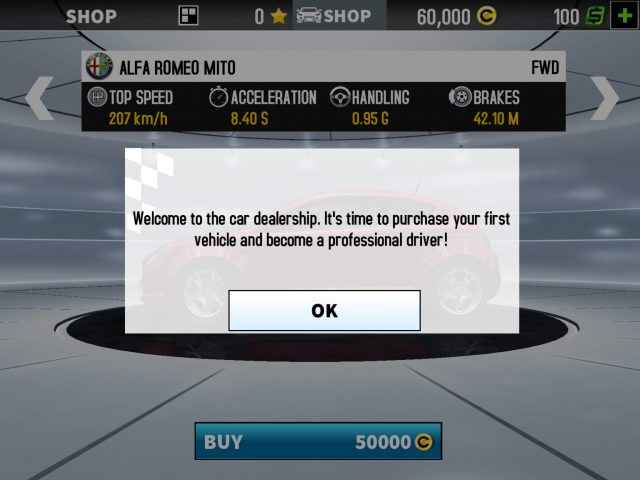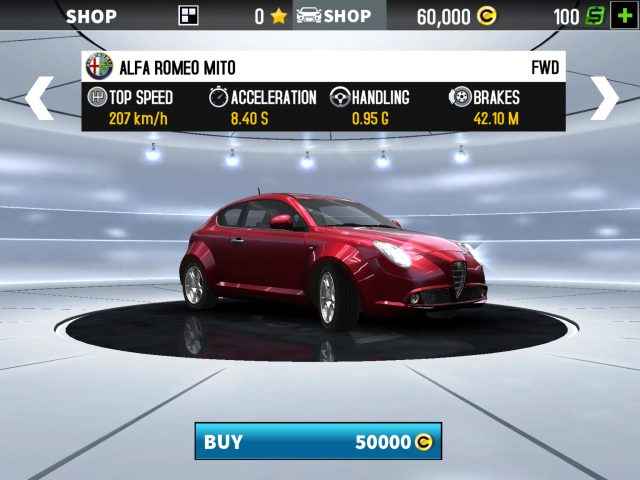 You don't really have too many options to play around with the settings of the car, except that you can upgrade components using the in-game cash. This is where the entire debate about the in-game purchases comes into the picture. Pay anything upwards for Rs 110, in various slabs, and you can buy in-game currency that will quicken the progress. This is pretty similar to what Real Racing 3 allows you to do, with the freemium method allowing in-game purchases to enhance progress. While there is no harm in having a shortcut to get to the next level, this does prove rather enticing for a lot of gamers, who then avoid the longer and more patient route, for the lure of quick results. Again, it is a subjective matter whether someone gets enticed by it or not, but if one does, then it takes away from the entire experience of natural progression.
Once you are on the track, with the car, all these foibles can easily be forgotten, because the experience is fantastic. In some ways, it is an improvement over the already excellent Real Racing 3. Cars are extremely detailed and realistic, and tracks as well as the landscape look rich with elements. While this wasn't always visible in Real Racing 3 in this detail, the different textures and colours of the track surface make GT Racing 2 a visual delight. And that is just one example of the brilliant graphics. Car handling is pretty much at par in both games, which make both quite appealing to the casual gamer as well.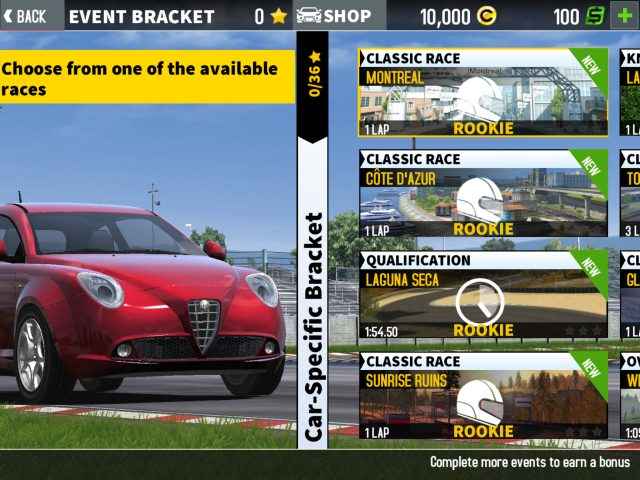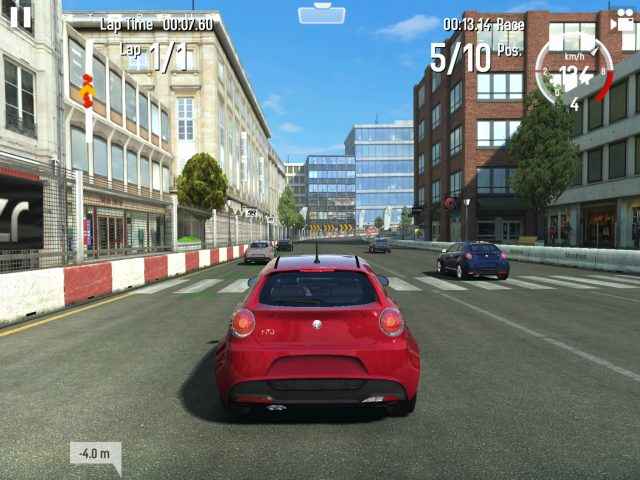 While Real Racing 3 disappointed in terms of car service and repair times, GT Racing 2 does the same for any upgrades you wish to install. This could be anywhere between 10 minutes to 2.5 hours. You can bypass that using the in-game currency, but if you happen to not have some in the bank, the wait is long and torturous. Thankfully though, GT Racing 2 does not have the damage and repair procedure after every race like Real Racing 3, which was also a time consuming process.
For anyone who doesn't wish to graduate through the levels to get to their favorite car, let's say the Nissan GT-R or the Bugatti Veyron, will have to pay big bucks to buy the in-game currency to unlock the vehicle. If we look at the example of Veyron, for example, you need to be on level 2127 (marked with stars) to unlock it. Or, pay 5772 of the in-game money. For this, you will have to buy the 7500 package from the in-game store, which costs Rs 2,700.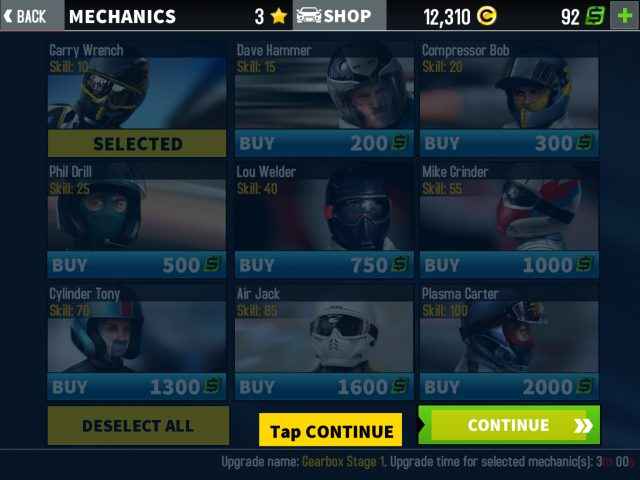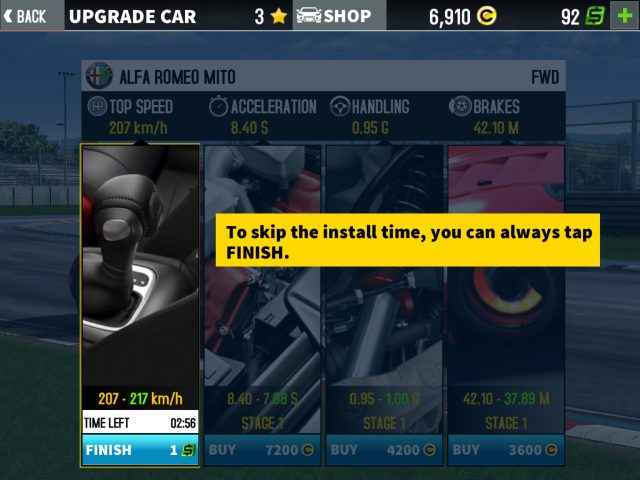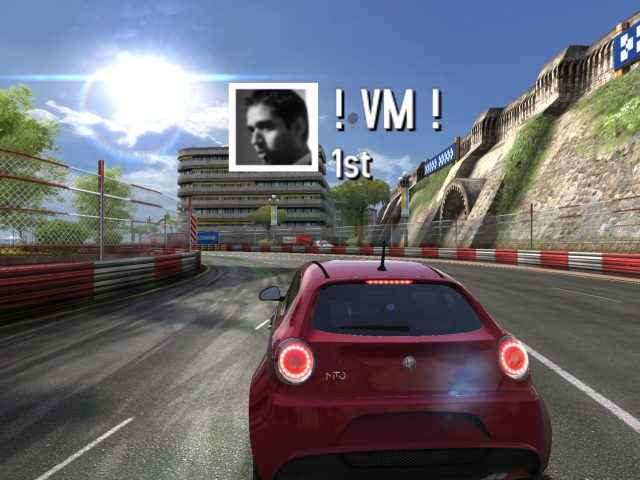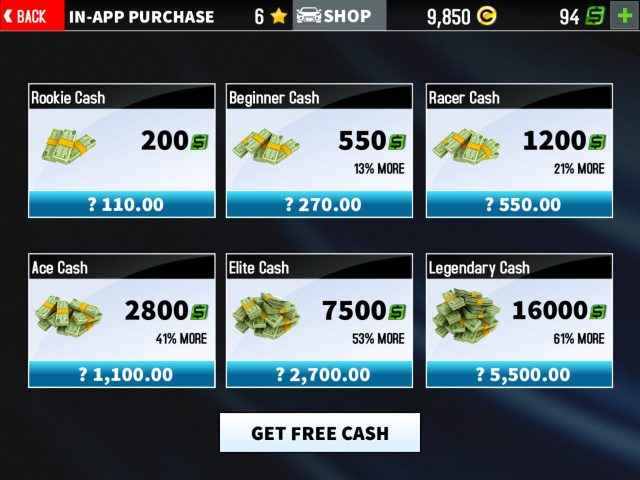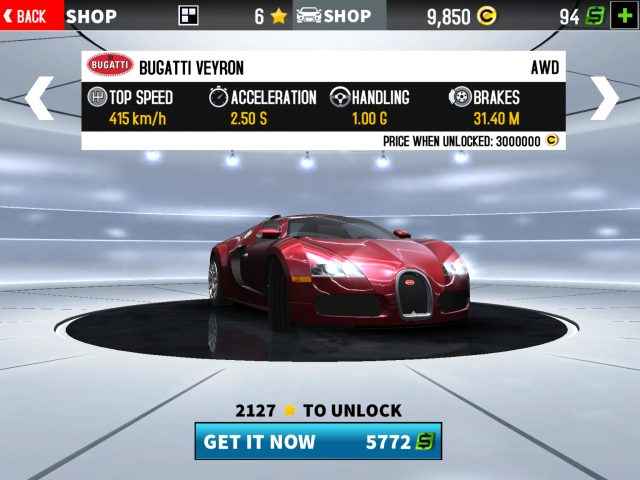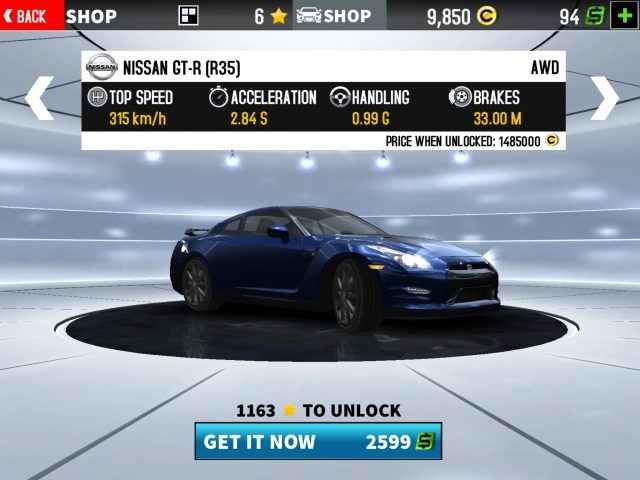 Overall, GT Racing 2 is a great title. It has a lot going for it, which is extremely critical. The game is free to download, but the freemium aspect does stretch the progress times a tad more than would be ideal. Or you can just splash the cash. However, the bunch of licensed cars are extremely detailed, and the circuits look brilliant. We tested this game on an Apple iPad (3rd generation), and the gameplay was absolutely smooth. If you have newer hardware, the experience will certainly be better. This is a must download game for your iOS device, with or without getting into the debate of the in-app purchases.
GT Racing 2 is also available to download for free on Android.

Download: iTunes
Price: Free
Publisher: Gameloft
Compatibility: iPhone 4, iPhone 4S, iPhone 5, iPod touch (4th generation), iPod touch (5th generation), iPad 2 Wi-Fi, iPad 2 Wi-Fi 3G, iPad (3rd generation), iPad Wi-Fi 4G, iPad (4th generation), iPad Wi-Fi Cellular (4th generation), iPad mini and iPad mini Wi-Fi Cellular. Requires iOS 4.3 or later.