Verdict
Borderlands 2 has taken everything we love about the original game and made it even better, making some much needed changes to allow players to enjoy the game even more. It is one of the best games you�ll play this year and is an experience that must not be missed at any cost.
Borderlands 2 detailed review
Introduction
Welcome back to Pandora! Borderlands 2 brings you back to your favourite planet to sink yourself in complete shootout mayhem once again. What's the difference? This time it's got more guns, more stuff to shoot at, more quests to complete and more of pretty much everything that you loved about the original game, and then some! You get the idea.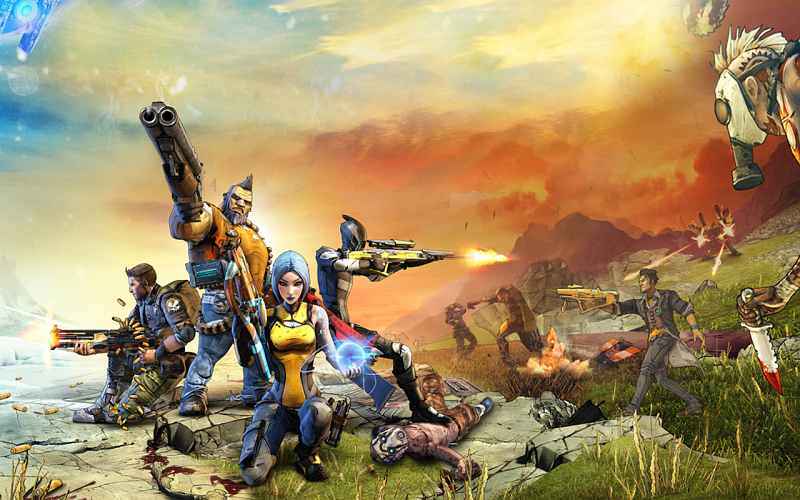 The game is a fresh breath of air from the usual plethora of role playing games out there. Is it able to match up to the crazy, wacky style its predecessor brought to the RPG realm? Yes - and Borderlands 2 takes it to a whole new level. Like most RPGs we play, the game strives to find the best loot out there, and Borderlands 2 has no shortage of loot. Armed with your choice of weapon you kill everything in your path, which is practically anything that moves, drops loot. The loot consists of mostly guns, ammo, guns, mods, guns, grenades, guns, shields, guns, miscellaneous stuff; oh, and did we mention guns? The guns are all great fun to use and some of them even come with hilarious personalities. Yes, you read that right, personalities! The first time you hear an SMG cackling like a maniac as you fire at bad guys, it's hard not to assume the foetal position and roll about the floor laughing. Borderlands 2 really shines in giving these small but intimate moments in the game which you will be hard-pressed to find in any other action RPG out there.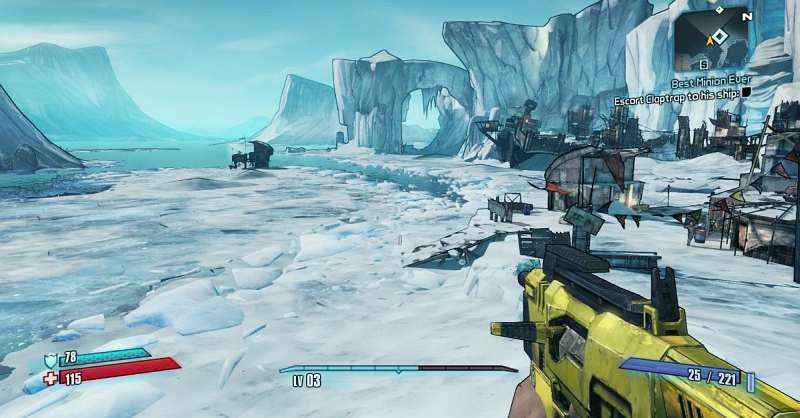 Not just guns and loot, but Borderlands 2 also brings with it a massive array of side quests in addition to the main storyline. You'll find yourself undertaking these side quests not only for levelling up but also for rare loot which would make your game all the more fun. And it isn't just guns. You get wacky grenades as well and even more fancy shields, etc.. Other miscellaneous stuff like class mods and relics also serve to further enhance your character's abilities. The game's distinct and impressive audio visual experience lets you immerse yourself in the game in no time, and we didn't find any bugs so to speak. The script and dialogues are some of the funniest we've experienced in a game for a long time, even NPCs are great fun to listen to and interact with, and Borderlands 2 always puts a smile on your face at every unexpected turn of events. Overall, it was just a smooth and fantastic gaming experience with Borderlands 2.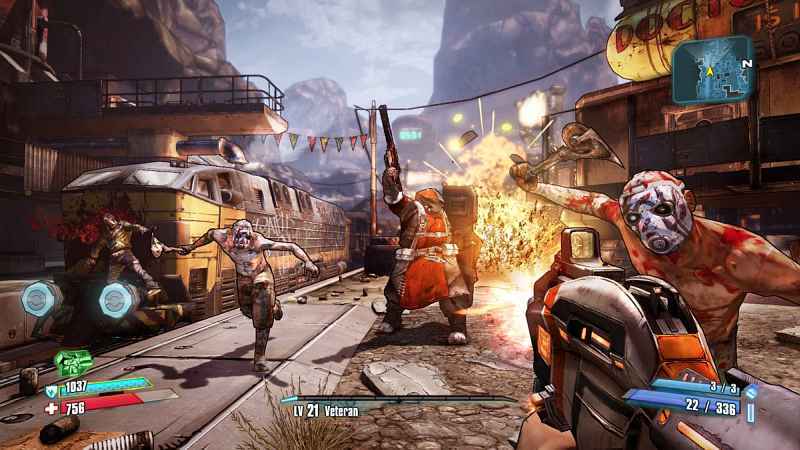 As with all RPGs Borderlands 2 follows a levelling system which allows you to gain skills each time you advance a level. Like the first game, Borderlands 2 has four classes to choose from, each one having a specialization of their own. The classes will be familiar to those who played the previous game, but they are just different enough to provide a unique and enjoyable experience for both veterans and newcomers of the franchise. More classes are slowly being added via DLCs. The new seamless co-op mode is very enjoyable. You find yourself competing with friends or complete strangers for loot and are able to pursue quests you've already completed with them again, and at the same time, quests you complete with them are considered done if you were to go back to playing single player again. Crazy, but at the same time, insanely addictive.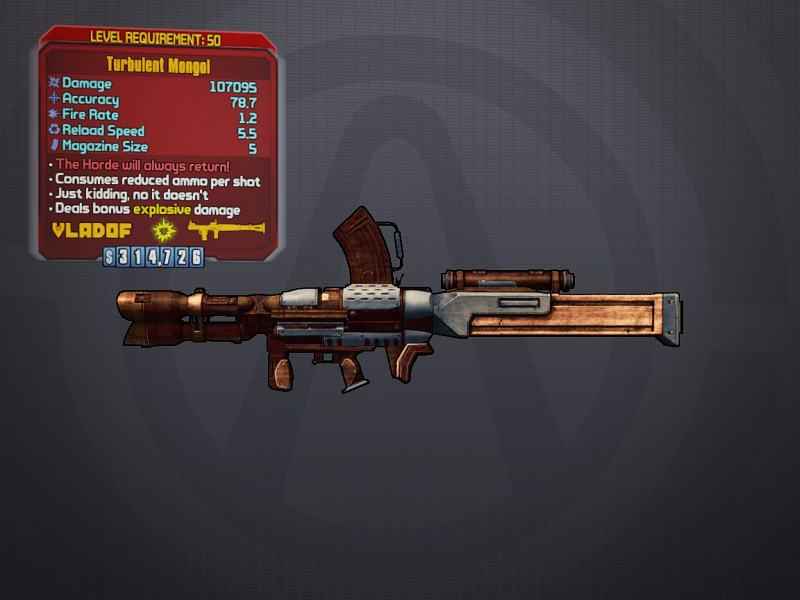 The story starts off where the last one ended; you start as one of the four new vault hunters who are in search for, you guessed it, vaults. The opening of the last vault led to the discovery of Eridium, an ultra-rare priceless ore. Pandora has been taken over by the evil Hyperion Corporation and its handsome and "magnanimous" leader, Handsome Jack. Oh, he also happens to want all the Eridium to himself and all vault hunters dead, go figure. As you progress along the main plot you'll find yourself in a quest to save Pandora and its endearing residents from Jack. Let Claptrap show you the way.
Verdict
Borderlands 2 has taken everything we love about the original game and made it even better, making some much needed changes to allow players to enjoy the game even more. In fact, what really stands out in this game, even above the plethora of guns and excellent combat and everything else, is the extremely interesting dialogue. The atmosphere is quirky and crazy and there is a method to this madness. This is one of the best games we've played this year and is an experience that must not be missed.
Developer: Gearbox software
Genre: FPS, Action, RPG
Platforms: PC, PS3, Xbox
Price: PC: Rs. 999