Olympus OM-D E-M1 detailed review
Using the Olympus OM-D E-M1 (E-M1 from here on) has been a rather romantic experience, so it's only natural for us to romanticise this review. In fact, we're going to attempt writing this like a love story, sans the brutal Romeo-Juliet-esque ending. Let's go about describing just what the E-M1 is, and where it fits in the sociology of the ecosystem.

The Meeting
If you look at the cameras available today, the Canon 5D MarkIIIs, the D800s are totally comparable to that incredibly drop dead gorgeous, most beautiful girl in college. You yearn for her with an aching longing, but you know that you are way out of her league, as is your wallet. So you figure you'd just settle for that one girl who at least gives you attention, and you figure since you can manage to have some semblance of a conversation with her, you might as well date her. There, you just got yourself a Canon EOS 600D (or some other random cheapo entry level DSLR).

Then one day, something over comes you and you decide to venture into that one area of college everybody told you to stay away from. Perhaps it's where the physics nerds hang out, or it's just a new wing added to the structure, but you're not the exploring type. But something wild takes you over and you go there anyway, and happen to meet this girl. You ask her what this place is and she tells you it's nothing special. But there is something about the way she handles herself that makes you stick around and you two talk, and talk, and talk and before you know it, it's time to go home.

You go back to college the next day and meet her again, and once more, you find yourself totally lost in conversation. THIS is how it felt working the E-M1 for the first time. A camera that is from a completely new segment, from a manufacturer that has…at best, struggled to survive. The E-M1 is the plain Jane. She wears glasses. The E-M1 has a very unassuming build. It's designed like a very compact DSLR, is all black and has a bulge at the top (under the hotshoe) and a bulge on the right that makes for an incredibly comfortable grip.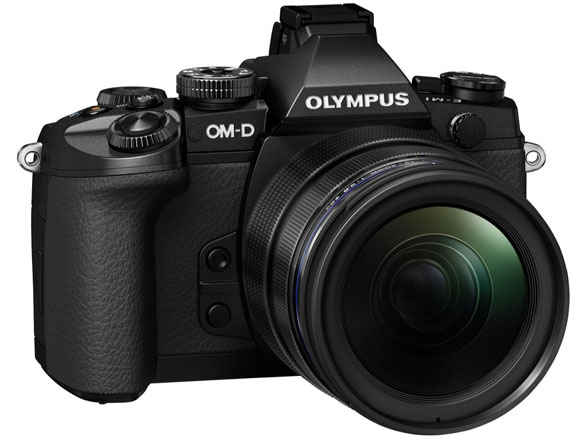 The Olympus OM-D E-M1 is not a small camera for its class by any means

As you talk to this girl more and more, you realize that she is the most intelligent person you've met. You can have a flowing conversation with her about any topic under the sun. The E-M1's twin dials will do that to you and if they don't, then the combination of the dials with several customizable buttons surely will. The E-M1, in the right (educated) hands is essentially like clay. You can mould the camera's various knobs and buttons to do just what you want, so that you can switch settings on the fly, without your shooting experience being hindered.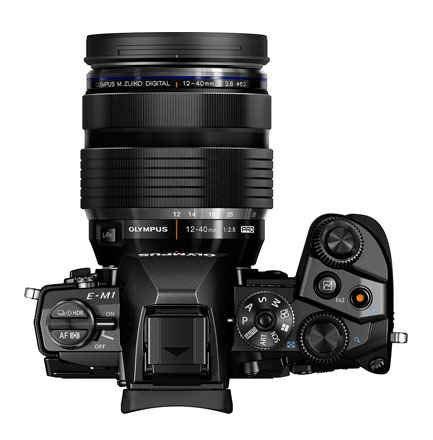 The twin dials make using the E-M1 with just one hand a breeze

A few conversations later, you realize that there is potential here, that there is something brewing and it is beautiful

Sizing it Up
The E-M1 comes with a 16megapixel (effective) micro four thirds sensor, which happens to be the smallest in the class of the cameras. Fujifilm is pushing cameras with APS-C sensors while Sony has been doing that too, but has just broken into the Full Frame territory as well. The sensor also has a 5 axis stabilizer, since Olympus cameras all incorporate a sensor-shift based image stabilization system so that all lenses are stabilized. Olympus has also paired a 1.3 Million dot 3 inch touch-sensitive LCD screen with a 2.3 Million dot viewfinder that is actually incredibly useful.

The sensor incorporates one megapixel worth of phase detect pixels baked right in, which lends to what Olympus calls the fastest focussing system in the industry. Olympus has paired contrast detection AF with a newly-developed On-chip Phase Detection AF makes the E-M1 capable of achieving fast AF speeds even in AF tracking mode. Olympus is calling this Dual FAST AF and they say it's compatible with all four thirds lenses.

The most amazing feature about the E-M1? You can use any of the Olympus and Panasonic made lenses on this camera, as they share a common mount. The widest selection of lenses natively available to a mirrorless camera so far, the E-M1 has access to fisheye lenses, macro lenses, pro-grade fast aperture zooms and even fast aperture primes, making it the most well rounded system in the mirrorless segment.

You just discovered that the girl you met in the hallway, happens to be a double Masters, pursuing her PhD, while being an incredibly gifted artist and singer. Did you know she's incredibly fond of first person shooters as well? You just can't wait to ask her out can you?

Performing, Where it Matters
The E-M1 is a very forgiving, accommodating camera. When paired up with the right lens (we had ours with the M.ZUIKO DIGITAL ED 12-40mm F2.8 PRO lens (24-80mm equivalent) which happens to be an incredibly stellar lens in of itself, in league with the DSLR counterparts in the same focal length.

The E-M1's dual FAST AF is the first thing that becomes apparent when using the camera. You can either toggle between the 81 AF points using the buttons on the back OR you could just put your fingers to good use and tap away at the screen to manually choose an AF point. You could even enable the touch shutter (we chose not to) that focus and fire the shutter even before your finger has left the surface of the screen. It's like it (she) can read your mind and knows exactly what you want. Never a dull moment. The accuracy and speed with which the E-M1 locks focus on the intended subject is quite surprising. We're yet to see an AF system in the mirrorless segment match the speed of this camera. Even in low light and in conditions of shooting a subject being lit from behind (in low light), the camera manages to lock focus without too much of a hassle, or user intervention.

Let's talk imaging. Now we're looking at 16 megapixel worth of photosites spread across 17.3x13mm of silicon. For reference, that's roughly about half the physical size of a full frame sensor and about one-third smaller than an APS-C sensor. One would think that the relatively smaller size of the sensor would serve as a handicap, but one couldn't be farther from the truth. In our testing, we found out that the Olympus made sensor is in fact, quite capable of holding its own. Its dynamic range isn't quite as wide as a full frame camera's but we see it giving stiff competition to the likes of Sony and Fujifilm's APS-C sensors. The Dynamic range is incredibly substantial, especially given the size of the sensor. Big things small packages? CHECK!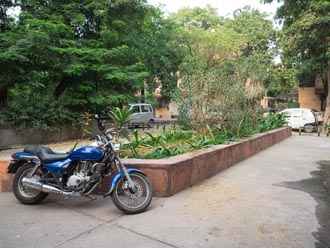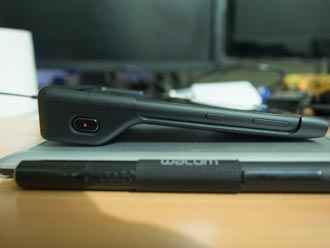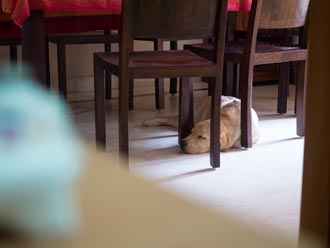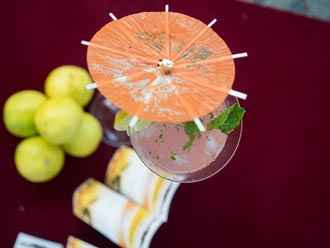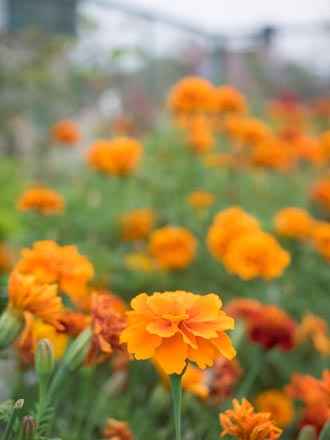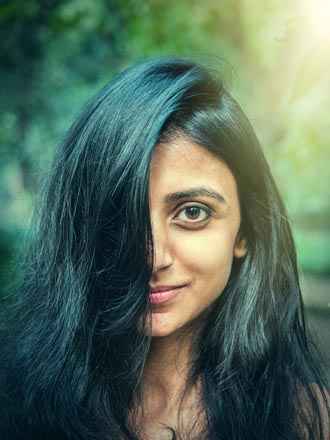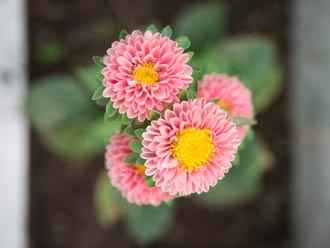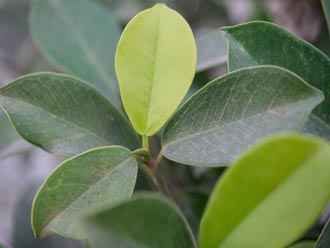 Daytime shots from the OM-D E-M1 and 12-40mm f/2.8 All shots taken at below ISO 400
Shooting in low light is one area where we felt that the small sensor started to struggle. We went out and bumped up the ISO to 6400 in the first go and quickly figured it was a bad idea. Kind of like buying the girl a dozen roses and a puppy along with a ring, on the first date. The grain on the images at ISO 6400 was rather noticeable, even on the small screen on the back of the OM-D E-M1. We dialled it back down to ISO 4000, where the noise was more manageable. In casual shooting when you're not worrying about dialing in the adequate exposure compensation to fix the noise, you wouldn't be seeing too much of it. However, if you wanted to know just where to look, look in the shadows. The highlights and midtones still manage to hold their ground quite well, but we're afraid that we cannot recommend going over ISO 6400 on the E-M1. This is also being generous, assuming you can do a little bit of noise reduction. However, despite shooting in low light, the E-M1 managed to retain good contrast levels in the image, along with maintaining good colours. Normally at levels where the sensor cannot cope with the noise, the colours tend to shift around and the contrast dips, but the E-M1 shows no signs of such behaviour. Even with noise, the images come out beautiful and we can't help but love them. One quick pass of converting them to black and white and its love at first sight. We guarantee it.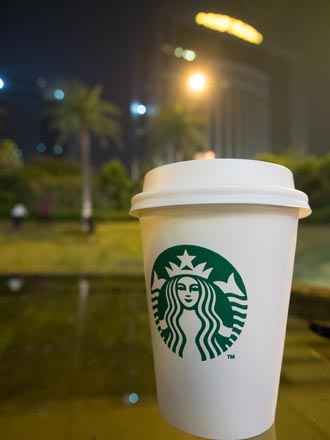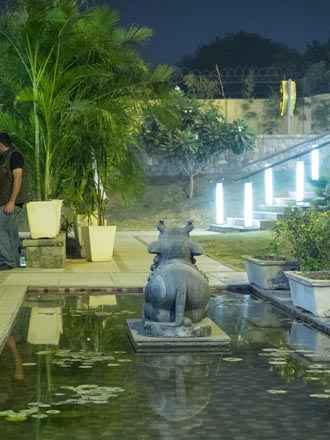 Low Light Extravaganza with the E-M1. ISO 4000 (no noise reduction)
Walking Into the Sunset
That in itself should some it up. That awkward girl you met in the hallway is the one you introduce to your friends, the one you take home. The E-M1 is just that. It's the one camera that fits into the needs of anyone and everyone. It's perfect for street photographers looking for something powerful (pair it up with a wide prime). Want to shoot creamy portraits, pair it up with the m.Zuiko 75mm f/1.8. Couldn't care for changing lenses? Then just stick with the pro-grade 12-40mm f/2.8. No matter what you dress the E-M1 in, no matter what she dresses in, you are going to be nothing short of impressed.

IF you're the kind who gets paranoid when something "too good to be true" comes along, we'll give you a few things to genuinely pick on (and this REALLY is knit-picking at its finest). The low light performance of this camera is subject to taste. We don't mind the grain since we can post process the images into black and white to emulate film. The other thing is the "bulk." The E-M1, for a mirrorless camera, is rather large. But the E-M1's bulk is due to the grip, kind of like that curve around your special someone that fits so gracefully within your arms. The E-M1's grip is immensely comfortable, making this seemingly bulky camera extremely easy to carry around. In fact, we did our entire, several days long shooting extravaganza without a camera strap, simply because the camera is THAT light and totally usable even with just one hand.

However, the real downside to this beautiful piece of engineering is the price it comes at. The Body only price of the E-M1 is Rs.1,05,000 while the kit option with the m.Zuio 12-40mm f/2.8 PRO lens is Rs. 1,60,000. However, if you're someone looking for an impossible balance of quality, performance AND usability, then the E-M1 is for you and we strongly recommend you save up on that extra cash to snag yourself a unit. After all, isn't that special someone always worth the extra effort?