Nikon D500 detailed review
When the Nikon D500 was announced right at the start of this year at the Consumer Electronics Show, we all marvelled at it. It brought many of the excellent features that the Nikon D5 came with, along with retaining compactness and relative ease of use in comparison to full frame cameras. After meeting and using it in person, though, there are a number of things that become evident. Nikon is serious about the D500 being the prosumer grade DSLR (somewhere between the professional and the average consumer), and anyone buying the Nikon D500 has to be seriously engrossed in photography.
It's not just about the wonderful photograph quality that it produces, or 4K video recording @ 30fps - the Nikon D500 is adept at all that. Every bit of the camera, from its controls, to the settings, Live View Switch, AF system, memory compatibility and every other nook and cranny are meant to enhance your shooting experience, but only if you are already used to shooting with a DSLR. If Nikon's D7200 was previously hailed as a great prosumer choice, the D500 certainly makes it look like a largely consumer-friendly DSLR.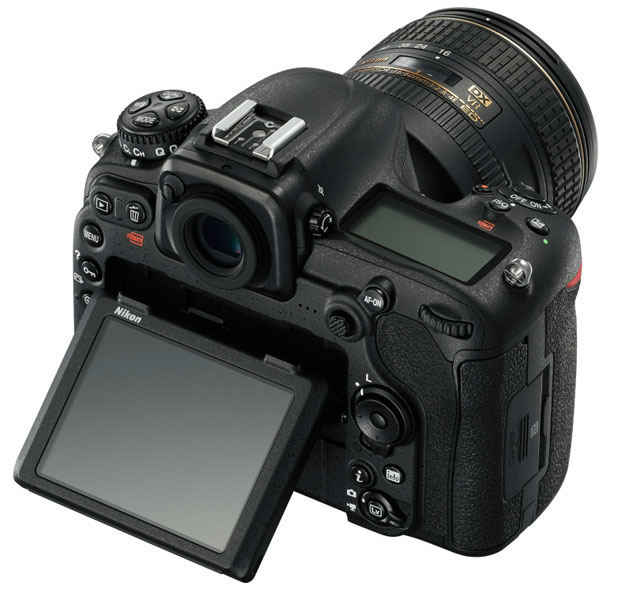 All of this combine into possibly one of the greatest APS-C sensor DSLR cameras ever created. Read on, for more details.
Key specifications
Image sensor format: DX
Sensor type and size: CMOS, 23.5mm x 15.7mm
Effective image pixels: 20.9 million
Viewfinder: Eye-level pentaprism
Compatible media: XQD, SD, SDHC, SDXC
Frame coverage: 100% horizontal/vertical (DX), 98% horizontal/vertical (1.3x crop)
Diopter adjustment: -2 to +1
Depth-of-field preview: Yes, with manual/auto exposure lock
Focusing screen: Type B BriteView Clear Matte Mark II with framing grid display
Shutter type: Mechanical vertical travel focal plane, electronically controlled (front curtain electronic shutter in mirror-up mode)
Shutter speed: 1/8000" to 30"
Continuous shooting: 10fps RAW
Imaging range: -3 to +20 EV (center-weighted), 2 to 20 EV (spot), 0 to 20 EV (highlight-weighted)
Native ISO: 100 to 51200
AF mechanism: Multi-CAM 20K module, TTL phase detection, 153 focus points (99 cross-type, 55 can be selected, 15 support f/8)
Movie file format: .MOV
Compression: H.264/MPEG-4
Monitor size and resolution: 3.2", 2359k-dot TFT LCD, touch input, 100% frame coverage
WLAN: IEEE 802.11b/g, WPA2-PSK security
Bluetooth: v4.1
Battery: Nikon EN-EL15
Weight: 860 grams (CIPA standard)
Build, controls, ergonomics
The Nikon D500 is typically built the way a professional DSLR should be built like. It has a rather tank-like aspect to its build, and feels like it can even withstand a few drops. The D500 is weather-sealed, and can also withstand droplets of rain. It has a retractable LCD viewfinder, which gives you varying angles of viewing, but is not swivelling. We're not complaining, though - the resolution is beautifully upgraded to 2,359,000 million dots, and the touch response is fluid, which further allows in highly efficient touch focusing (more on this later).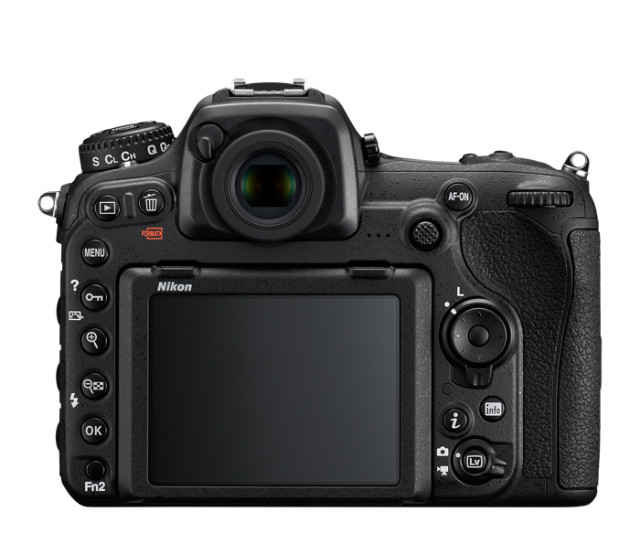 Coming back to the more professional aspects of the build, the Nikon D500 gets an eyepiece shutter, a joystick to select and lock focus, and a single, multi-button dial, with four buttons accessing image quality, metering, white balance and mode of shooting (Auto, Priority, Manual, etc.), and the dial itself controlling shutter release, held at place against accidental twiddles with a push-to-enable lock. It also gets an information-only view on the LCD, two active LCD modes, and two dials, to the front and back on the top-right, for controlling settings. As you would expect, the Nikon D500 includes a quick-view monochrome LED-backlit display.
The tank-like build does add a fair bit of bulk. For reference, on CIPA measurements, the Nikon D5500 weighs 470 grams, the D7200 weighs 760 grams, and the D500 weighs 860 grams. The weight does feel in your hands, but for anyone buying this, the weight will feel more reassuring and comfortable to shoot with. The joystick adds a fair bit of flexibility while shooting on the go - it's simply easier to reach out to, and even easier to operate. You can use it to select any of the near-frame-spread 55 focus points, and an accompanying button also allows you to lock it. Even when you're not shooting, you can use it to scroll through the album or on zoomed-in photographs, mimicking the eight-way controller included anyway.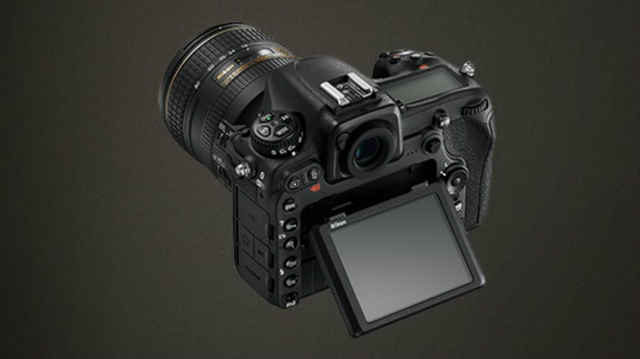 The camera also has a number of buttons that you can customise from its menu to assign relevant functions. This in turn makes it easier to tune focus (when in Live View mode), access depth-of-field previews, choose crop factor and more. The in-camera modes also allow you to set an ISO roof, or select an exposure limit beyond which the recommended ISO is pushed further upward. We'll talk about all of these in more detail below, but everything here combine to make the Nikon D500 decidedly upmarket in the thriving DSLR industry, and sets up everything possible for a class-leading APS-C sensor-powered DSLR camera.
ISO samples
Note: All samples have been cropped by 100%, resized to 640x340 pixels, and rendered at highest quality.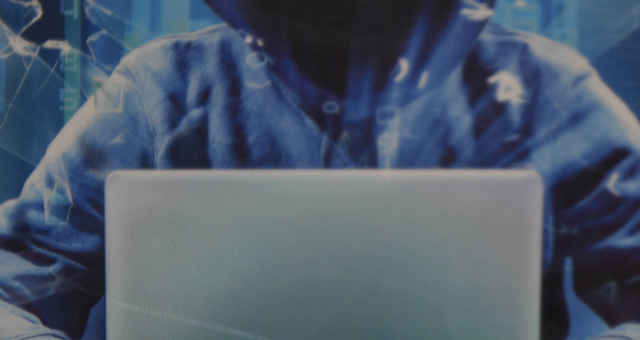 ISO 100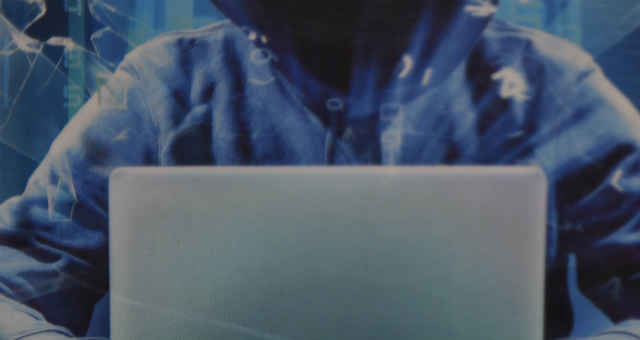 ISO 200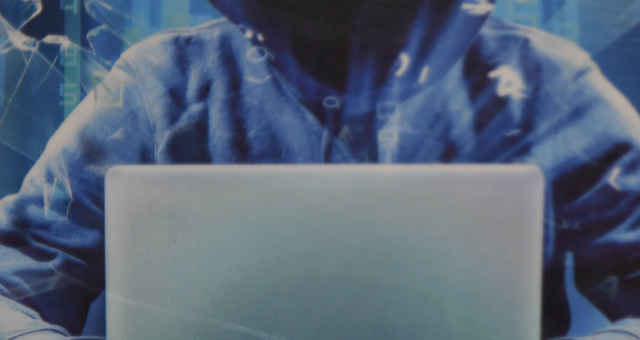 ISO 400

ISO 800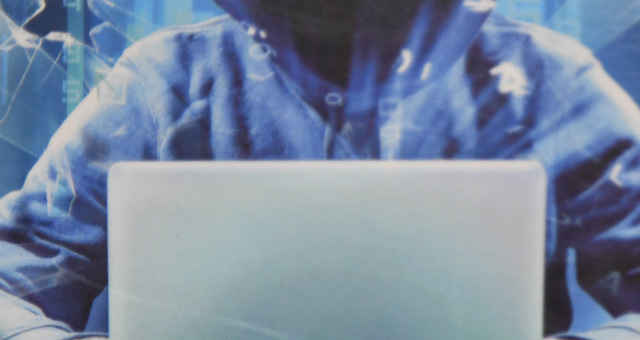 ISO 1600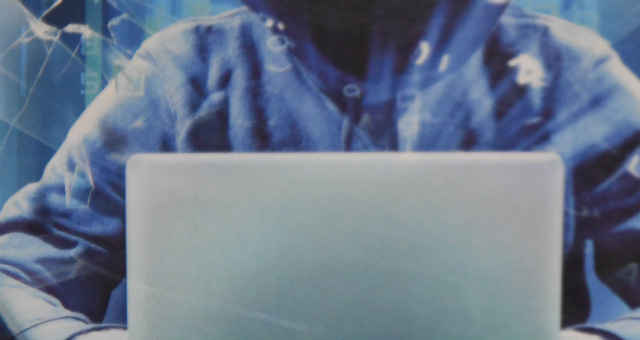 ISO 3200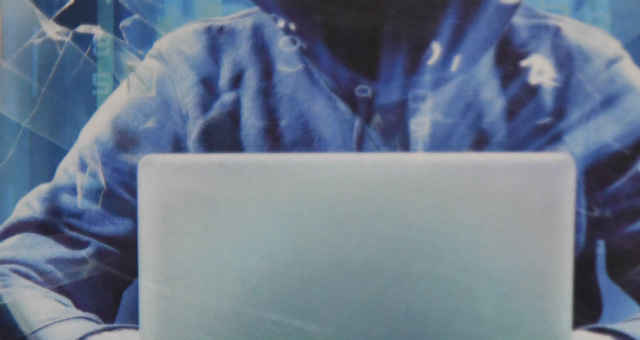 ISO 6400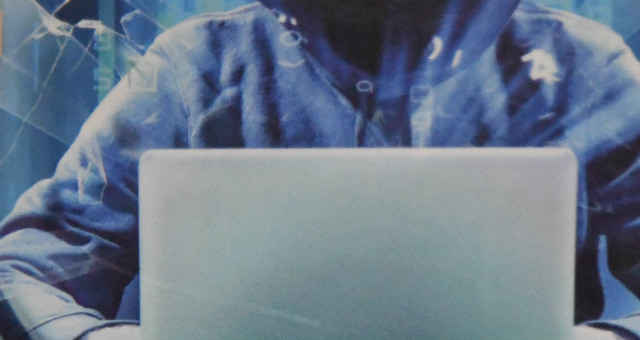 ISO 12800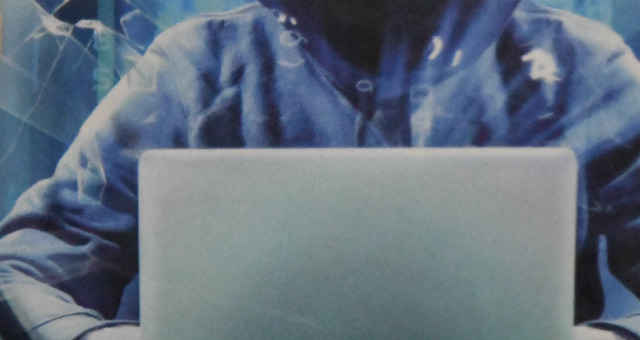 ISO 25600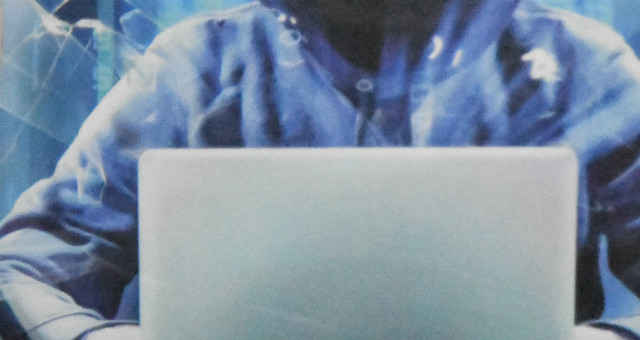 ISO 51200
Image gallery
View post on imgur.com
Imaging, ISO and autofocus performance
This is where the Nikon D500 literally proves every penny of its worth. Given its fast shooting abilities, the Nikon D500 matches it up with excellent high ISO performance, which further makes it class-leading in terms of low light and extreme light photography. Shooting at RAW, the Nikon D500's strongest aspect is how it retains the smoothness of colours and texture, even at ISO levels as high as 12800. At ISO 6400, the Nikon D500 easily surpasses its lesser-equipped brother, the Nikon D7200, producing a great balance of tonality in colours and suppresses noise subtly. As a result, although the grains do kick in significantly, photographs are certainly usable. The 100% crop of ISO samples included above should give you an idea of its excellent ISO abilities.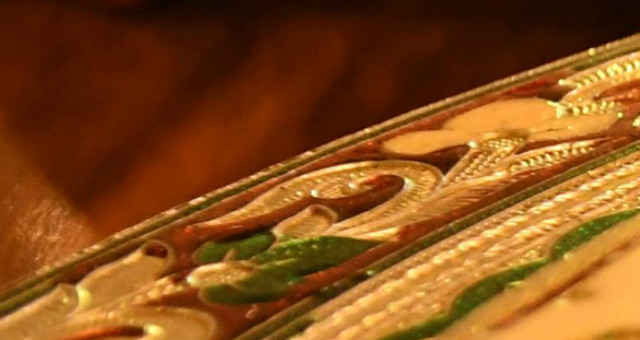 After 100% crop, 70% quality
Moving on to colours from ISO, Nikon's strength has always been in creating bright, vibrant photographs. As a result, although the tone of deeper colours is a tad less intense than what you may like, the vibrancy coupled with excellent dynamic range more than make up for it. You get bright, accurate whites, lilacs, greens and yellows, and even a few of the blues look crisp. Shadows include crisp, distinct details, which combine with the camera's excellent ISO performance to deliver brilliant harsh light shots. Shoot into diffused sunlight through a curtain, and you will obtain nearly every grain of the fabric filtering the sunlight through.
Another great factor to consider is the sharpness of the photographs, which is certainly what we expected of the Nikon D500. Saturation levels are maintained well even at higher ISO, although photographs (and particularly if you shoot in JPEG and not RAW) beyond ISO 6400 do start reflecting a drop in the taut saturation standards. The brilliant dynamic range also makes for great overcast shots, where the details of the sky are well-retained, along with the darker foregrounds. Center-weighted shots appear very well balanced in terms of colour, sharpness, vibrancy, tonality and low image noise, and this is what makes the Nikon D500 the king of APS-C DSLR cameras of this generation (you should ideally stop reading here and head for the bank).
"The Nikon D500 is the king of the hill of APS-C sensor-powered DSLRs"
If this has not convinced you already, the already-discussed 153-point autofocus system surely well. The Nikon D500 borrows this mechanism from Nikon's flagship, the D5. Essentially covering the entire frame, the focusing mechanism features 99 cross-type AF points. Among these 99, 15 AF points are f/8 compatible, which basically means that you can expect fast, accurate focusing in low light. Out of the entire 153 AF points, 55 can be selected by you. 35 of the selectable points are cross-type, nine of which are f/8 compatible, spread cleverly across the frame.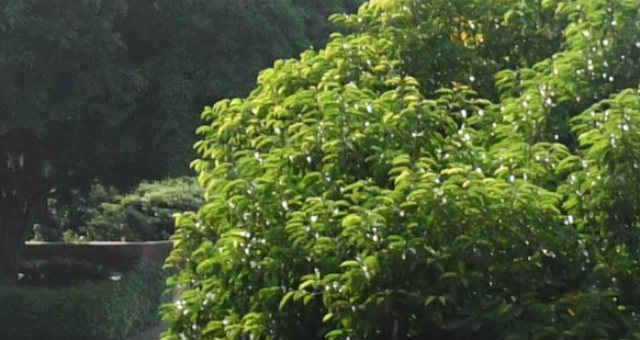 After 100% crop, 70% quality
Putting this into regular use, you will barely ever come across a delayed focus in regular shooting under decent lighting conditions. The joystick makes focus selection and locking even easier, but before that, the excellent work is done by the phase detection pixels which track the AF points to efficiently detect the point of focus. In low light, focusing on subjects is distinctly easier than many of its competitors, and certainly faster. What this guarantees, along with the above-mentioned points, is fast shooting, along with lesser lost moments due to blur or wrong focus. As if to do no wrong, the higher buffer size allows the Nikon D500 to push RAW continuous shooting all the way to 10fps, which is almost perfect for bird-spotting or sports photography. The f/8-compatible cross points help here in amplifying the D500's high speed photography, giving accurate focus lock in bright arenas on people and object that change position in the blink of an eye (read: Usain Bolt).
To sum up, the Nikon D500 is the king of the hill of APS-C sensor-powered DSLRs. It is the perfect camera for DSLR enthusiasts and semi-professionals who wish to invest a sober amount in a fast, accurate DSLR. Most full-frame sensors capable of such performance are priced much higher, and this is what makes the Nikon D500 stand out in the crowd of DSLRs.
Connectivity and battery life
The Nikon D500 gets Snapbridge, Nikon's proprietary, low power Bluetooth connectivity medium that allows you to transfer files on the go. Images are directly transferred as smaller files with a max size cap of 2MB, although WiFi-based transfer will give you the full-size photograph (which, incidentally, most latest gen smartphones may struggle to open without a hiccup). Snapbridge is fast and efficient, and gives you the ability to transfer your favourite photographs to your phone in a jiffy. This further allows instantaneous post-processing and uploading of photographs on social media, gaining higher plaudits for your handiwork.
You can also transfer files via the USB connector included in box, or a card reader that accepts XQD cards (sincere thanks to the Nikon team for sending us that). The Nikon D500 works better on UHS-II compliant cards if you are using SDHC/SDXC cards, and performs at its menacing best on high speed XQD memory cards. Shoot with a 128GB Sony XQD card for seamless saving of photos, which further decreases load on the image processor to make continuous shooting a breeze.
In terms of battery life, the rating of 1240 per charge cycle may be a bit over-the-top, but the Nikon D500 easily delivers about 1000 shots and 40 minutes of video recording at 4K. On an average, it should easily last you for three days of hardcore shooting, when out on an assignment. We have heard of a certain issue where older EL15 batteries last lesser than expected on a full charge cycle, and although we have not really faced such an aspect, you may want to check with your nearest Nikon store if you face a similar issue.
Bottomline
Well, should you buy the Nikon D500? Of course you should, but only if you are seriously intent on photography, and have passed the levels of being a beginner or an occasional shooter. The Nikon D500 means business, with its excellent ISO performance, colour reproduction, autofocus, a host of features and multiple modes of storage and connectivity.
At Rs. 1,32,950 (body-only, Nikon India), the Nikon D500 is certainly pricey, but this is the flagship APS-C DSLR that we are talking about, and the D500 is the best of its lot that we have seen in a while. In many ways, it is a mini Nikon D5, which is a compliment that most DSLRs would die for.