Nikon D5 detailed review
The Nikon D5 is nothing short of an imaging monster, and it certainly looks its part from the onset. The full-frame, double grip Magnesium alloy chassis offers beastly controls in imaging terms, along with absolute weatherproofing. Introduced about two years after the incrementally upgraded Nikon D4s, the new, 20.8-megapixel full frame sensor on the Nikon D5 is coupled with the new 153-point AF system. The AF mechanism is smooth and precise, and although it does takes some time to get used to, the results are delightful when you do get the hang of it. The Nikon D5 also raises the bar for high ISO performance, and the overall power of the camera really shows when you push it to the extreme.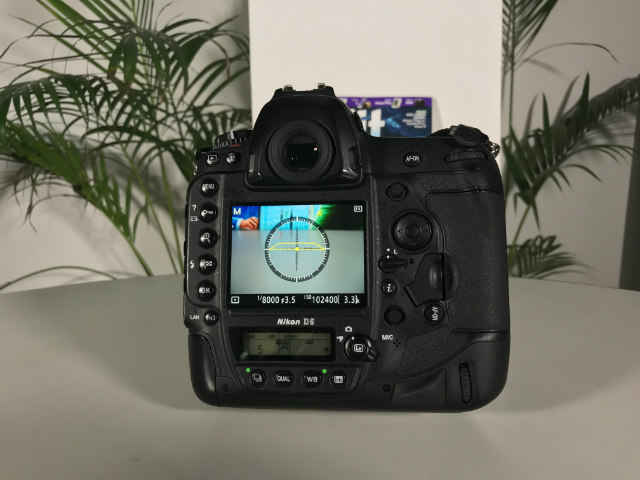 At this point, you would possibly be curious about the use of extreme superlatives. The thing is, Nikon's latest flagship has done what we so very dearly wanted a camera to do in the consumer segment - set new, higher standards. For instance, it takes ISO performance to a standalone high in terms of low light shooting and high dynamic range, and the new image processor in use joins higher buffer size to allow 12fps continuous shooting in RAW, with little processing time.
With all of this in sight, here's looking at what you need to know about the very, very best of Nikon.
Build, buttons and ergonomics
While the Nikon D5 does strike you as slightly intimidating at first, you quickly realise that Nikon's new optimisations actually make it quite seamless and convenient to use, despite the startling weight of the chassis. The button arrangement has been reshuffled to make it more ergonomic and versatile. There are higher levels of customisation here - three custom keys by the front grip that you can assign functions to, and a change in the overall layout means that long term Nikon users may crib a little about the new format, but once you get accustomed to it, the Nikon D5 is actually wonderfully convenient.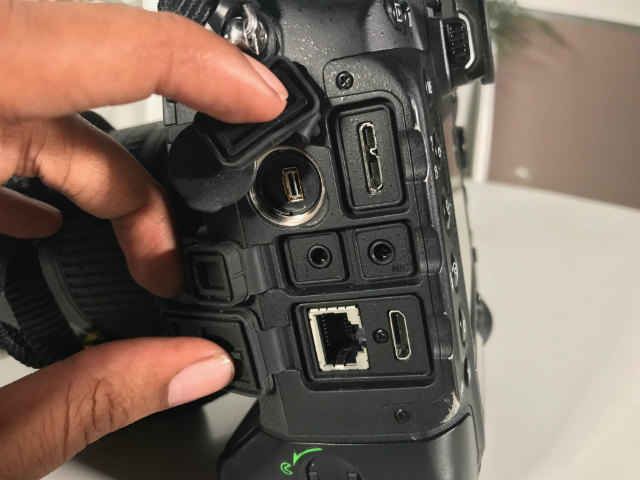 The multi-way joystick to the bottom-right of the viewfinder adds to the ease and convenience of choosing your focus point or areas. One aspect that Canon's flagship trumps it on is the implementation of the touchscreen live viewfinder. While Canon allows full control with touch input including menus, the Nikon D5 allows only partial control. This is not a major inconvenience per se, but one that plays a big role in making this camera comparatively less ergonomic. However, the higher resolution of the 3.2-inch, 2.36MP viewfinder makes viewing richer and more precise.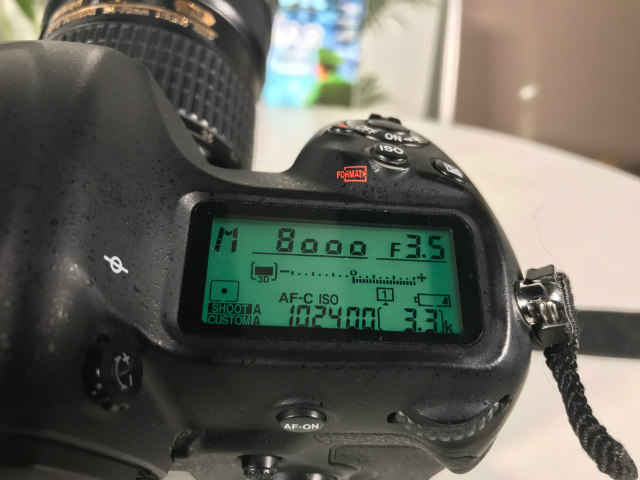 As with multi-grip cameras, you get a dedicated shutter release button in portrait orientation as well. In terms of ports, the Nikon D5 is yet again among the most well-connected, included a SATA port, dedicated headphone/mic channels, LAN and mini-HDMI. Information display is split between the live viewfinder and the monochrome LED strip below it, which takes care of quality, shooting mode and white balance. To summarise, while so many options do overwhelm you to an extent, the plethora of features on board are well-distributed among the controls. The body also feels quite like a reinforced tank, which gives you a sense of confidence in taking the D5 out over rough terrain and weather. The flagship DSLR is the flagbearer for Nikon in 2016, and has enough to show for it.
ISO samples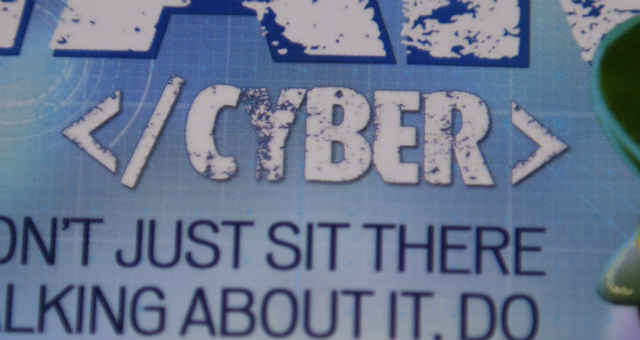 ISO 100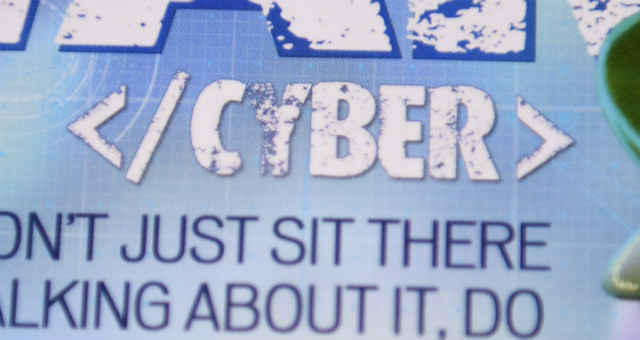 ISO 200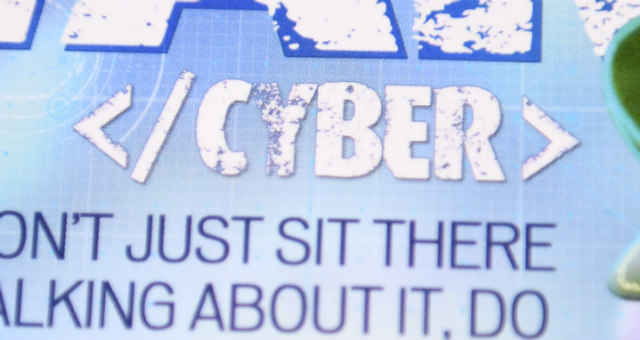 ISO 400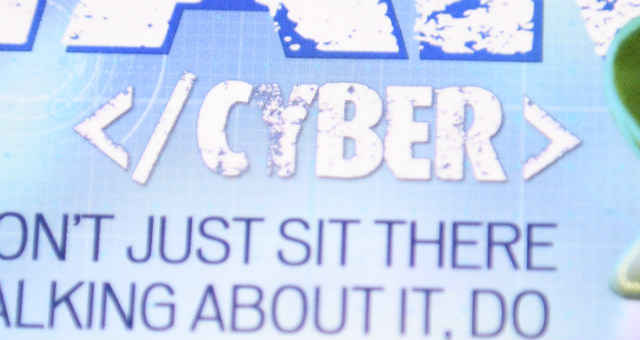 ISO 800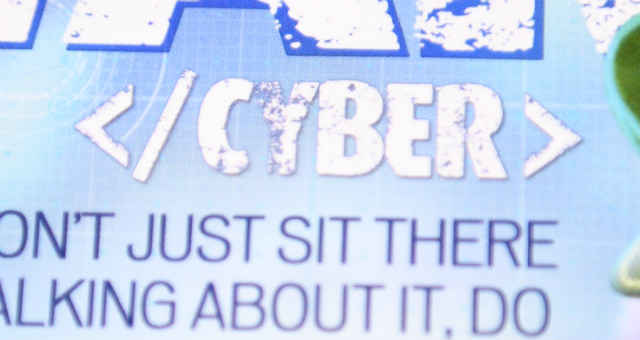 ISO 1600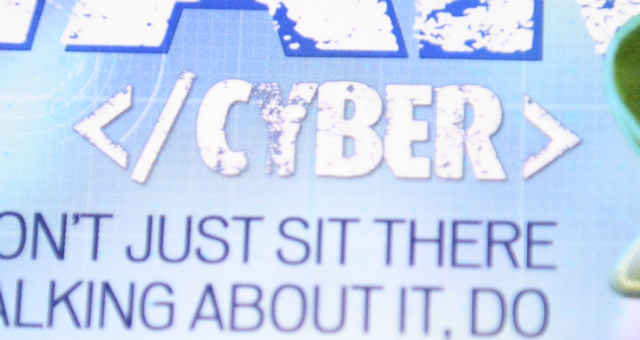 ISO 3200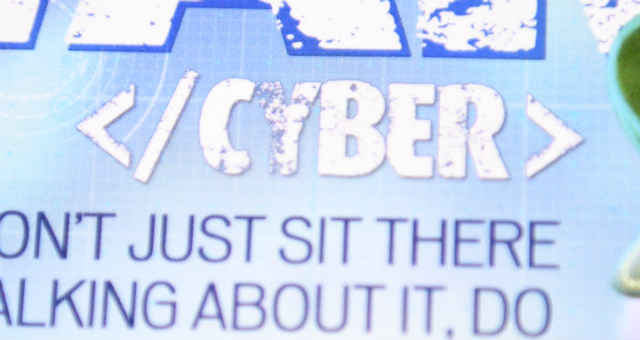 ISO 6400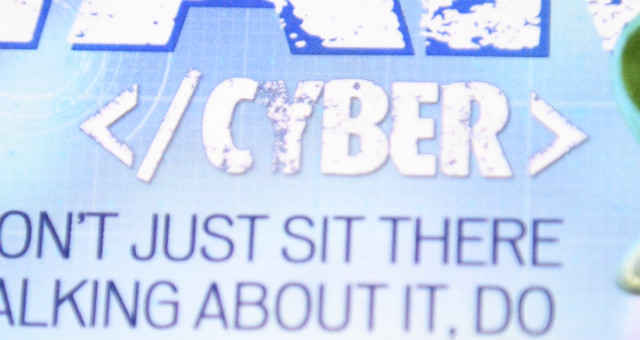 ISO 12800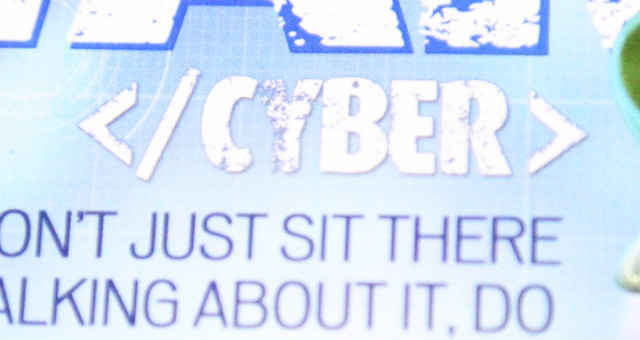 ISO 25600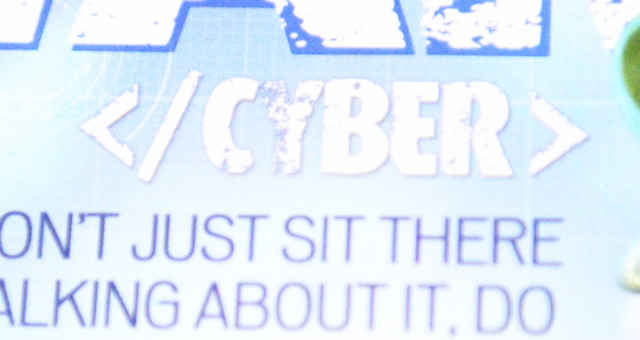 ISO 51200
Photograph samples
View post on imgur.com
Imaging performance: Autofocus, colours, ISO
The new AF system, a glimpse of which you also see in the Nikon D500, is class-leading in terms of speed and precision alike. The new system now allows you to select a single point of focus on an erratically moving object, and the camera does the remaining bit for you, tracking subjects with incredible precision and response. It is also far superior in low light object tracking, and allows you to shoot at wider apertures for shallow depth of field, as you will not need the extra depth to focus while recomposing, any longer.
This is not only beneficial for those who shoot at very fast shutter speeds, but also in a wide variety of photographic scenes. The elaborate, 153-point AF system can be easily customised to find the best selection system, and covers nearly 90% of the frame with user-accessible cross-type points. In the Multi-Cam 20K autofocus mechanism comprising 153 AF points, 99 are cross-type, and 55 can be selected with the user. This allows for supremely seamless shooting with fast lenses, even under dark lighting conditions in telephoto.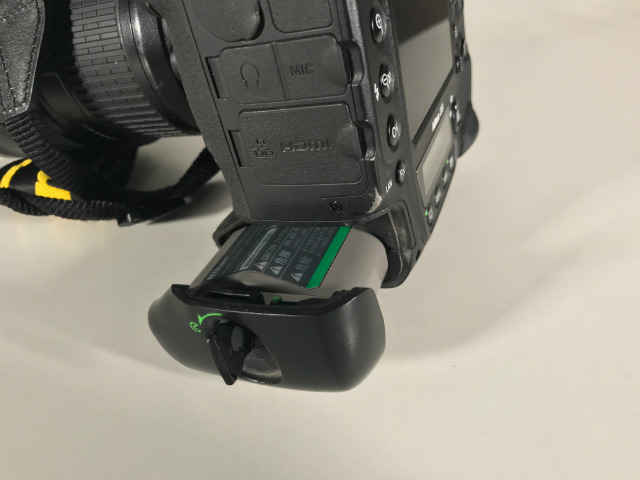 These are the elements that make the Nikon D5 truly superior to many other cameras in its range. The autofocus mechanism uses the highest number of focus points to have ever been included in a DSLR, and in addition to its new generation image processor, the speed is startling. Three more elements join to make the Nikon D5 as fast as it is - the high buffer allowing 12fps continuous release in RAW, new colour array optimisation with a revised, 180,000-dot RGB+IR metering sensor, and a near ridiculous ISO floor of 3 million.
The ridiculous figure is actually usable as well, and the D5 shows its class in high ISO shooting even at above ISO 25600. It offers class-leading dynamic range of ISO as well, leading to more accurate colours, deeply detailed shadows and ample frame lighting in diverse situations. The ISO performance can be noted in low light conditions such as the dimming sunset, shooting at night with lit foreground, or simply, at night without natural light. In these conditions, you can either choose to shoot at higher ISO if slower shutter speed is not a feasible option. You may also choose to employ ISO invariance, and the Nikon D5 shows its prowess in low light colour accuracy here when you translate your RAW files to JPEG.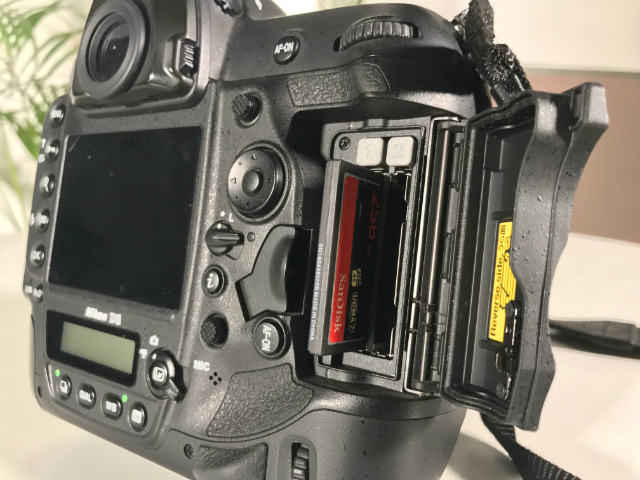 To be precise, Canon's Dual Pixel sensor fares better with invariance, but Nikon's exemplary dynamic range production is great in making up for colour accuracy. Shooting at higher ISO does render noise, but you can still opt for noise compression in RAW processing, as the Nikon D5 shoots brilliantly sharp photographs. Photographs are not as hard-edged as on Canon counterparts, but retains good, vivid borders that can be rendered to optimise noise, yet avoiding softness in subjects. There is a noticeable loss in JPEG compressions, but not one that disrupts photographs.
Connectivity and Battery life
The Nikon D5 includes multiple wireless connectivity options, including Wi-Fi and Snapbridge transmissions. Snapbridge inherently restricts photo file sizes to 2MB, and is only meant for casual photo posts, and for any serious uploading of full size JPEGs or RAWs, Wi-Fi or wired SATA transmissions are the way to go. Seeing how this is a professional photographer's camera, we doubt Snapbridge will be used frequently, particularly so as Snapbridge does not really add revolutionary speeds to transmission.
Battery life, though, is stellar. The Nikon D5 takes almost two hours to charge to full, but once you're done charging, the massive, EN-EL18a battery pack will last you for over 3,500 shots, plus 40 minutes of shooting 4K videos at 30fps, the maximum that Nikon permits. With medium shooting rates, you can actually make the D5 last for almost an entire week of continuous shooting, which truly is exceptional.
Bottomline
This is the ace, and we cannot help marvel at the Nikon D5's solid imaging performance in terms of sharpness, details and full-bodied colours. High dynamic range and speed of shooting are aided by superior AF and ISO performances, and abysmally good battery life makes the Nikon D5 the best full-frame camera in the market today. It is really expensive, but looking at what is on offer, this is indeed the professional photographer's de facto choice.