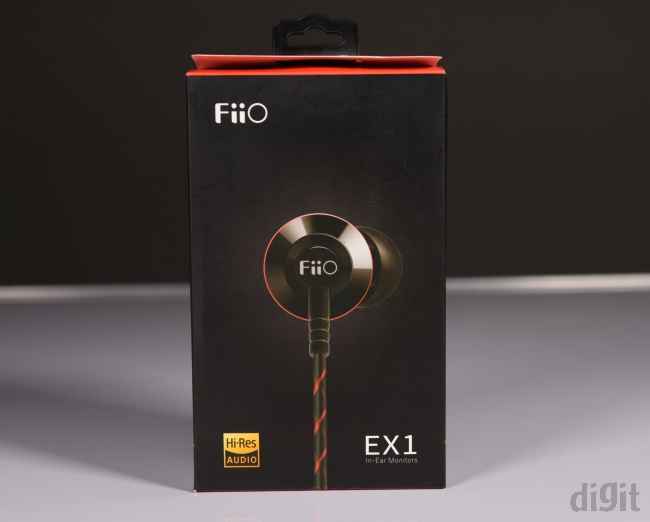 Build & Design
The FiiO EX1 goes to great lengths to tell you that it's made from the very best materials. It's apparently got nanotech titanium diaphragms which are supposed to be nanometer-thin. The housing is crafted from aircraft-grade duralumin which makes the earpieces fairly lightweight. FiiO has even slapped on a "Hi-Res Audio" logo on the box, which even today feels funny to us when it accompanies analog devices. We have to admit the headphones look stylish and feel comfortable even over extended periods. However, there are a few flaws. The volume control pod, for instance, has too much play and feels like it might be the first thing to give way. The carrying case although rock solid, is too slim. You really need to carefully wind the cable, flatten it and carefully snap the lid making sure you don't accidentally catch a stray cord bit between the lids.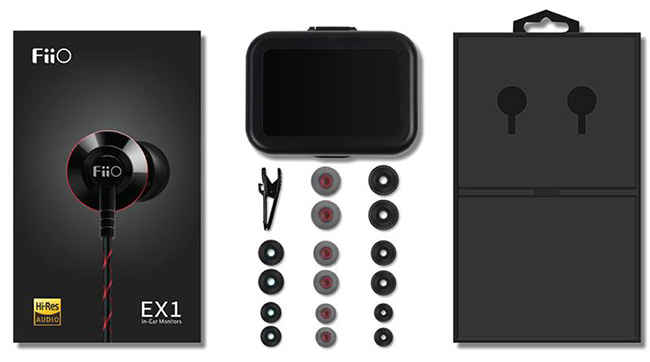 Performance
Performance-wise the EX1 is not bad at all, and very much in the region of the S3. The detail and bass response was quite nice on Mindstreet by Motherjane. The bass was tight, the cymbal tapping at the beginning fairly detailed, and the gritty nature of the electric guitar was maintained. Quite impressive honestly. Overall the lows and lower mids seem enhanced. They falter slightly when it came to live performances. The illusion of space was lacking and vocals seemed less rich but more upfront – not unpleasant; just different.
Though not quite the "bass king", the FiiO EX1 (2nd Gen) definitely packs a decent punch. They're pretty loud and the leak is a little more pronounced than with other earphones. The microphone on the EX1 was hands down the best in the text.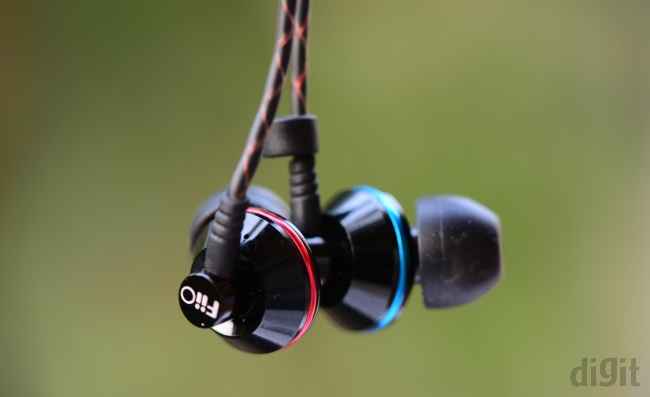 Specifications
Impedance (ohm) - 16Ω
Frequency response - 20Hz-30kHz
Cord length (m) - 1.2m
Weight (in grams) - 18g
Driver diameter (mm) - 13mm
Sensitivity - 102dB/mW
Type (balanced armature / dynamic) - Dynamic
Bottomline
The FiiO EX1 (2nd Gen) is a well-rounded package. You get great audio performance and build quality, along with a generous helping of style. The performance was neck and neck with the Brainwavz S3 and therefore the two could make for perfect substitutes. You could pick up either depending on which one is available at the moment at a lesser price point. The FiiO EX1 however is a little more livelier than the Brainwavz S3 but with fairly decent bass. For more precision, you should look at either the RHA S500i or the MeeAudio M6 Pro. If bass is your thing there's always the Brainwavz M2.