If you have a small or medium business and print large volumes in black and white, you might want to consider the Officejet Pro 3610 and the Officejet Pro 3620 e-AIO printer. Here's why:
They deliver professional quality for black and white document printing.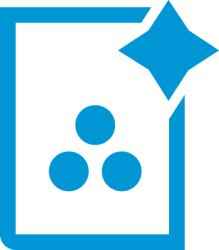 The HP Officejet Pro e-AIO series delivers laser-quality prints that are fast drying and water-resistant.
They reduce queues.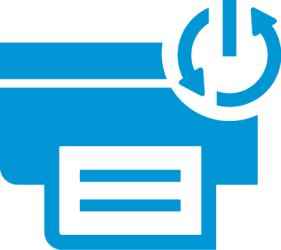 The HP Officejet Pro e-AIO has print speed of up to 19 pages per minute, you can expect to have your prints waiting for you by the time you walk across the work floor to the printer.
They're reliable.
The printers have a duty cycle of 12,000 pages per month.
They bring down costs.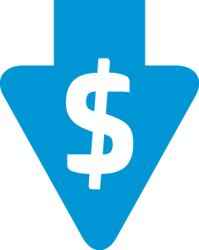 The 960XL cartridge prints 1600 pages at a cost of Rs. 999 only.
They're mobile friendly.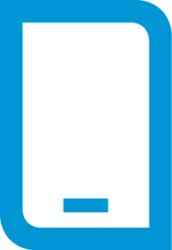 With the e-Print feature, you can now hit print from your mobile phone, whether you're in the office or not.
They reduce paperwork.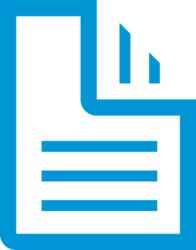 Save up to 50% on paper because of the HP Officejet Pro 3610/3620 has an automatic double-sided printing and copying feature.
They like to network.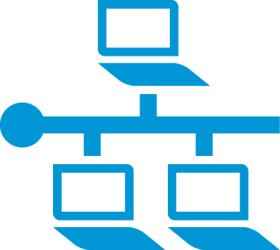 Share printers with others on your office network by plugging in your Ethernet cable.
They're available at unbelievable prices.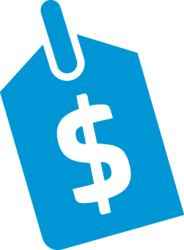 The HP Officejet Pro e-AIO series starts at Rs. 7,999 with a 3-year onsite free warranty.
They've got great product reviews.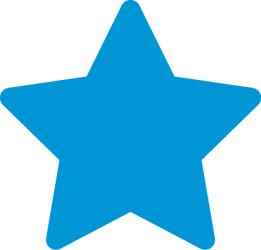 From Tech2.in and Chip