Latest
The Astrum fitness tracker is equipped with 80mAh battery, and the wearable provides notifications...
Portronics says that the Muffs G headset offers 12 hours of backup with just about 2 hours of...
Intel revealed more information on some of the hardware technologies currently being developed on...
The Truvision TW3262 FHD Smart TV is integrated with IPS Display to eliminate any darkened areas on...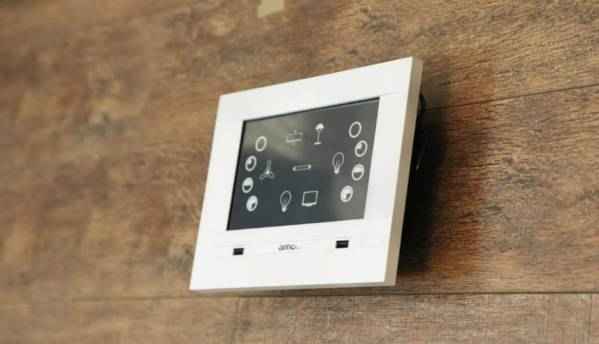 The Amour 3.0 comes with two inbuilt USB chargers, is shock proof and supports Logi Touch system.
Samsung Onyx uses an LED screen instead of conventionally used projector systems to display movies.
Huawei has also said that it also plans to open 100 exclusive stores and 1000 experience stores by...
Realme also says that it'll be restocking another 1 lakh units of the Realme U1 smartphone.
Both the variants of the Honor 9N will get a price cut of Rs 3000 and Honor 10 will be available...
Equipped with an Intel Realsense Camera, the Wheelie 7 uses facial expressions to control the...
With Search built right into the keyboard, users have a faster, easier experience browsing the web.