Latest
The company has introduced the Energy Tower 8g2, Energy Tower 5, Energy Tower 3g2 and Energy Tower...
The television is equipped with Clear Voice 2 Technology, which is said to deliver "top-notch"...
The company has announced the P300, L200, X300, N300, V300 AND S300 hard disk drive series in the...
The Portronics 'mBell' is a Wi-Fi connected doorbell that can be recharged via a USB charging port.
The smartphone features a 5-inch FWVGA Display, comes with 1GB RAM and 8GB ROM.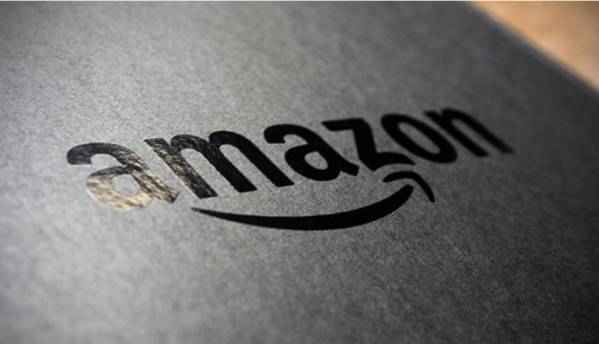 The online retailer will be offering a 10 percent cashback on TVs, consumer electronics and more...
The IEMs are IPX5 certified and promise of delivering up to 7 hours of audio playback in a single...
The new HP Ink Tank Printer series are aimed at Home and Micro, Small and Medium Enterprise (MSME)...
The telco says that this rollout will translate to the addition of 1 new site per hour throughout...
The smartphone will be made at the Flex plant in Sriperumbudur, Tamil Nadu.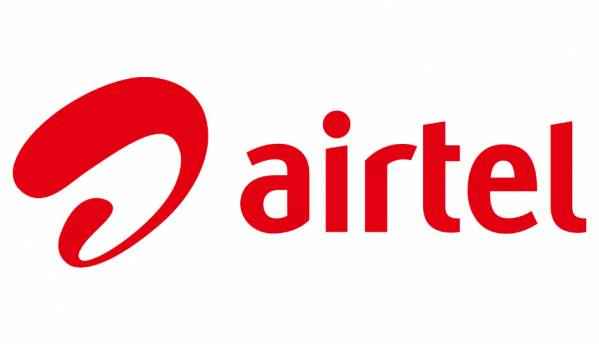 The announcement comes under the telcos Project Leap program and the company plans to add 5000 new...
The iBall Guard Eagle's Eye Vigil security camera offers 360 degree coverage and offers a 2MP...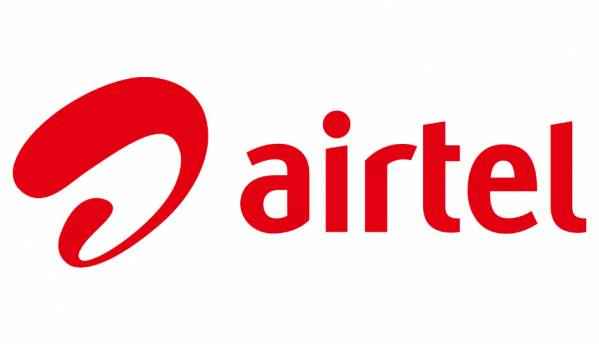 The telco is offering a 'quad-play platform' and is bundling its home broadband (and fixed line),...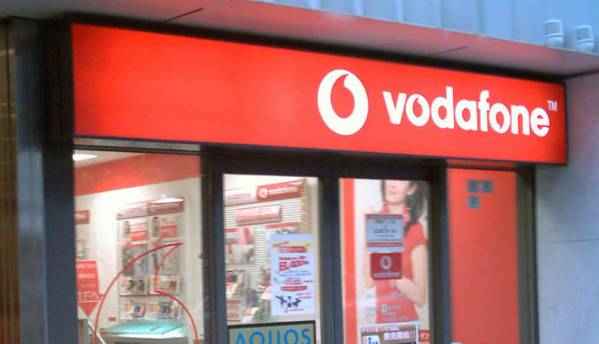 The discounts are available with the telcos Vodafone i-RoamFREE plans with 10 day and 28 day...