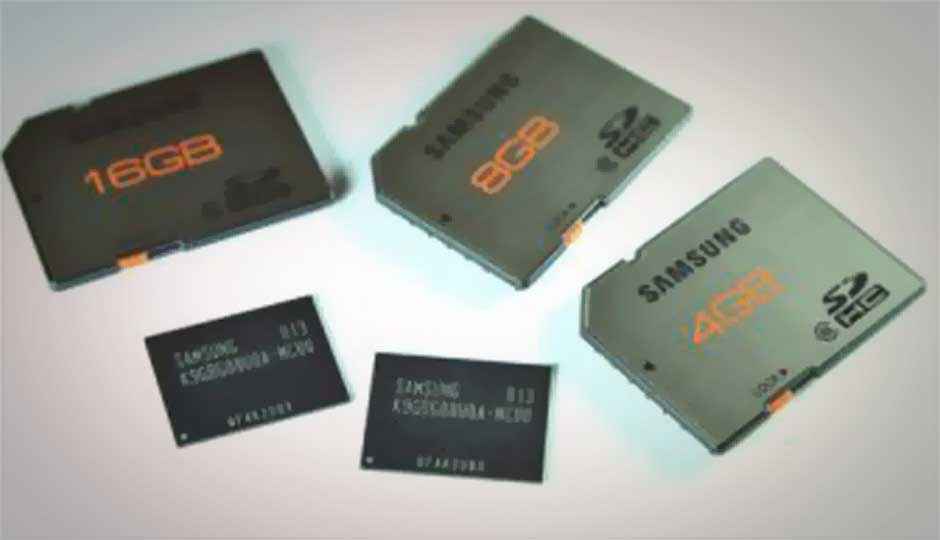 Samsung has been given the go-ahead by the South Korean government to build a memory production plant in China. The move by the Korean electronics giant is in response to the growing demand for NAND flash memory globally, with the China plant expected to produce 10,000 12-inch wafers a month.
According to the South Korea's Ministry of Knowledge & Economy, Samsung will now select a site for the plant, and is in process of acquiring the relevant Chinese permissions. Production is hoped to begin by 2013.
Samsung is the world leader in memory production, with a 45% share of the DRAM market, and a 39.1% share of the NAND flash market. Globally, the demand for DRAM is falling, linked directly to the slowing growth of the PC market. NAND flash memory market however - with chips used in tablets, smartphones, and SSDs - is growing dramatically.
The president of Samsung's memory divsion, Jun Dong-Soo, said Samsung was banking on the new plant to meet the growing demand, and help maintain its leadership position.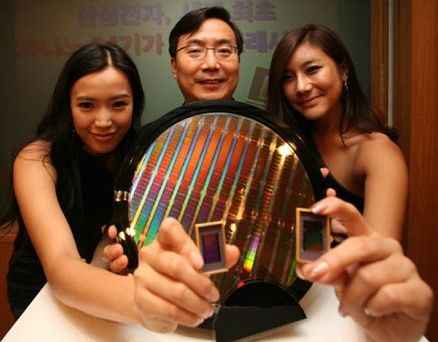 Source: AFP